Hunter x Hunter (2011) is a phenomenal anime series that is widely accepted as one of the best shonen anime of all time by fans and critics alike. It has won numerous awards and gained respect from the entire anime community. But what makes this anime so exceptional and worthy of being regarded as a cult classic and groundbreaking?
Hunter x Hunter follows the story of Gon Freecss, a 12-year-old kid who aspires to be a legendary hunter just like his father Ging Freecss, who abandoned him in his infant years. Gon goes on a journey to become a hunter and to find Ging while he experiences several adventures along the way with his friends.
This shonen genre anime is developed from the manga with the same title authored and drawn by Yoshihiro Togashi running since 1998. Although there have been different anime adaptations of the Hunter x Hunter manga – the 1999 anime series, the Original Video Animations (OVAs) from 2001-2004 – the 2011 anime adaptation is the most phenomenal one. It was announced in July 2011, and it was a reboot that restarted the story from the very beginning instead of continuing the story from where the OVAs left it. Hiroshi Kōjina took up the mantle of director for this series, and it was produced by the Madhouse animation studio.
One of the major things that make Hunter x Hunter spectacular is the well-written and nuanced characters. The characters complement the story almost perfectly. The protagonist of the series, Gon, accurately fulfills the criteria of a decent main character for an anime of the shonen genre. He is brave, confident, goofy, kind, and powerful – in short, everything that a shonen protagonist is. Characters like Leorio, Kurapika, Killua, and Chairman Netero are quite promising, especially in terms of carrying the story of Hunter x Hunter and keeping things balanced. Togashi paid/pays a great amount of attention when it comes to writing characters and developing them as the story moves forward.
It is almost like every character brings their own little background or story to contribute to the series's story. Even the side characters like Melody, Biscuit, Knuckle, Morel Mackernasey, etc., are intriguing and play an important role in the overall arc story. In terms of characters, Togashi focuses on the notion of inclusivity, which reflects in the diverse characters he created for the series. Many characters are gender-fluid and comfortable with themselves. Alluka Zoldyck, the second-youngest child in the Zoldyck family, is hinted to be a transgender person, even though her gender is listed as male. Killua refers to her as his sister and ensures her safety. Other numerous examples of characters with gender fluidity in the series are – Neferpitou, Kite, etc. Hunter x Hunter sets a healthy benchmark for other anime to be inclusive and represent diverse people.
Hunter x Hunter might be one of the few anime that has more than one arc that can be labeled as best. The Yorknew City arc is the best a shonen anime can get. It has all the ingredients required for a great storytelling experience. It has outstanding characters like the Phantom Troupe, Gon, and his friends. Sometimes, the makers of the shonen series murder the story by stretching it too much to create unnecessary suspense and hype, and they get derailed from the core plot points. But this is not the case with the Yorknew City arc. Even though the arc is lengthy, spanning over around 22 episodes, it does not let the viewer notice it as the arc is anything but boring. The arc is also great because throughout the arc, the spotlight is on a side character
We bring out some of the most well-known Hunter x Hunter collection, all of which are available at reasonable costs. Visit our link now if you are interested in the Hunter x Hunter collection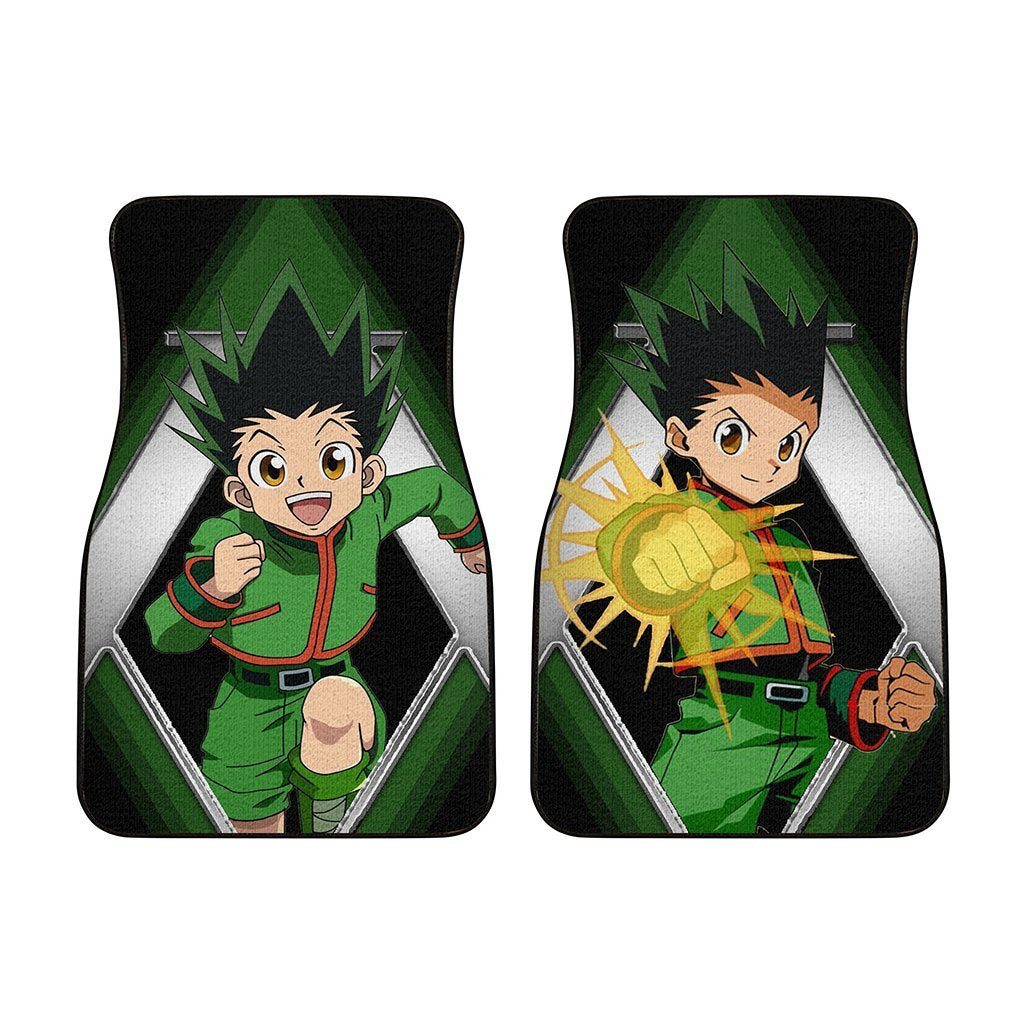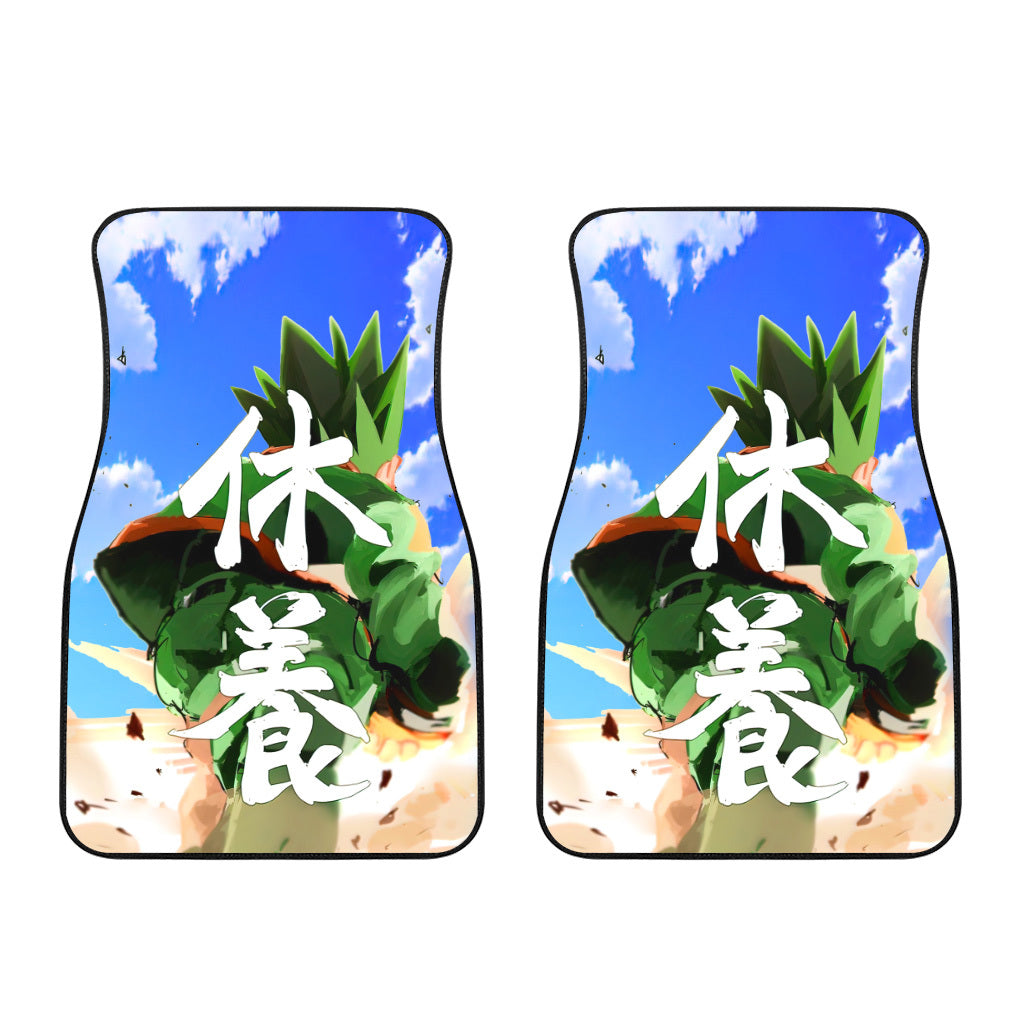 Tsezguerra, Barry, Basho, Beans, Belerainte, Bill