"The Mera Mera no Mi in One Piece: An Explanation"
The Mera Mera no Mi is a highly coveted Devil Fruit in the world of One Piece. It has been used by Ace and later Sabo, making it one of the series' most iconic fruits. As a Logia-type Devil Fruit, it grants its user incredible powers, including long-range attacks, environmental manipulation, and the ability to become intangible. In the early stages of the series, Logia users posed a significant challenge to Luffy and his crew, as they had to devise specific strategies to counter their abilities. Only with the introduction of Haki did the playing field become more balanced, but Logia users still possess formidable power. Notable Logia users in One Piece include Blackbeard, Fleet Admiral Akainu, Admiral Kizaru, Smoker, Crocodile, and Enel.
The Mera Mera no Mi gained significant prominence through Ace, the son of the Pirate King, and Luffy's sworn brother. Ace, known as "Fire Fist," showcased its explosive power, flashy fighting style, and innovative use of fire-based abilities. After Ace's death, the fruit became even more renowned. When Luffy and his crew arrived in Dressrosa, they discovered that the Mera Mera no Mi was in the possession of Donquixote Doflamingo, who offered it as a prize in a tournament. This revelation led Luffy to participate in the tournament, but Sabo, another of Luffy's sworn brothers presumed dead, ultimately won the fruit. Sabo inherited Ace's will and became the new user of the Mera Mera no Mi.
The Mera Mera no Mi allows its user to create, manipulate, or transform their body into fire. This grants them the ability to unleash powerful fire-based attacks, resist extreme heat, and ignite opponents who come into contact with them. Although the fruit's intangibility offers an advantage against other Logia types, it is inferior to Akainu's Magu Magu no Mi, which controls magma, a substance hotter than fire. Ace's defeat and subsequent death at the hands of Akainu demonstrated this weakness.
The death of Ace propelled the Mera Mera no Mi's fame and made it a highly sought-after Devil Fruit. Its destructive capabilities showcased during the Marineford War further increased its allure. Many contenders in the Corrida Colosseum tournament were willing to risk their lives to obtain its powers. Doflamingo intended to use the fruit to weaken Luffy's alliance with Trafalgar Law, knowing that Luffy would stop at nothing to prevent Ace's Devil Fruit from falling into the wrong hands. Fortunately, Sabo won the fruit, preventing Doflamingo's plan.
Ace named his Mera Mera no Mi-enhanced attacks after Japanese phrases related to specific mythologies. His signature move, "Hiken" or "Fire Fist," involved turning his fist into flames and launching a powerful column of fire at his opponents. Other attacks included "Enjomo," creating fire constructs; "Enkai" and "Hibashira," shooting gigantic pillars of fire; "Hotarubi," shooting small fireballs resembling fireflies; "Shinka: Shiranui," hurling lances of fire; and "Jujika," forming a cross-shaped column of fire. Ace's most devastating attack was "Dai Enkai: Entei," where he concentrated flames into a gigantic fireball, similar to the sun, and hurled it at his enemy. Sabo, as the new user of the Mera Mera no Mi, combined its abilities with his Ryusoken (Dragon Claw Fist) fighting style, incorporating Armament Haki.
Through Ace and Sabo's utilization of the Mera Mera no Mi, its incredible power and versatility have been fully demonstrated, solidifying its status as a highly desired Devil Fruit in the One Piece world.
We bring out some of the most well-known One Piece collection, all of which are available at reasonable costs. Visit our link now if you are interested in the One Piece collection!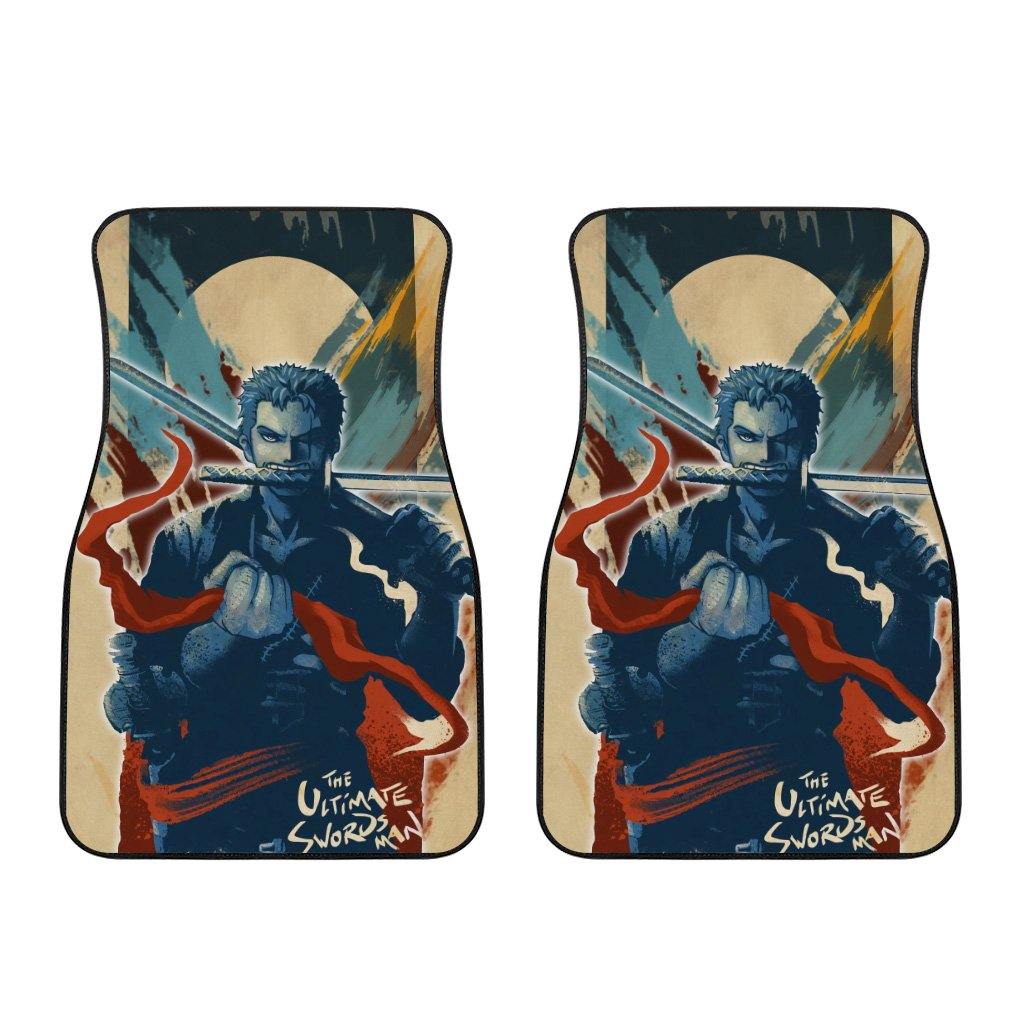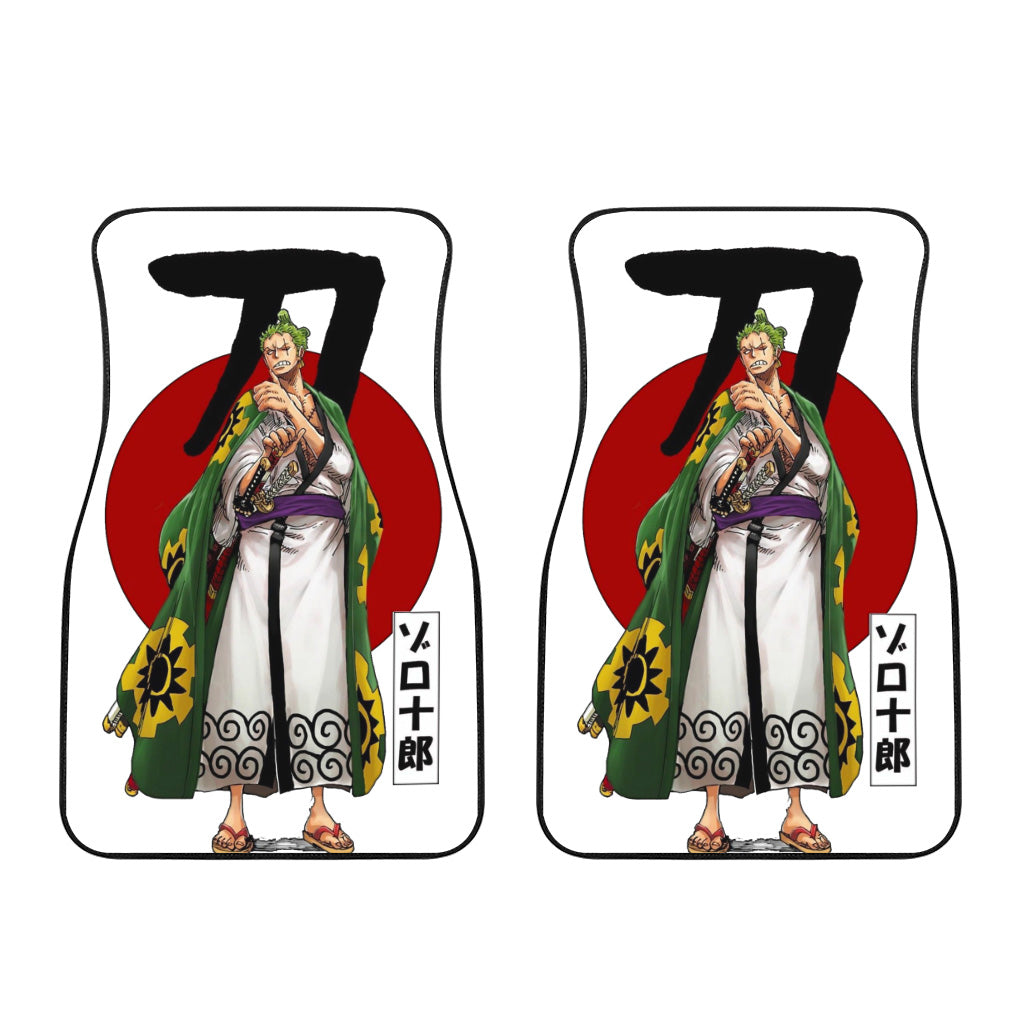 Nami, Usopp, Chopper, Joker, Law, Shiki, Sunny, Luffy