In the latest chapter of My Hero Academia's Final Act, the intense battle between the Todoroki Family and Dabi reaches its emotional conclusion, leaving fans on the edge of their seats. However, amidst the aftermath of this pivotal clash, the focus now shifts to Himiko Toga and the impending final battle that awaits her. Throughout the Final Act of the My Hero Academia manga, Toga has taken on a fascinating role. While initially appearing at odds with the path chosen by the League of Villains, her unwavering determination to pursue her tragic love for Izuku Midoriya has kept her firmly in the conflict.
After baring her heart and confessing her love to Izuku, only to face rejection, Toga finds herself consumed by a newfound destructive purpose. In the previous chapter, we witnessed Toga preparing for her ultimate confrontation with Ochaco Uraraka and Tsuyu Asui, driven by the need to unravel her complicated feelings about love. The situation escalated when Toga harnessed the power of Twice's Double quirk, summoning an army of clones. Now, as the dust settles following the resolution of Dabi and the Todoroki Family's fight, the manga is poised to delve deeper into this long-awaited showdown.
Chapter 390 marks the conclusion of the intense battle between Shoto and Dabi, leaving the Todoroki Family shattered and emotionally exhausted. The final pages of the chapter offer a glimpse into Toga's perspective as she, disguised as one of the Twice clones, surveys the aftermath of a devastating explosion. In this moment, her thoughts drift back to her last conversation with Dabi, wondering if he managed to find solace and contentment in the end. However, amidst her introspection, it becomes clear that Ochaco is closing in on the real Toga, discerning her presence amidst the sea of Twice's duplicates.
With one major battle coming to a close and other pivotal confrontations unfolding simultaneously—such as Izuku's face-off against Shigaraki and All Might's clash with All For One—the stage is now set for Toga's climactic final battle. Yet, given the tragic and complex nature of this character, the outcome of this impending conflict remains shrouded in uncertainty as the series approaches its conclusion. Will Toga find redemption, closure, or an unexpected fate that befits her intricate narrative? My Hero Academia continues to captivate fans with its thrilling storytelling and unpredictable twists, leaving readers eagerly awaiting the resolution of Toga's arc and the fate of their beloved characters.
We bring out some of the most well-known My hero academia collection, all of which are available at reasonable costs. Visit our link now if you are interested in the My hero academia collection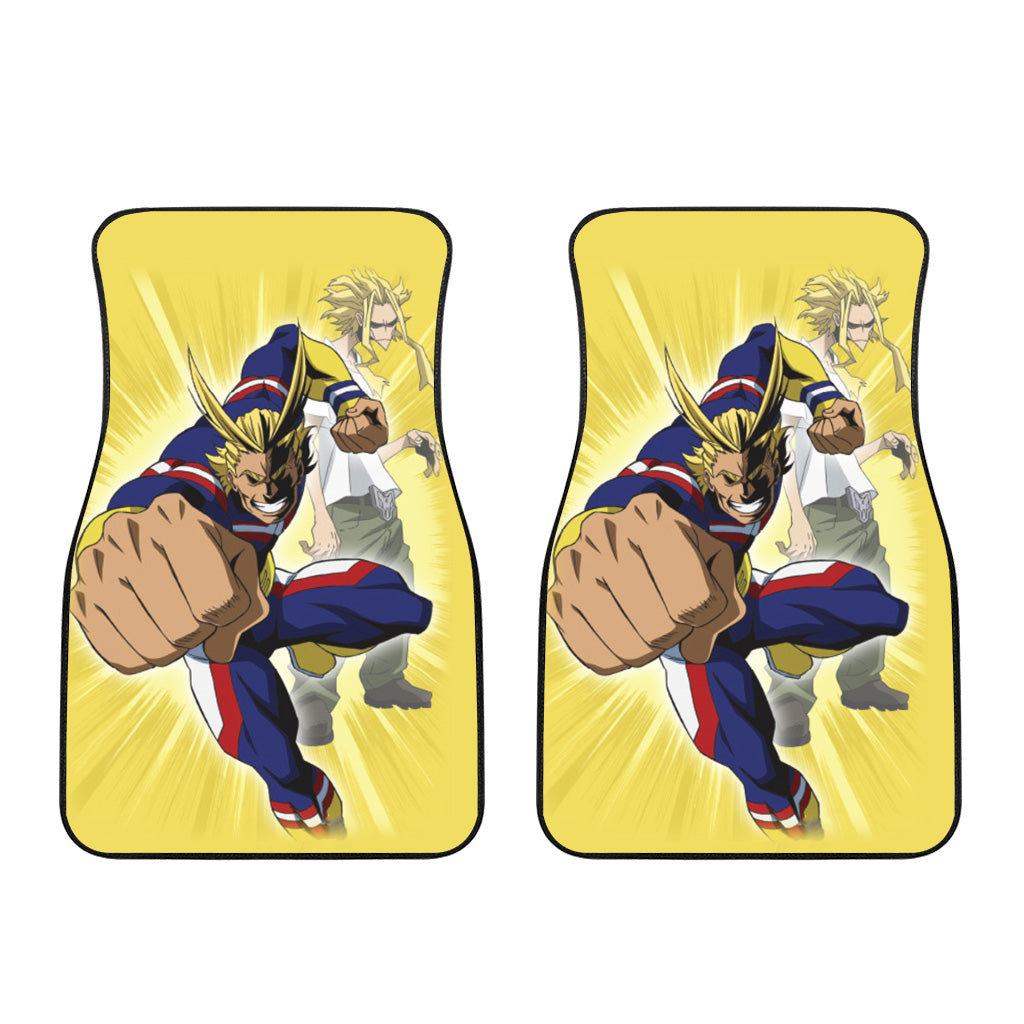 Ochaco, Ojiro, Kaminari, Kirishima, Koda, Sato