Leaked information has recently emerged, sparking excitement among fans of Bleach creator Tite Kubo, as it suggests that his companion series, "Burn the Witch," may be receiving its own anime adaptation in the near future.
According to reports circulating on Twitter, reliable sources have revealed that "Burn the Witch" is set to be transformed into a brand-new anime series, separate from its previous film adaptation. The series made its initial appearance through a one-shot manga in 2018, which was followed by four additional chapters in 2020. Although it exists within the same continuity as Bleach, "Burn the Witch" takes place in a distinct part of the world. Ever since the release of the last four chapters, fans have been eagerly anticipating further developments in the story.
The leaked information, originating from the Chinese site Weibo and corroborated by the reputable @WSJ_manga Twitter account, has emerged just ahead of Tite Kubo's scheduled announcement on May 28th. While many enthusiasts initially speculated that the announcement would pertain to the highly anticipated Thousand-Year Blood War arc of Bleach, the leak now suggests that it may be focused on the potential "Burn the Witch" anime adaptation instead.
It is worth noting that the announcement may encompass various topics and surprises. It could shed light on the second part of the Thousand-Year Blood War arc, reveal plans for new manga chapters within the Bleach or "Burn the Witch" universe, or provide further insights into Tite Kubo's creative endeavors. An official confirmation of the "Burn the Witch" anime series would be cause for celebration among fans, particularly if the adaptation maintains the exceptional quality exhibited in Bleach: The Thousand-Year Blood War.
Should the leak prove accurate, the news of a "Burn the Witch" anime series will undoubtedly generate tremendous excitement and anticipation within the fandom. With an expanded format and potentially more source material available, the anime adaptation of "Burn the Witch" can explore the story with greater depth and avoid some of the pacing issues that the original Bleach anime encountered, particularly during its earlier years. Furthermore, the time gap between the announcement and the projected debut of the anime allows for the possibility of publishing additional chapters of the manga, providing a solid foundation for the adaptation to build upon.
Fans of Tite Kubo's imaginative universe eagerly await the official confirmation and further details regarding the "Burn the Witch" anime series. The prospect of immersing oneself once again in Kubo's captivating storytelling and unique characters is sure to elicit immense enthusiasm, as the fandom eagerly anticipates an anime experience that will live up to the legacy of Bleach: The Thousand-Year Blood War.
We bring out some of the most well-known Bleach collection, all of which are available at reasonable costs. Visit our link now if you are interested in the Bleach collection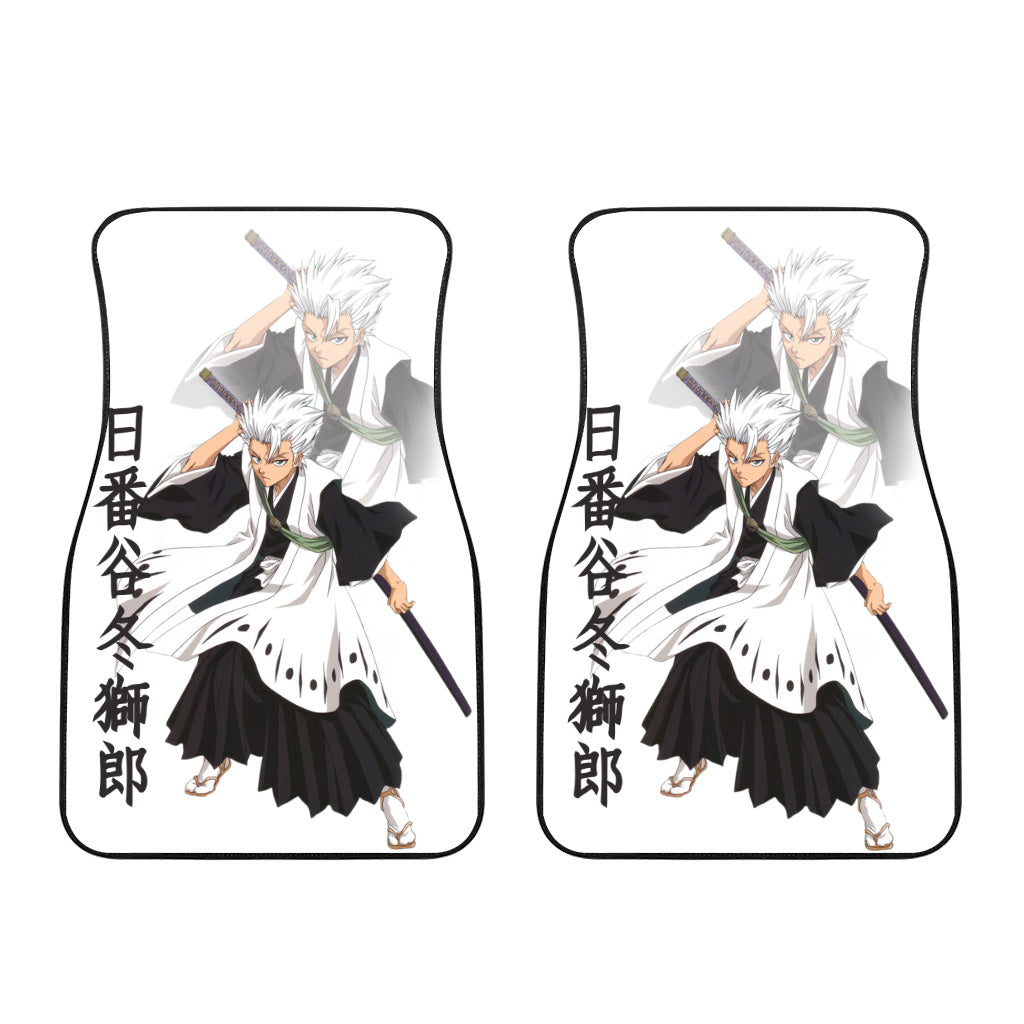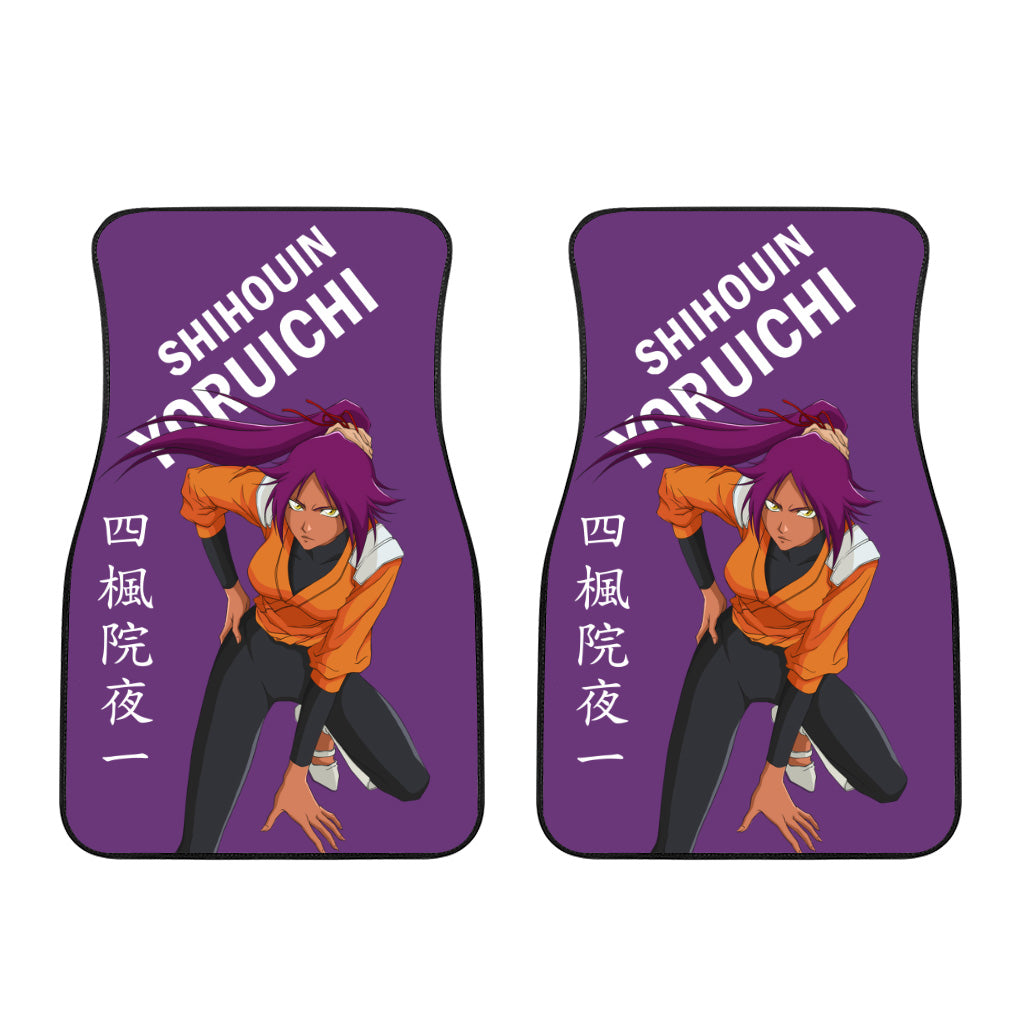 Franceska, Kujo, Karin, Moe, Yammy, Maki