Dragon Ball, an anime that needs no introduction, has established itself as one of the biggest intellectual properties in the world of Japanese animation. So, it's no surprise that fans are going wild with anticipation as the anniversary of this legendary franchise approaches. With the manga's 40th anniversary on the horizon, it's safe to say that Shueisha, the publisher, is going all out for this momentous event. The company has been hyping up this milestone for over a year, and rightfully so.
As part of the celebrations, Shueisha has recruited numerous manga creators to contribute to a tribute to Dragon Ball, which has been in the works for quite some time now. The latest addition to this tribute is the artist behind Gintama, Hideaki Sorachi, who will release their adaptation of the series' cover art next month as part of the Dragon Ball Super Gallery.
It's worth noting that Sorachi is just one of the many artists who have taken on this project. The Dragon Ball Super Gallery kicked off in August 2021, and since then, new cover art has been released every month. The primary objective of the project is to have renowned manga creators give their interpretation of Dragon Ball's most iconic covers. Naturally, their styles don't necessarily align with that of Goku's creator, Akira Toriyama, who drew the original cover art years ago.
For instance, the first artist to take on this challenge was Masashi Kishimoto, the creator of Naruto, whose art style differs significantly from that of Toriyama's. Other notable artists who have contributed to the Dragon Ball Super Gallery include Tite Kubo, Tatsuki Fujimoto, Tatsuya Endo, and Hirohiko Araki, among others. It's worth noting that this project will continue until November 2024, so fans can look forward to seeing many more creative interpretations of Dragon Ball's iconic covers in the coming years.
We bring out some of the most well-known Gintama collection, all of which are available at reasonable costs. Visit our link now if you are interested in the Gintama collection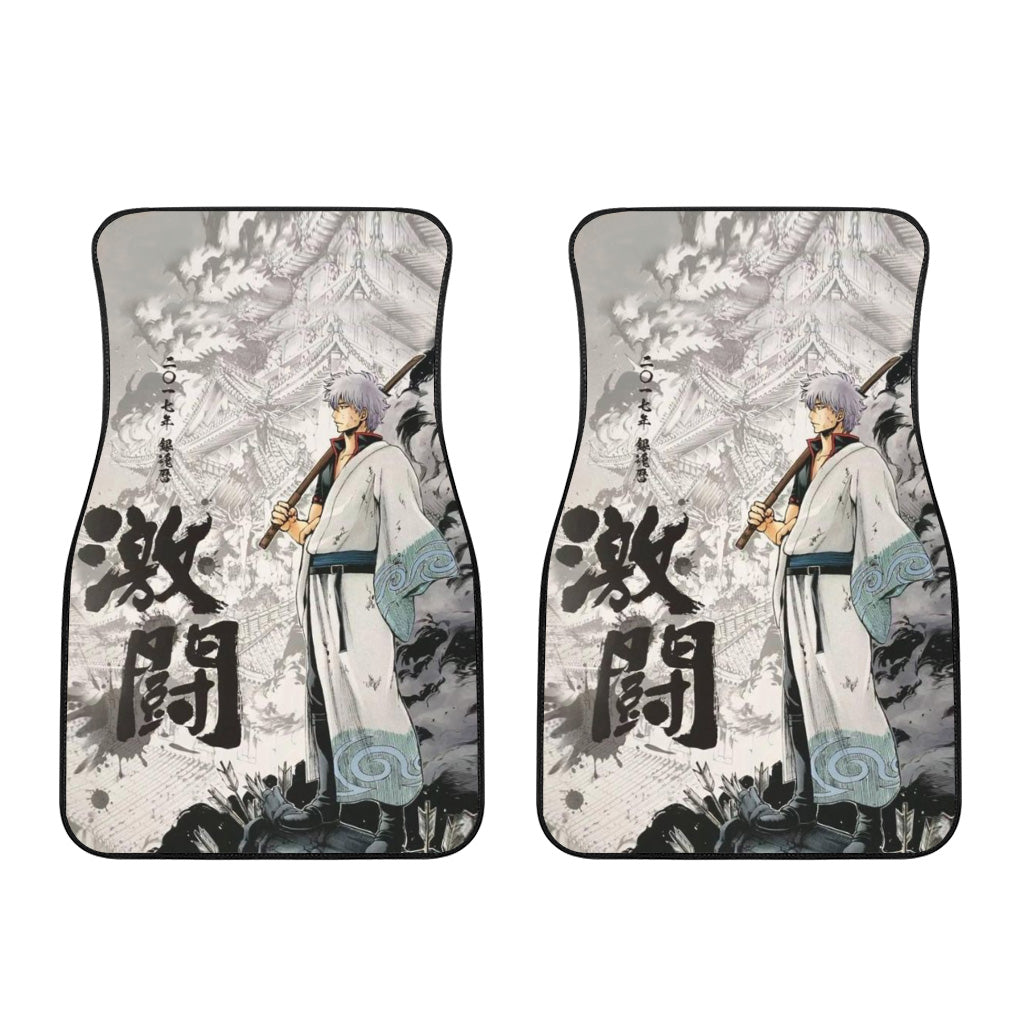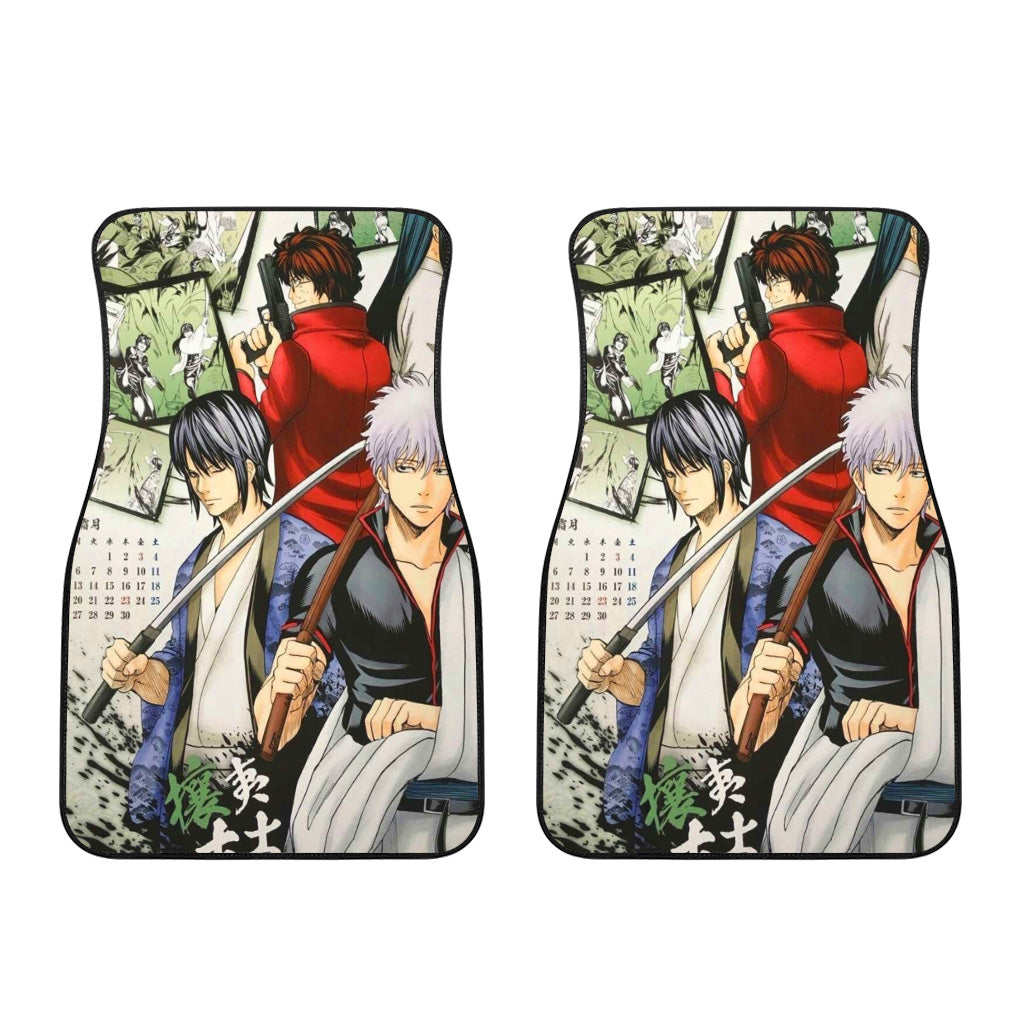 Leukocyte King, Archfiend Tapir, Tae, Ane, Oryou, Hanko