Comparing Naruto and One Piece, both being part of the Big 3 with global fanbases, it's natural to assess their strengths and weaknesses. Naruto tells the story of a struggling ninja overcoming personal hardships, while One Piece follows a rubber-bodied boy's quest for freedom with a crew of misfits. Here are 5 areas where Naruto outshines One Piece and 5 areas where it falls short:
One Piece excels: World-building Eichiro Oda's masterful storytelling expands the lore of One Piece through diverse and unique island settings, each with its own idiosyncrasies and mysteries. The risk-taking world-building in One Piece surpasses Naruto's focus on the battle between the Senju and Uchiha.
Naruto excels: Fight scenes Naruto's fight scenes are memorable due to its unique power systems and strategic battles that allow weaker characters to outsmart stronger opponents. From Naruto's training with Jiraiya to Rock Lee's battle against Gaara, the fights in Naruto combine fantasy with logical thinking.
One Piece excels: Comedy One Piece incorporates comedy more effectively, leveraging the rubber boy's abilities for humorous situations. Oda expertly balances comedy even in serious moments, creating memorable comedic moments with characters like Zoro, Sanji, and Usopp.
Naruto excels: Performance in the West Naruto gained popularity in the West through its Funimation dub and availability on Toonami, appealing to audiences seeking a more serious and punk rock-themed anime. Naruto's design and sensibility resonated better with Western viewers, making it a significant anime in the West.
One Piece excels: Best-selling manga of all time One Piece's long-running success has made it the best-selling manga of all time, with impressive sales that outpace its competitors, including Naruto. Its popularity continues to grow, and it holds records for fastest-selling graphic novel.
Naruto excels: Gateway anime due to consumable length Naruto's shorter duration and clear conclusion make it a more approachable anime for newcomers, acting as a gateway series. One Piece's extensive length can be intimidating to potential fans.
One Piece excels: Breaking the shonen format One Piece often breaks the shonen format by experimenting with unique storytelling approaches beyond power-ups. Thriller Bark and Punk Hazard are examples of this, introducing new ways of storytelling and expanding the roles of various characters.
Naruto excels: Character deaths Naruto handles character deaths with emotional impact, bidding farewell to beloved characters like Jiraiya and Itachi. In contrast, One Piece has faced criticism for not permanently writing off characters, often resorting to fake-outs.
One Piece excels: Diverse appearances One Piece stands out with its diverse and vibrant character designs, featuring various races, Devil Fruit abilities, and mutations. While Naruto has its share of admirable characters and imaginative worlds, One Piece's visuals leave a lasting impression.
Naruto excels: Animation Naruto's animation excels in capturing the action and speed of the fights, compensating for its relatively less varied art style. One Piece, on the other hand, has faced criticism for its inconsistent animation quality and dramatic pauses during its time with Toei Animation.
In conclusion, both Naruto and One Piece have their respective strengths and weaknesses in different aspects of storytelling, making them unique and appealing to their fanbases.
We bring out some of the most well-known Naruto collection, all of which are available at reasonable costs. Visit our link now if you are interested in the Naruto collection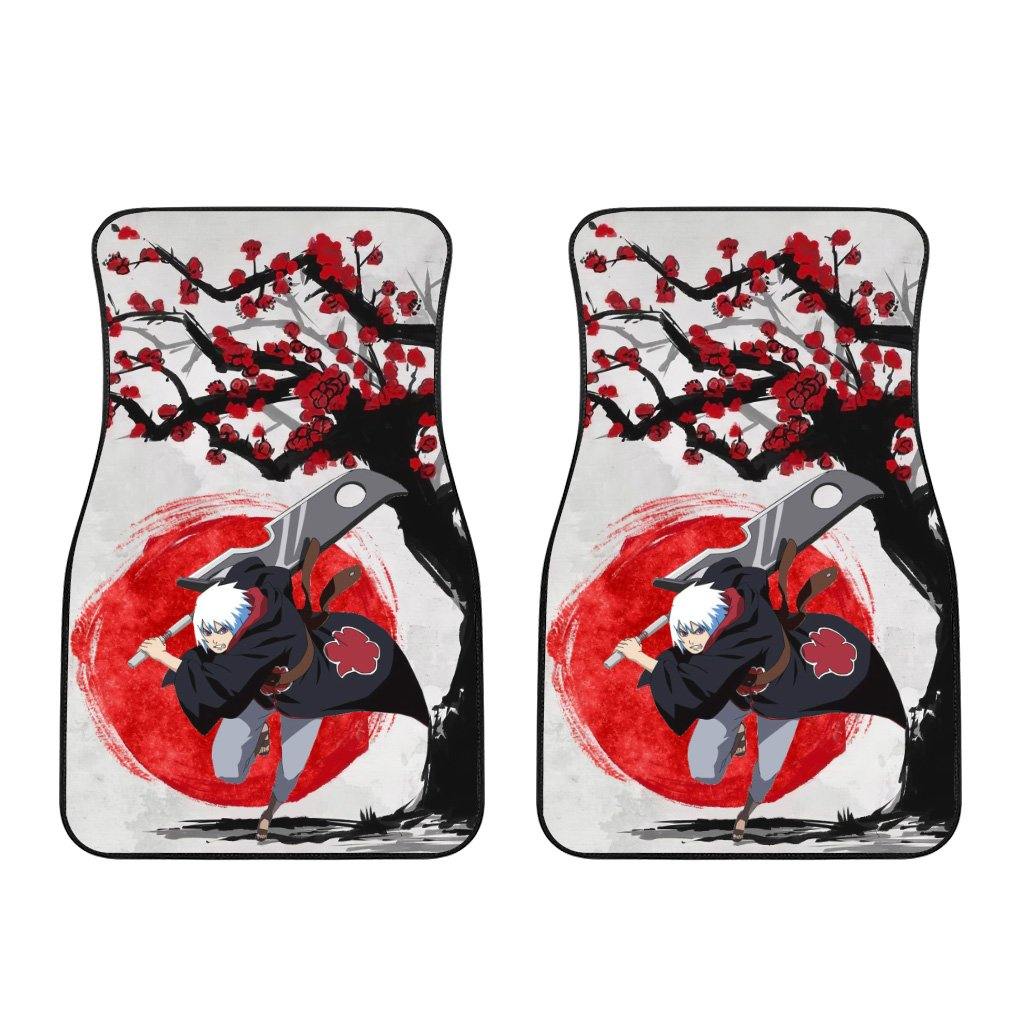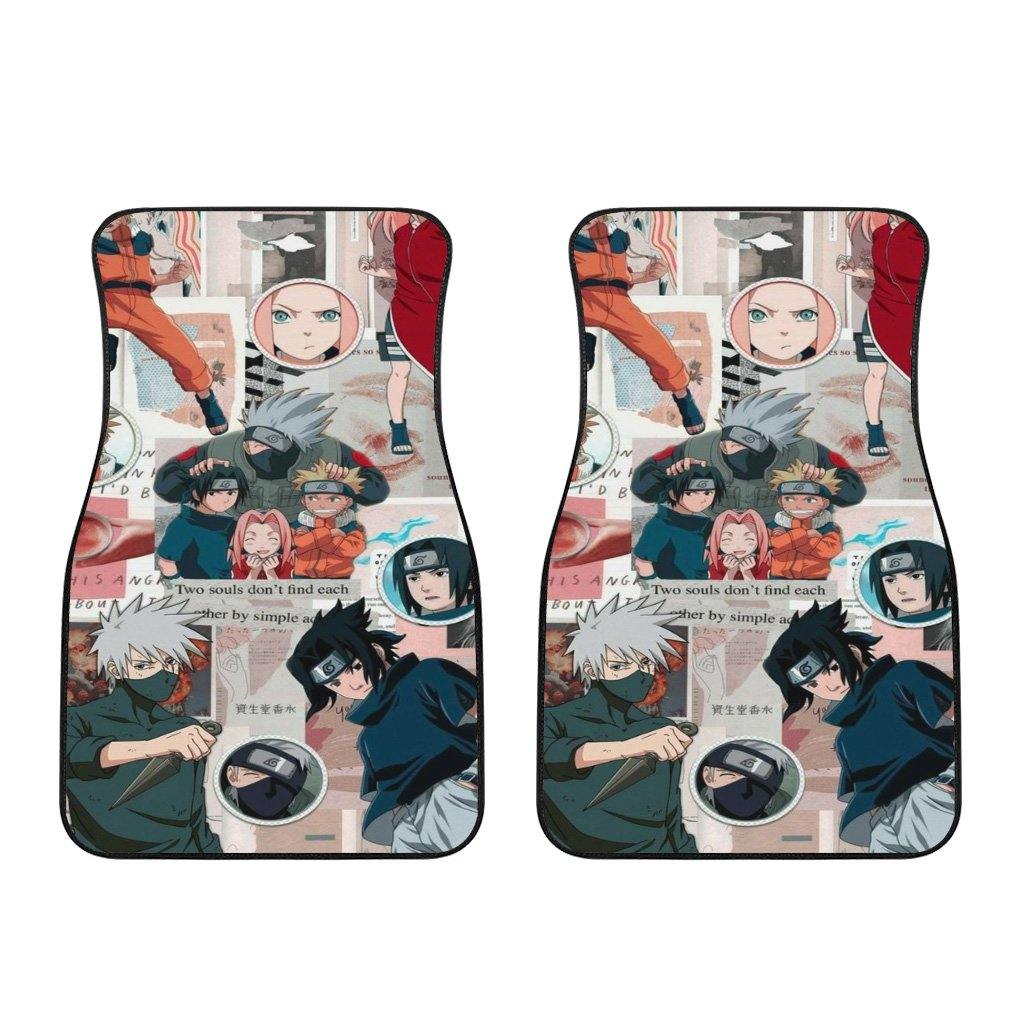 Rin, Utakata, Blue B, Han, Roshi, Yagura