Under normal circumstances, Ralf Schumacher believes Max Verstappen has little chance of winning this year's championship.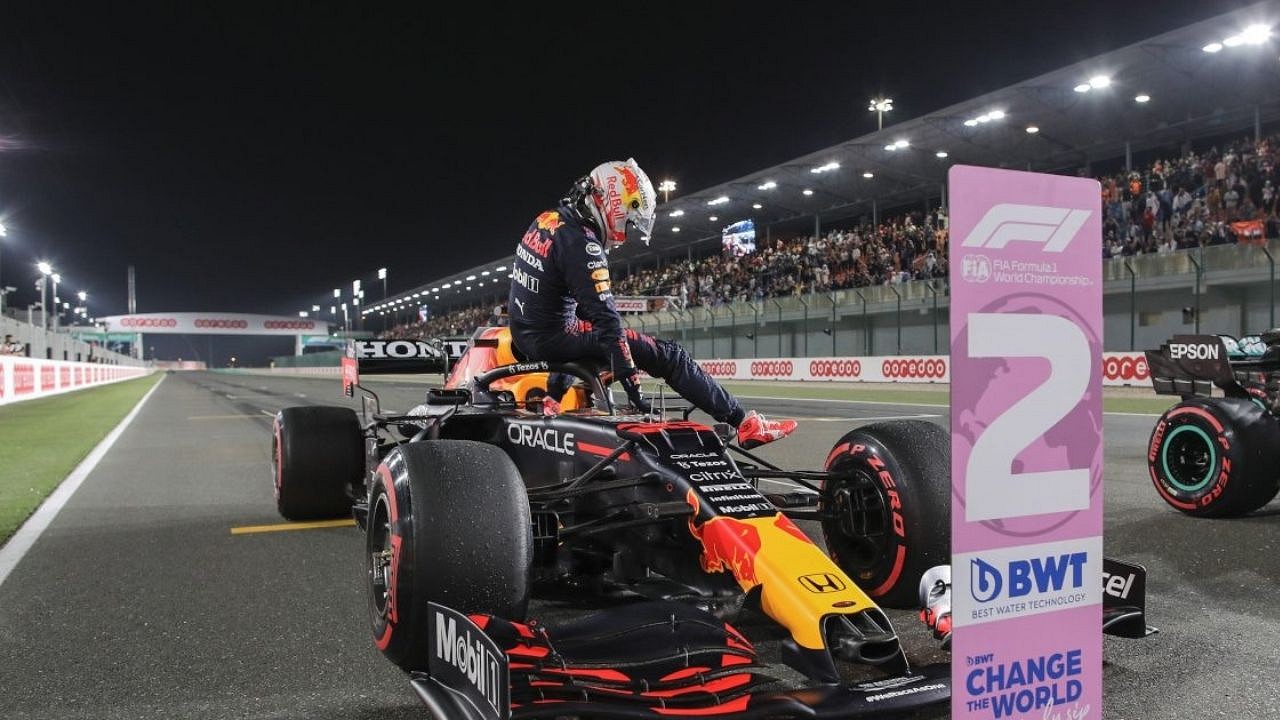 With Mercedes having a pace advantage over Red Bull, Ralf Schumacher believes Max Verstappen's title chances have slid significantly.
While Verstappen currently leads the Drivers' Championship by eight points, he has seen his lead whittled away in the last two Grand Prix weekends as Lewis Hamilton stormed to victory in Brazil and Qatar.
With Mercedes' performance appearing unstoppable heading to two racing tracks that should take advantage of their straight-line speed, Schumacher believes the championship is now Hamilton's to win.
"The Mercedes is currently the more stable package," Schumacher said.
Nevertheless, the former Formula One driver and current TV pundit claims that it isn't a reflection of Verstappen's abilities.
"Max gives everything and shows how good he is. Under normal circumstances, though, he doesn't stand a chance," said Schumacher.
Luck has evaded Verstappen
Verstappen's misfortunes this season have been highlighted by Schumacher, particularly the way he missed a near-certain victory in Azerbaijan due to a tyre problem, as well as mishaps at Silverstone and the Hungaroring.
Schumacher believes Verstappen will not be able to win this year's race.
"Maybe he has the luck he has lacked so far," added the six-time Grand Prix winner, looking ahead to the races in Saudi Arabia and Abu Dhabi.
"If he had this [luck] at the beginning of the season, he might already be World Champion now."
The uniforms of Formula One racing drivers are currently available at the following websites for a reasonable price:
Visit our store HERE for more options of Formula 1 racing uniforms.