Sasuke, one of the most complex and enigmatic characters in the Naruto franchise, has consistently been portrayed as a notoriously bad father throughout Boruto: Naruto Next Generations. However, a recent scene with his daughter Sarada suggests that the former rogue ninja is willing to change, positioning him as somewhat deserving of redemption.
In chapter 80 of the Boruto manga by creator/supervisor Masashi Kishimoto, artist Mikio Ikemoto, scriptwriter Ukyo Kodachi, translator Mari Morimoto, and letterer Snir Aharon, Sasuke falls under the influence of a powerful ability that switches Boruto and Kawaki in the eyes of the afflicted. During this mind-bending ordeal, Sasuke listens to and ultimately believes his daughter Sarada's claim that what he's perceiving as reality isn't real. This makes Sasuke a traitor to the people of Konoha who believe otherwise, putting him in a very compromising position that could jeopardize his personal and professional livelihood.
Of course, this is the first time that Sarada has put her father in a position to make such a difficult decision. She even tells him this herself, helping to convey that she understands the gravity of what she's asking. So, can it be assumed that Sasuke would have always sided with his daughter if such an event actually occurred? Since this is such an unprecedented development, there is not much to go on. However, it's noteworthy that Sarada thinks that she's making a selfish request of him and that she never tried to put her father in such a position before. This can be attributed to Sasuke's lack of parenting. He's never around, nor does he interact with his daughter when he is nearby to give her the chance to make any type of request of him.
Moreover, it isn't selfish for a daughter to try and get her father to believe something she believes is real when everyone else doesn't. If anything, she deserves to ask her father whatever she wants just because of how much he's neglected her. One of the latest examples that proves Sasuke has been a horrible father throughout Boruto is actually more subtle and not as obvious. During an earlier battle, Sarada is told how she can use her father's Sharingan ability effectively by Kawaki, a character who had just learned what it was just a few minutes earlier. Sarada's failure to grasp the Sharingan's scope demonstrates that Sasuke was not a good father. If he was, then he would have spent time teaching her about the Sharingan, which would have allowed her to realize how she could have used it during this aforementioned battle on her own rather than having to hear it from someone else, let alone an outsider like Kawaki.
Besides this example, Boruto has made it evidently clear since the very beginning that Sasuke is never home and that Sarada viewed Naruto as more of a father figure. In fact, she once told Boruto that she didn't understand why he was so at odds with Naruto since he was actually trying. Although Sasuke has much to make up for, this latest chapter shows him finally on the right track, giving fans hope that he may one day prove that he deserves to be her father. It's not surprising that Sasuke was failing as a parent. He has consistently demonstrated in Boruto that he's also a bad husband, staying consistent with his portrayal in Naruto where he was depicted as being totally undeserving of Sakura's love.
Luckily, much like how he's finally proving himself to his daughter, Sasuke made some positive strides with Sakura in the manga adaptation of a light novel. This definitely looks like a promising trend for Sasuke's future in Boruto. While it remains to be seen whether Sasuke will ever fully redeem himself in the eyes of fans and his family, this recent chapter of the manga suggests that he's taking the first steps towards a positive change. Sasuke's character arc has always been a complex one, filled with tragedy, loss, and a constant struggle for redemption. And while he may never fully make up for his past mistakes, the fact that he's finally starting to acknowledge his failures as a father and husband is a promising sign for his future in the series.
Overall, Sasuke's portrayal in Boruto has been a divisive one, with some fans feeling disappointed in the way his character has been handled, while others find his flawed nature to be an intriguing aspect of his development. Regardless of personal opinions, it's clear that Sasuke's actions and choices will continue to shape the story of Boruto: Naruto Next Generations, and his eventual redemption or downfall will undoubtedly be a major plot point in the series' future.
We bring out some of the most well-known Naruto collection, all of which are available at reasonable costs. Visit our link now if you are interested in the Naruto collection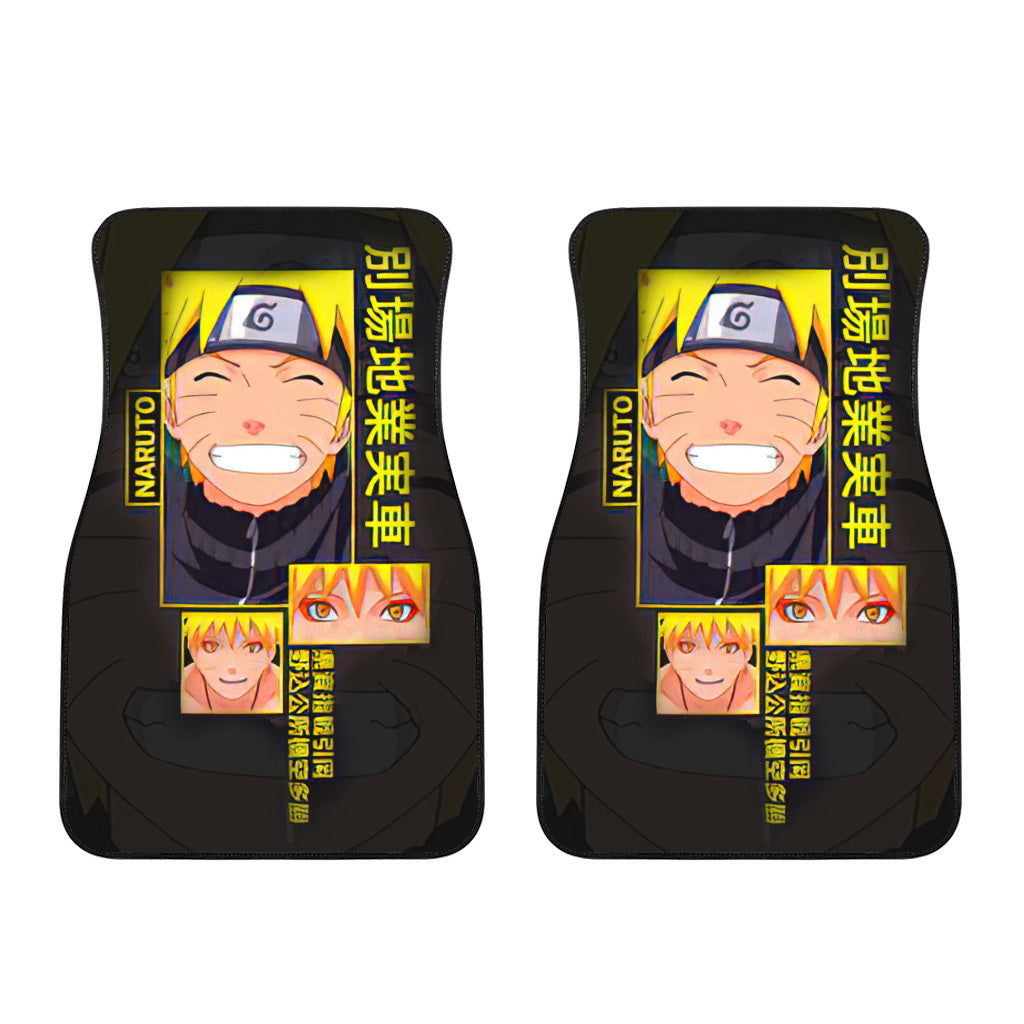 Shikamaru, Konohamaru, Sai, Kakashi, Kabuto