The latest chapter of Boruto manga has given fans a huge revelation that Sarada Uchiha has awakened her Mangekyo Sharingan, which could explain one of the biggest mysteries in the series. Sarada, along with Sumire, is one of the only two non-Otsutsuki characters in the series who are immune to Eida's power of Omnipotence, and the abilities of her Mangekyo could be the reason behind it.
For those who are unfamiliar with Mangekyo Sharingan, it is an advanced form of the Uchiha clan's signature eye technique, the Sharingan. It can only be awakened by a few gifted individuals after enduring a very traumatic experience. Each Mangekyo Sharingan has a unique appearance which changes the shape of the Tomoe in the eye of the user, and grants its user one or more specific techniques.
Sasuke, for instance, awakened his Mangekyo after killing his brother Itachi and learning the truth about his supposed betrayal of Konoha. The timing of Sarada's Mangekyo awakening, along with its peculiar sun-shaped design, hints that this trademark Uchiha power could be the reason why she is immune to Eida's ability.
The sun-shaped Mangekyo could signify Sarada's ability to dispel illusions and see the truth, which is particularly relevant to the current plotline where Kawaki has exploited Eida's Otsutsuki ability to rewrite everyone's mind. Sarada's immunity to Eida's Omnipotence and her Mangekyo's unique ability make her a vital character in the upcoming Part 2 of Boruto.
Although Eida used Omnipotence before Sarada's Mangekyo was activated, it has been shown in Naruto that sometimes the abilities of a Mangekyo can manifest in a limited way before its activation. Furthermore, the Uchiha are descendants of Hagoromo's elder Son, Indra, and have some Otsutsuki genes. However, Sasuke was not immune to Omnipotence, meaning that if the Mangekyo Sharingan is truly the reason for Sarada's immunity, this is an ability exclusive to her.
In conclusion, Sarada's awakening of her Mangekyo Sharingan in Boruto is a significant development in the series, which could explain her immunity to Eida's power of Omnipotence. Her unique Mangekyo ability and the timing of its awakening indicate that she will play a vital role in the upcoming Part 2 of Boruto. Fans are eagerly waiting to see how Sarada's powers will shape the future of the series and how she will use them to save her friend and love interest, Boruto.
We bring out some of the most well-known Naruto collection, all of which are available at reasonable costs. Visit our link now if you are interested in the Naruto collection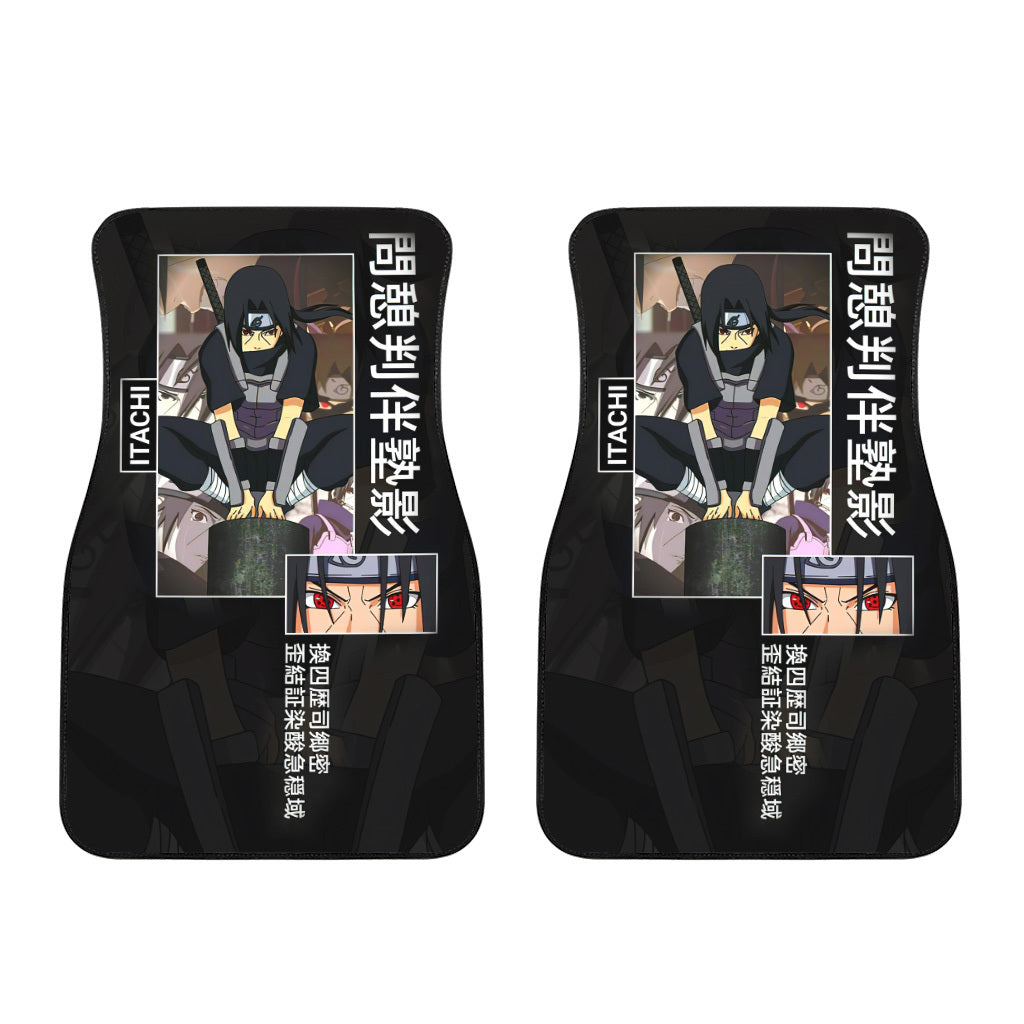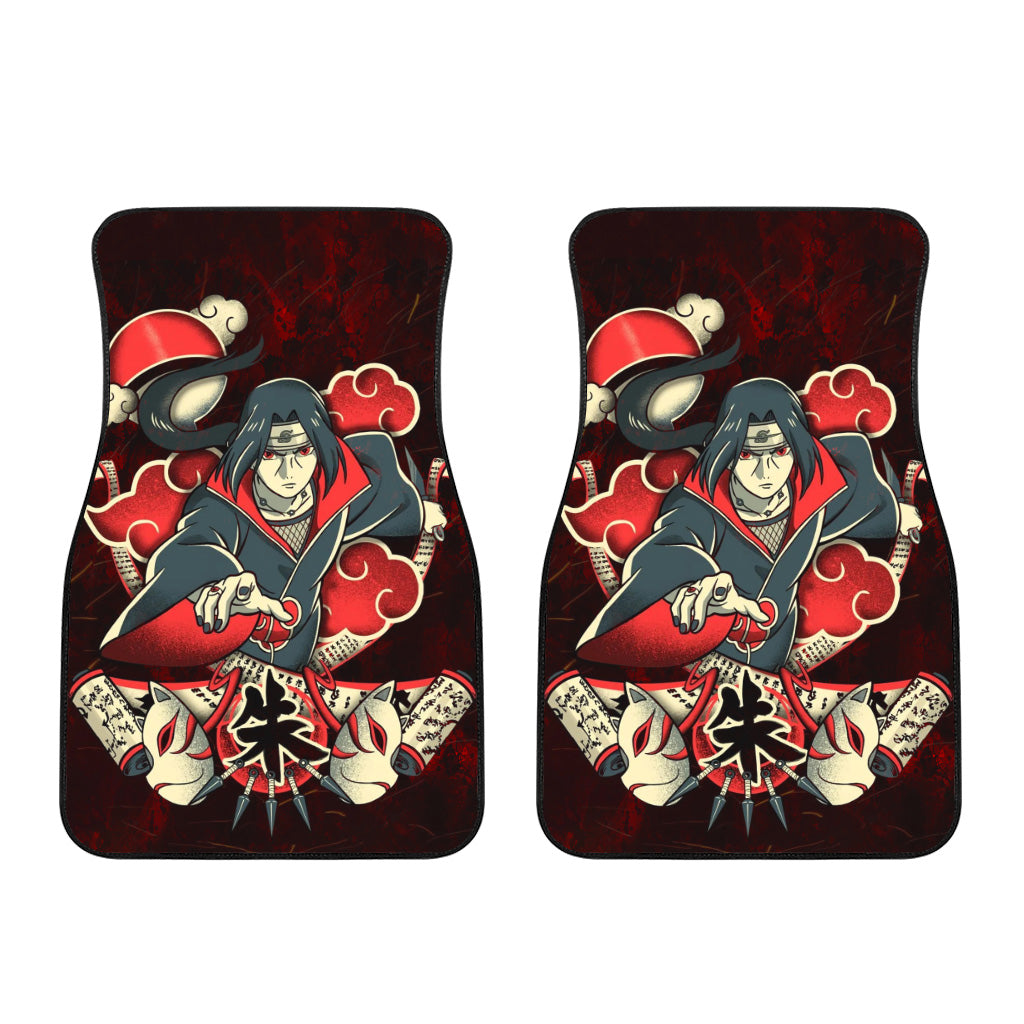 Naruto, Minato, Kushina, Hinata, Hashirama, Tobirama,Neji