Following Russia's invasion of neighbouring Ukraine, Formula One has decided to cancel the Russian Grand Prix in 2022.
After Russian soldiers began a serious military attack on neighbouring Ukraine, Formula One has wanted to postpone this season's Russian Grand Prix.
Following the invasion, sports organisations have been under increasing pressure to protest Russia.
The Champions League Final and the Russian Grand Prix are among the big events scheduled for 2022 in Russia. The decision to transfer the Champions League Final to Paris was taken by UEFA on Thursday morning, creating a precedent.
F1 issue statement over Russian GP
F1 has now followed suit, cancelling the 2022 Russian Grand Prix, which was scheduled to take place at the Sochi Autodrome.
"The FIA Formula 1 World Championship visits countries all over the world with a positive vision to unite people, bringing nations together," read a short statement from F1.
"We are watching the developments in Ukraine with sadness and shock and hope for a swift and peaceful resolution to the present situation.
"On Thursday evening Formula 1, the FIA, and the teams discussed the position of our sport, and the conclusion is, including the view of all relevant stakeholders, that it is impossible to hold the Russian Grand Prix in the current circumstances."
F1 is already looking for a replacement
The loss of the Russian Grand Prix has caused a gap in F1's planned 23-race schedule for 2022.
Between the Italian Grand Prix and the Singapore Grand Prix, the event was set to take place on September 25th.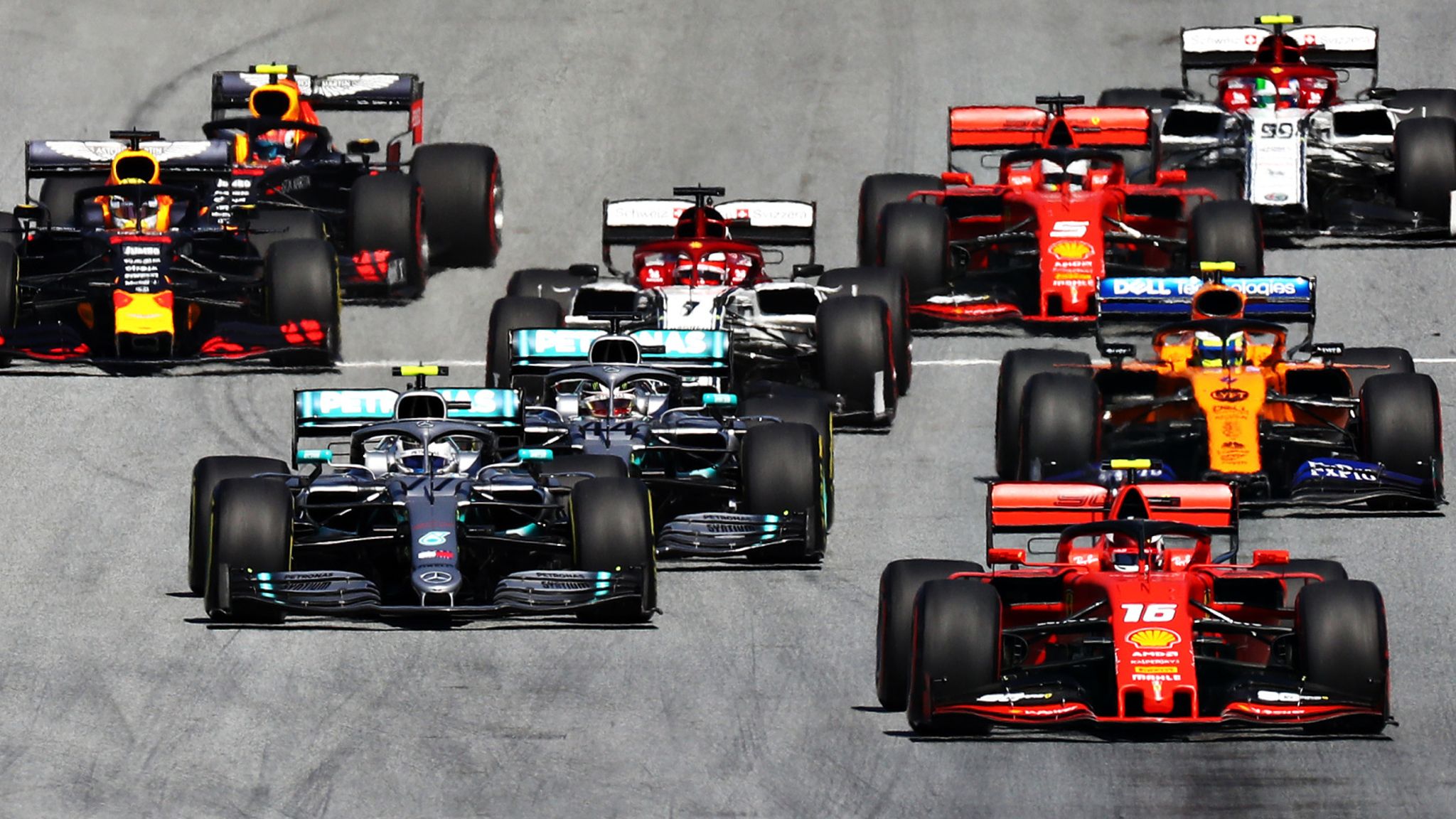 According to RacingNews365.com, F1 is already looking for a possible replacement and has a shortlist of courses.
Istanbul Park (Turkey), Sepang International Circuit (Malaysia), and Shanghai International Circuit (China) are all being considered as possible venues for the 17th round of the Formula One World Championship in 2022.
Several racing suits inspired by F1 racing drivers are currently available at the following websites for a reasonable price:
F1, F1 2022, Formula 1, Grand Prix, Red Bull, Mercedes, McLaren