After Valtteri Bottas' outstanding performance at the Turkish Grand Prix, Red Bull advisor Helmut Marko is concerned that Mercedes will become more dominant in Formula One.
On Sunday, Bottas led from start to finish, and although finishing second, Max Verstappen never came close to the Finnish driver.
"We have to think of something, because Mercedes are so fast on the straights," Marko told ORF.
"They were almost 15km/h faster here, like when you drive with DRS.
"It's been like this since Silverstone and the gap is only getting bigger. That engine superiority, I don't know what it is and what we can do about it.
"We need to optimise our chassis even more so that we can balance it out again somewhat."
Inexplicable top speed
Red Bull asked for an analysis of the speed, which is thought to have been achieved by a gimmick involving the intercooler, according to Christian Horner.
"We've raised some questions," Horner told DAZN. "As all teams do. It wasn't just Red Bull, by the way. Other manufacturers raised questions too.
"It's something I asked, for the FIA to inspect engines, because when you have a speed in a straight line that is higher than with the open DRS, it's quite an impressive thing."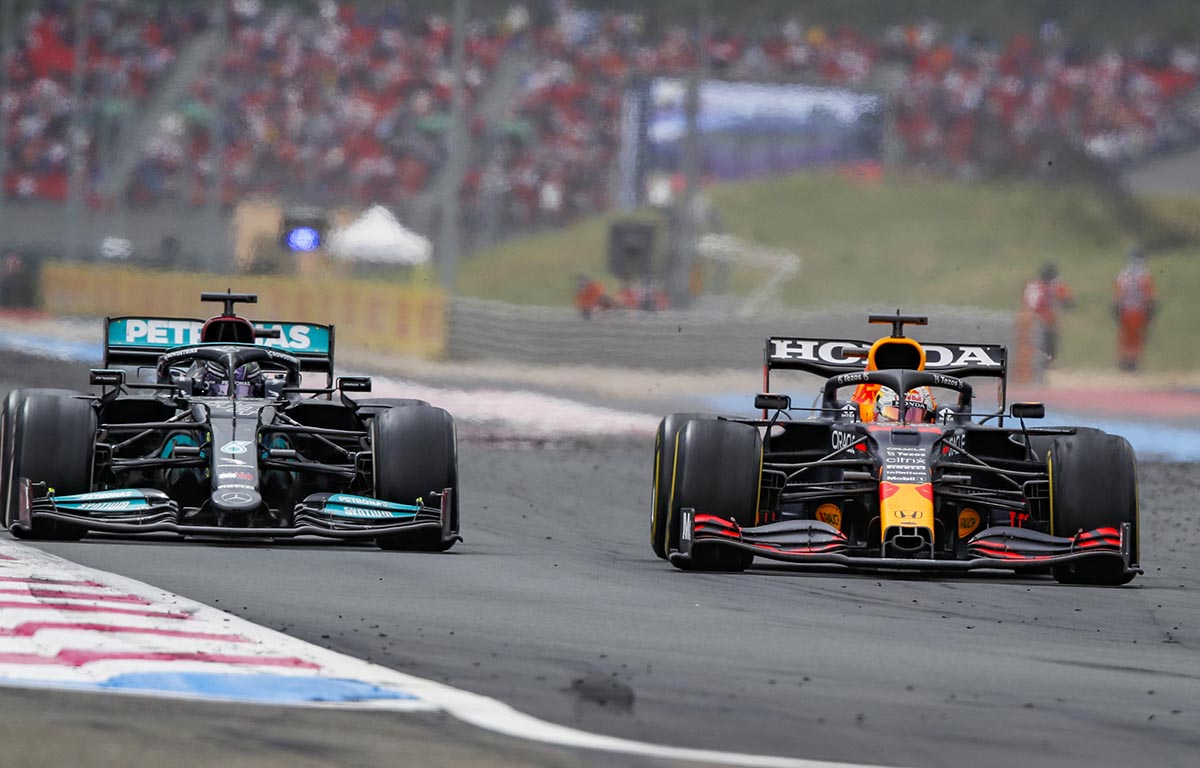 The uniforms of Formula One racing drivers are currently available at the following websites for a reasonable price: