Here's a list of the top 17 Naruto waifus, ranked in terms of popularity and appeal among fans:
Hinata Hyuga: Hinata's gentle nature, unwavering loyalty, and growth throughout the series make her a beloved character and a top waifu choice.
Sakura Haruno: Sakura's beauty, inner strength, and dedication to her friends and village earn her a prominent place on this list.
Temari: With her sharp wit, powerful combat skills, and stunning appearance, Temari has captured the hearts of many Naruto fans.
Ino Yamanaka: Ino's beauty, confidence, and strong personality make her a popular choice among fans seeking a charismatic waifu.
Tsunade: As the Fifth Hokage, Tsunade's beauty, wisdom, and incredible strength make her an attractive waifu option for many fans.
Kushina Uzumaki: Naruto's mother, Kushina, is admired for her fiery spirit, protective nature, and striking red hair.
Konan: Konan's grace, intelligence, and unique paper-based jutsu have made her a fan favorite and a waifu of choice for many.
Tenten: Tenten's dedication to her weapons mastery and her supportive nature have earned her a special place in fans' hearts.
Mei Terumi: Mei, the Fifth Mizukage, is admired for her beauty, powerful water-based jutsu, and strong leadership skills.
Anko Mitarashi: Anko's fierce and wild personality, coupled with her unique appearance, make her a distinctive waifu choice.
Kurenai Yuhi: Known for her elegance, skill in genjutsu, and nurturing nature, Kurenai is a popular choice among Naruto fans.
Shizune: Shizune's loyalty to Tsunade, her medical expertise, and her caring personality make her an appealing waifu option.
Karin: Karin's striking red hair, fierce loyalty, and unique abilities have made her a popular choice among certain fans.
Hanabi Hyuga: Hinata's younger sister, Hanabi, is admired for her talent as a Hyuga clan member and her beauty.
Tayuya: With her distinctive appearance and musical-based jutsu, Tayuya stands out and has garnered a dedicated fan following.
Samui: Samui's calm demeanor, strength as a Kumogakure shinobi, and unique ice-based jutsu make her an intriguing waifu choice.
Haku: Although a male character, Haku's androgynous appearance, tragic backstory, and devotion to Zabuza have made them a beloved waifu among certain fans.
It's important to note that everyone may have their personal preferences and favorites when it comes to waifus in Naruto, and this list is based on general popularity and appeal within the fanbase.
We bring out some of the most well-known Naruto collection, all of which are available at reasonable costs. Visit our link now if you are interested in the Naruto collection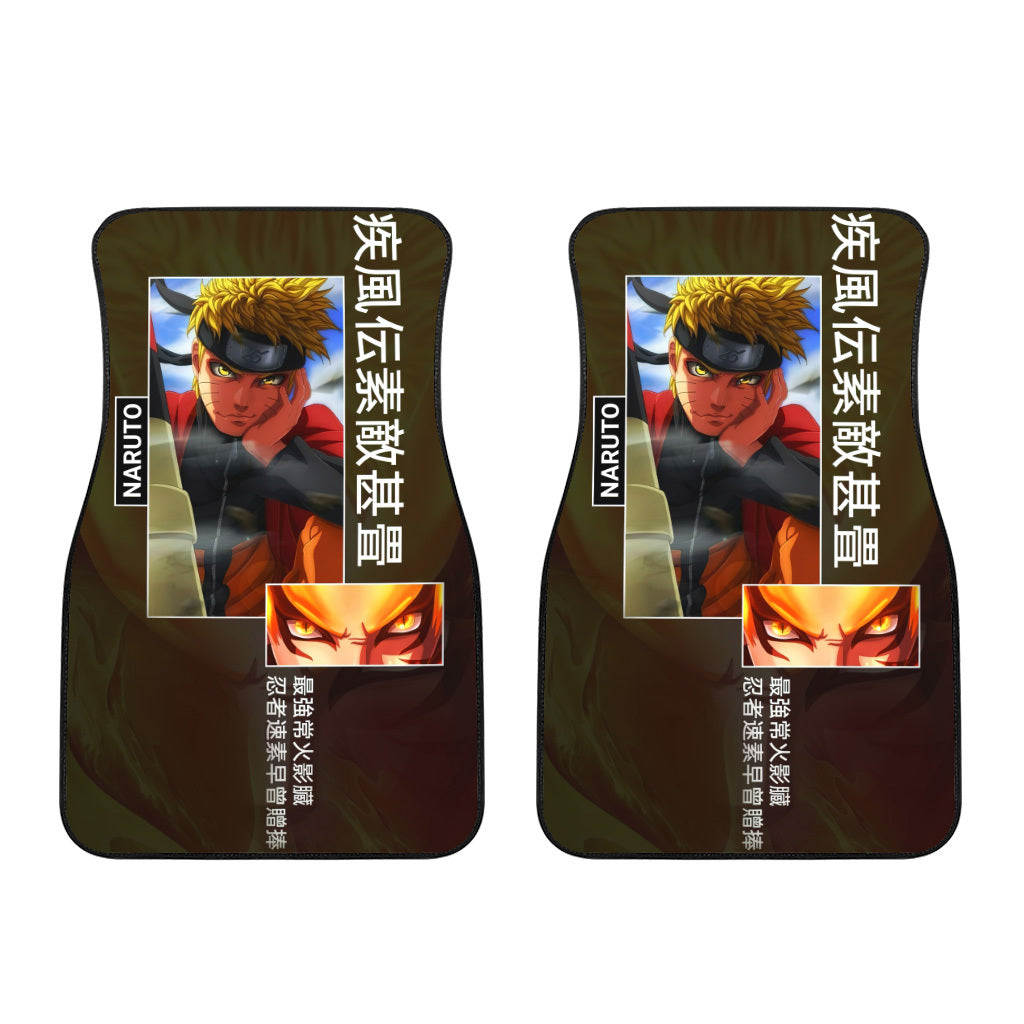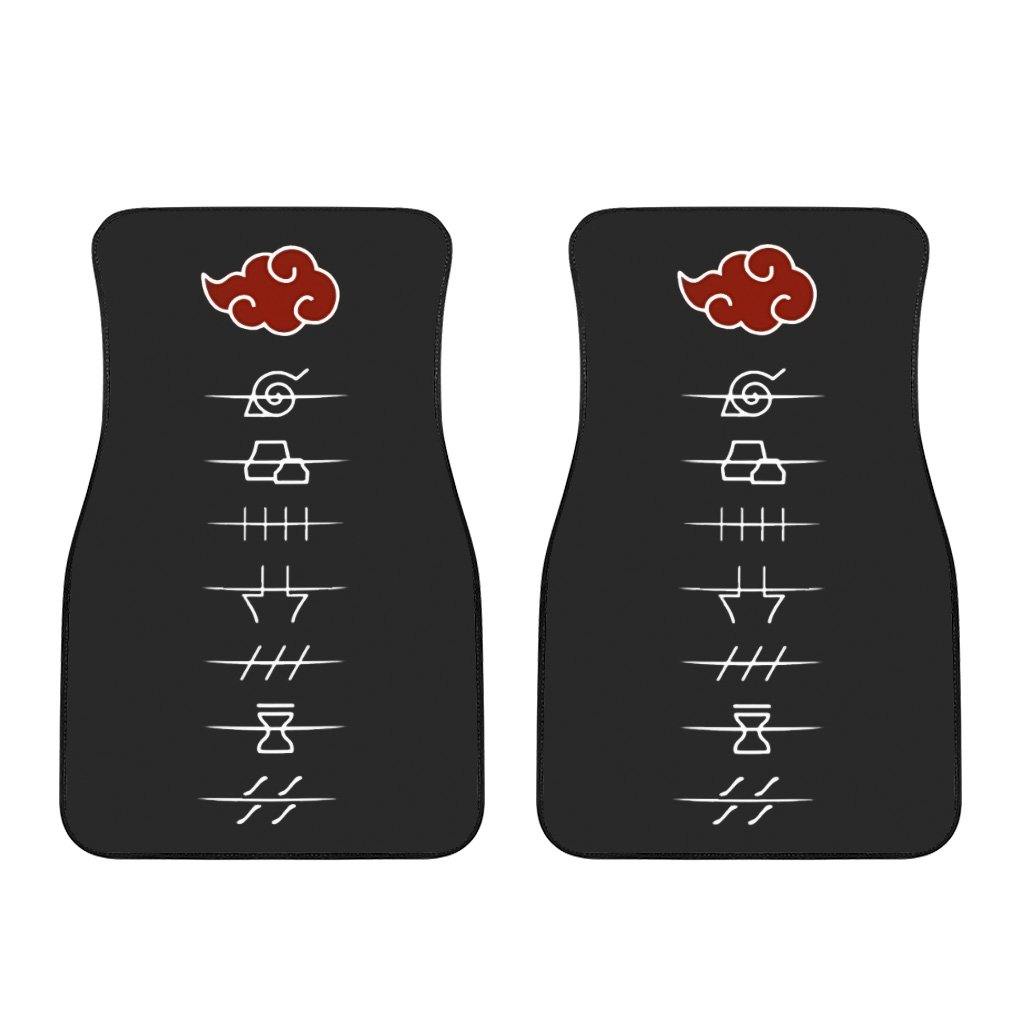 Shikamaru, Konohamaru, Sai, Kakashi, Kabuto