Here is a list of the top 15 My Hero Academia characters, ranked:
All Might – Toshinori Yagi, known as All Might, is the Symbol of Peace and the embodiment of heroism. His charismatic personality, unwavering dedication, and overwhelming power make him an iconic character.
Izuku Midoriya (Deku) – The series protagonist, Deku, undergoes tremendous growth from a Quirkless student to a hero-in-training with the power of One For All. His determination, selflessness, and strategic thinking make him a beloved character.
Shoto Todoroki – Shoto possesses an impressive Quirk that combines fire and ice abilities inherited from his parents. His complex backstory, internal conflicts, and development into a powerful hero make him a fan favorite.
Katsuki Bakugo – Bakugo's explosive personality and fierce determination set him apart. His incredible combat skills and character growth, as he learns to channel his anger positively, make him an intriguing and dynamic character.
Ochaco Uraraka – Ochaco's gravity manipulation Quirk and kind-hearted nature make her endearing. Her determination to become a hero and her growth as a strong-willed individual add depth to her character.
Eraser Head (Shota Aizawa) – Aizawa is a no-nonsense teacher with the ability to erase Quirks. His dry humor, strict teaching methods, and dedication to his students make him a respected mentor.
Tenya Iida – Iida is a disciplined and honorable student who serves as the class representative. His super-speed Quirk and unwavering sense of justice make him a reliable and admirable character.
Tsuyu Asui (Froppy) – Tsuyu's frog-like abilities, level-headedness, and loyalty make her an invaluable member of the class. Her straightforward personality and supportive nature add a refreshing dynamic to the series.
Momo Yaoyorozu – Momo's intelligence, strategic thinking, and creation Quirk make her an indispensable asset. Her growth as a leader and her determination to overcome her insecurities are commendable.
Eijiro Kirishima – Kirishima's unbreakable Quirk and unwavering loyalty to his friends make him a standout character. His journey of self-acceptance and determination to protect others resonate with fans.
Fumikage Tokoyami – Tokoyami's dark and mysterious persona, combined with his shadow-controlling Quirk, create an intriguing character. His introspective nature and growth add depth to his role.
Shota "Present Mic" Aizawa – Present Mic's charismatic personality and voice amplification Quirk make him a memorable character. His passion for teaching and dedication to his students make him a beloved mentor figure.
Himiko Toga – Himiko's unsettling and bloodthirsty personality, coupled with her transformative Quirk, make her a captivating villain. Her unpredictability and obsession with chaos add tension to the story.
Tomura Shigaraki – Shigaraki is the main antagonist and the leader of the League of Villains. His chilling demeanor, tragic past, and desire to dismantle society make him a complex and compelling character.
Mirio Togata (Lemillion) – Mirio, a former top hero candidate, possesses the power of permeation. His unwavering optimism, selflessness, and impressive combat skills make him an inspiring character.
This list showcases some of the standout characters in My Hero Academia, each contributing to the series' depth and popularity.
We bring out some of the most well-known My hero academia collection, all of which are available at reasonable costs. Visit our link now if you are interested in the My hero academia collection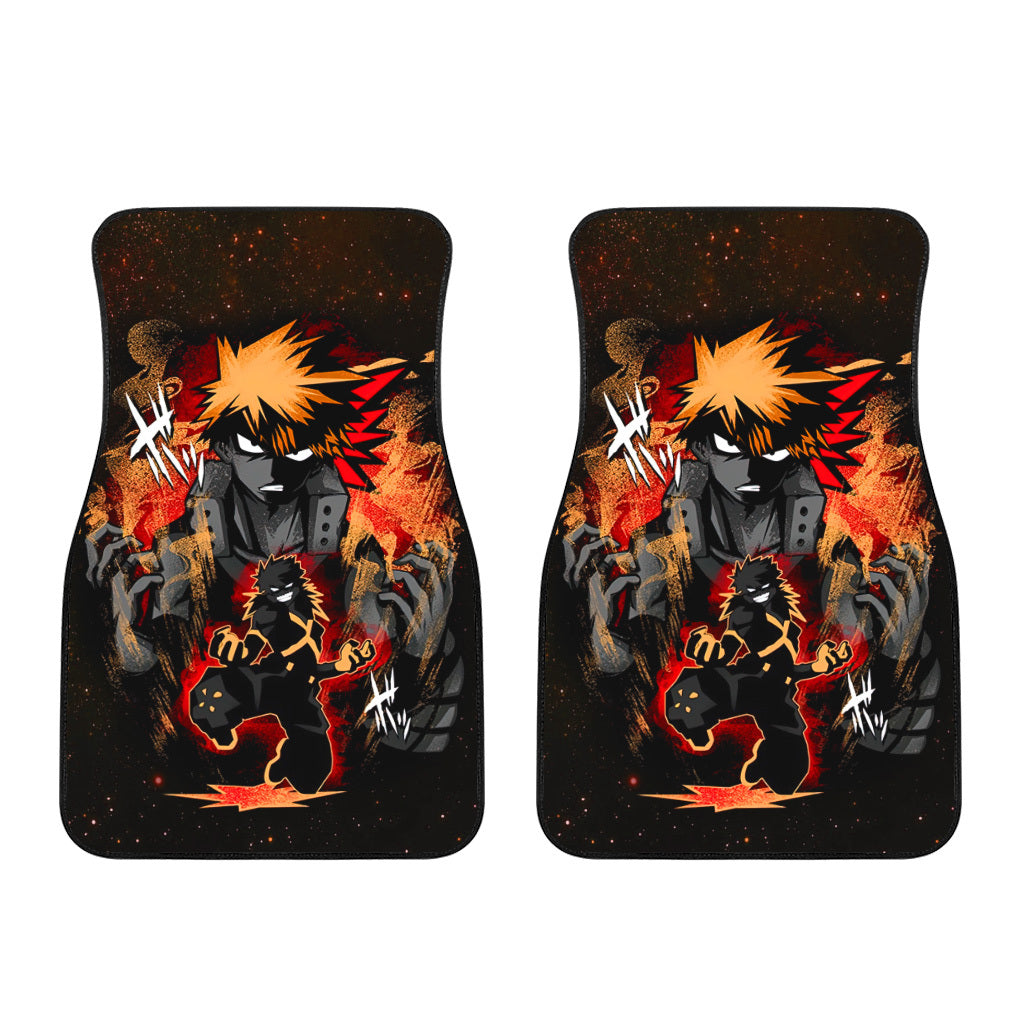 Shoji, Jiro, Sero, Fumikage, Shoto, Toru