Gintama enthusiasts rejoice, for the laughter-filled series is making a triumphant return. Not too long ago, the main Gintama series bid farewell under the guidance of creator Hideaki Sorachi, leaving fans longing for the comedic genius that had become synonymous with the franchise. However, recent reports have unveiled the exciting news that Gintama will soon grace television screens once again, this time with a spin-off anime. As if to further whet our appetites, the series has offered a tantalizing glimpse of its forthcoming Jujutsu Kaisen parody, leaving fans eager for more.
In case you missed the memo, Gintama is making a highly-anticipated comeback. An event in Japan recently confirmed that "3-nen Z-gumi Ginpachi-sensei" (Class 3Z Ginpachi-sensei) will be receiving its very own television series. This spin-off, based on a light novel by Sorachi himself, is a clever take on school-centered series, drawing inspiration from the likes of Assassination Classroom. True to its comedic roots, the Gintama anime will not miss the opportunity to lovingly poke fun at other popular series as well.
Among the series set to be parodied, Jujutsu Kaisen has been confirmed, and we have the Gintama trailer to thank for this delightful insight. Within the clip, we catch a glimpse of Ginpachi-sensei in full cosplay as Gojo from Jujutsu Kaisen, and he is accompanied by various beloved Gintama characters, bringing Jujutsu Kaisen 0 to life in a brilliant and humorous manner.
Fans of the anime can eagerly anticipate an abundance of jokes and comedic moments in this Gintama spin-off when it finally graces our television screens. Sorachi's original series was renowned for its ability to cleverly parody and satirize everything from Dragon Ball to Demon Slayer: Kimetsu no Yaiba. Now, it's Gintama's turn to offer its unique perspective on the latest giants of the manga world. While the mainline Gintama manga tackled the likes of Black Clover before Sorachi's story concluded, there are still many titles waiting to be playfully lampooned, such as Chainsaw Man.
For those unfamiliar with the Gintama universe, fear not, as you have ample time to catch up on the comedic action. The series made its debut in December 2003 and continued its run until June 2019, with a few false finale alarms along the way. The manga follows the adventures of Gintoki Sakata, a freelance samurai who, alongside his comrades, embarks on journeys to earn a living and pay rent. Set in an alternate version of Edo-period Japan that has been overrun by aliens, the group finds themselves entangled in a myriad of wild and unpredictable escapades. While much of Gintama revolves around humor, Sorachi skillfully weaves in heartfelt and endearing moments, ensuring that readers stay captivated throughout. If you're keen to explore the world of Gintama, Viz Media provides access to the manga in the United States, while the anime adaptations are readily available for streaming on Crunchyroll.
We bring out some of the most well-known Gintama collection, all of which are available at reasonable costs. Visit our link now if you are interested in the Gintama collection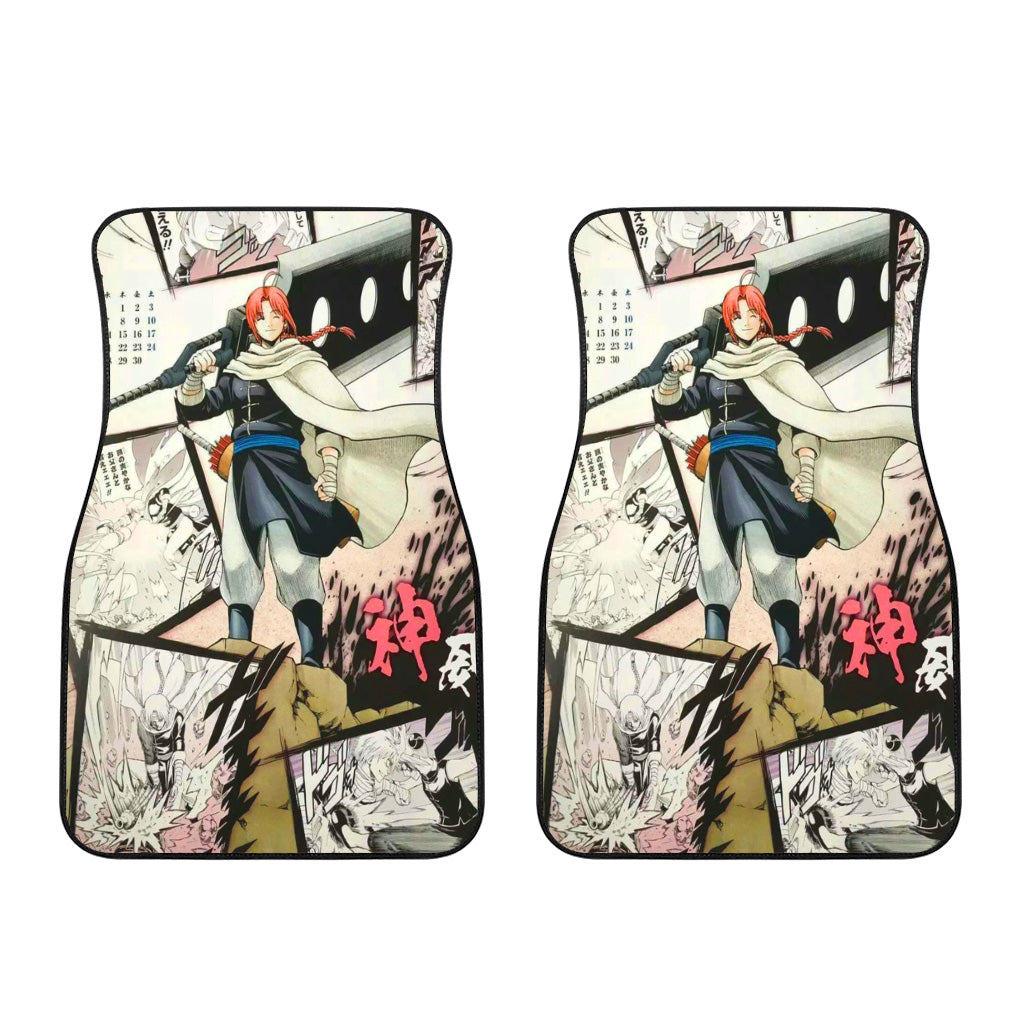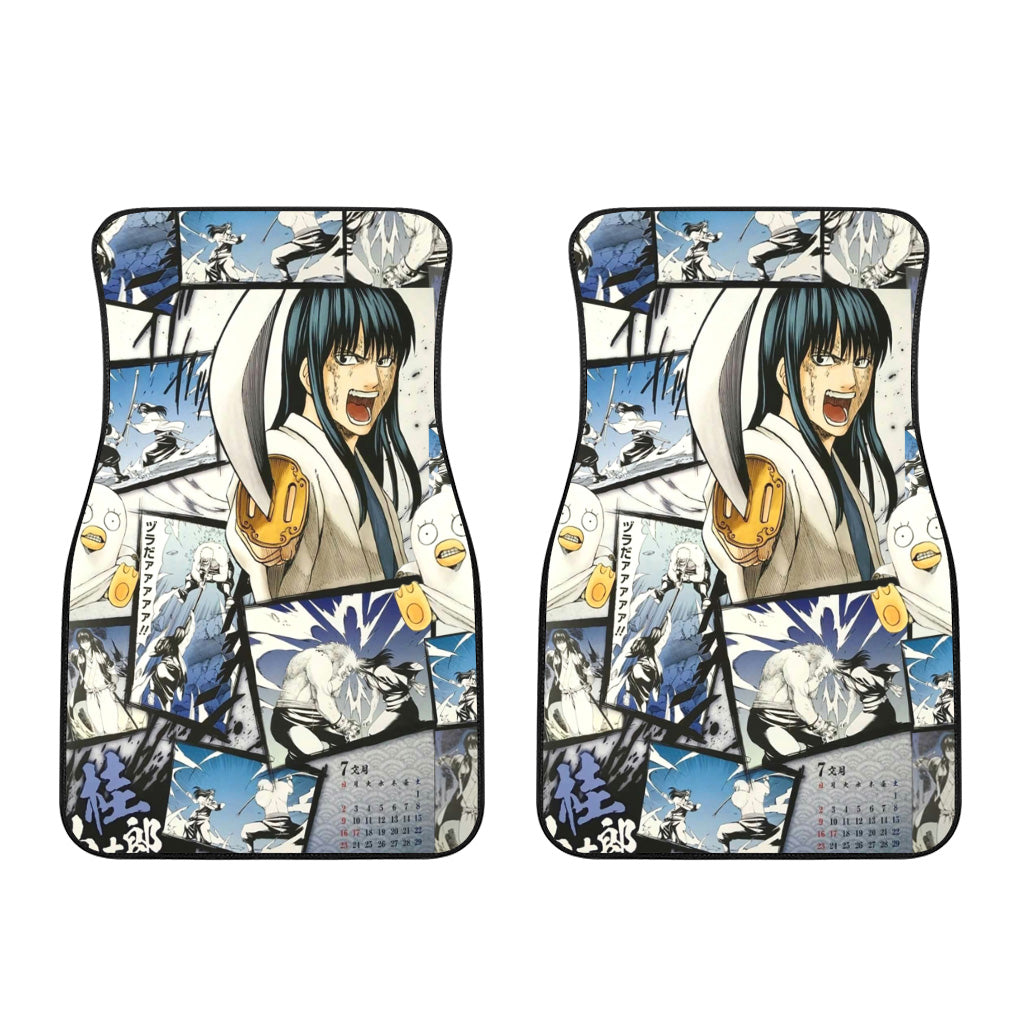 Katsuo, Meru, Kujaku, Hasegawa, Musashi, Ikumatsu