The Turkish Grand Prix demonstrated how Sergio Perez can help Max Verstappen battle Lewis Hamilton for the championship. Perez has expressed his thoughts on what it's like to be a part of the team.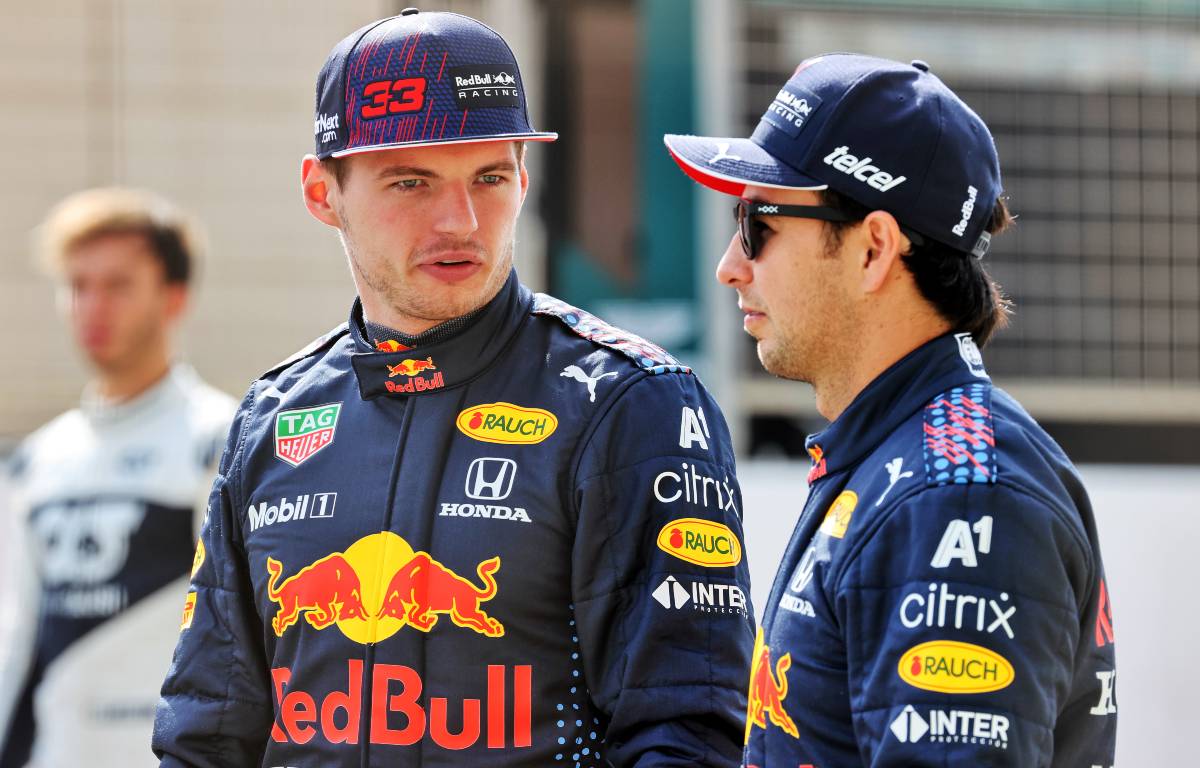 Sergio Perez claims that when assisting Max Verstappen in his title defense, he does not feel like he is racing solely for the benefit of the Dutchman.
During the Turkish Grand Prix, the Mexican was key to preventing Verstappen's rival Lewis Hamilton from moving to the front of the pack. Perez considers his responsibility to be more of a team player than simply assisting Verstappen.
"To be honest I don't feel like I'm racing for someone else, I feel that I'm racing for my team," Perez replied when asked about the idea of racing for someone else.
"Max is part of the team, and everyone in the team, we want Max to win because it's for the benefit of us, so we're just giving it all as a team. Everyone is supporting me.
"If I do well that means that the team is doing well, and same with Max, so we are in a very tight battle for the Constructors' and Drivers' Championship which, at the end of the day, we will all come together [for] and that will make the difference to how successful our season was."
Perez, who has worked with Verstappen throughout the year, believes his teammate has been affected by the pressure of contending for the championship.
"I think he's pretty relaxed and he's just focuses on race by race," Perez explained.
"I think he's aware that anything can happen every weekend. There are six races to go, which is a lot, and I think it is a similar approach to the team.
"We are in a tight battle for the championship. We are just taking it race by race, and we want to maximise every single opportunity."
Red Bull is 36 points behind Mercedes in the Constructors' Championship ahead of the United States Grand Prix. In the Drivers' standings, Verstappen is six points ahead of Hamilton.
The uniforms of Formula One racing drivers are currently available at the following websites for a reasonable price: