Sergio Perez of Red Bull has outlined what he believes he can do in qualifying for the Mexican Grand Prix in Mexico City.
Sergio Perez of Red Bull says he wants to qualify near the head of the grid in Saturday's qualifying session at the Autodromo Hermanos Rodriguez.
In Friday practice, the home hero battled his way into the lead, finishing fourth in both the morning and afternoon sessions.
Perez says he's hoping to put aside some minor Friday concerns to enter the fight for pole position, with Red Bull appearing to have a tiny advantage over Mercedes in terms of sheer speed.
Perez had a slight incident early in the day when he spun out and damaged his rear wing at Turn 16, but he recovered to go back on track and climb the order towards the end of FP1.
"We didn't lose too much in the session," Perez replied when asked about his recovery.
"It was a shame that we damaged the car and we put a bit of extra work on the boys but, other than that, it was a positive day."
While Perez was unable to match teammate Max Verstappen's lap time in a single lap, he was one of the quickest on the longer runs and acknowledged this later.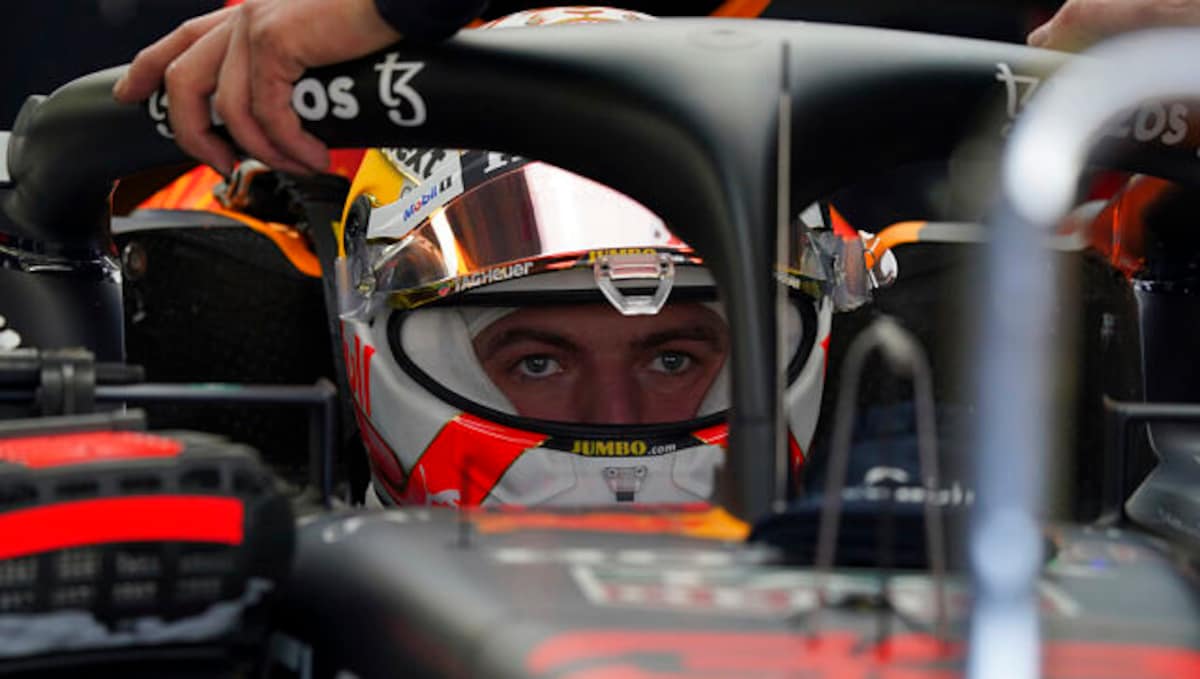 "I'm feeling more comfortable over a long run than over one lap, so I think there is still potential to improve the car over one lap," he explained.
"It's going to be very close with the Mercs tomorrow so, hopefully, we are able to lock out that front row."
Asked about whether he thinks Mercedes have pace to find, he replied, "I think it's not a representative day. I think tomorrow will be even closer, everything, so it will be interesting to see."
For Saturday's qualifying session, Perez, on the other hand, has only one spot in mind. While he may not be permitted to finish ahead of Verstappen depending on the results of the race, there's nothing stopping him from going for pole on Saturday: "That will be my target."
Several masks inspired by Formula One racing drivers are currently available at the following websites for a reasonable price: