When it comes to comparing the two segments of the beloved and enduring anime and manga franchise, Naruto, namely the original Naruto and Naruto: Shippuden, it becomes evident that while the latter boasts a grander setting and epic battles, it falls short in comparison to the original Naruto in terms of characterization and character development.
The narrative of Naruto revolves around the eponymous character and his quest to fulfill his dream of becoming the Hokage. This theme remains constant throughout both halves of the series, with the main characters initially depicted as young and relatively immature during the pre-Shippuden era. At that point, they were Genins facing threats that were considerably less grave in nature. However, this does not imply that Shippuden surpasses the original Naruto in terms of quality, as the opposite is true.
The original Naruto shines brightly when it comes to characterization. The characters are portrayed as grittier and more relatable, with well-defined goals and aspirations that ground them and evoke empathy from the audience. Naruto's emotional and physical growth is evident, showcasing his maturation as the story progresses. Other characters, such as Sasuke Uchiha and Sakura Haruno, undergo similar developments.
Sasuke's unwavering desire for power and vengeance against his brother may seem one-dimensional at first, but his character possesses greater depth. His relationship with his fellow Team 7 members evolves gradually through their numerous missions together. He eventually comes to view Naruto as both his closest friend and rival, to the extent that he even attempts to kill him in order to awaken his Mangekyo Sharingan. However, sparing Naruto's life following their intense battle demonstrates the multi-dimensional nature of Sasuke's character.
This level of characterization is not limited to Team 7 alone. Neji's deep-rooted resentment toward the manipulations within the Hyuga Clan adds complexity to his relationship with Hinata. Rock Lee is portrayed as a gutsy and hardworking ninja, and his dynamic with his mentor, Might Guy, is extensively explored. One of their most memorable scenes occurs when Lee faces the possibility of losing his ability to become a ninja. Additionally, the dynamics between Ino, Shikamaru, and Choji provide further depth to the narrative, with a particular emphasis on the friendship between the latter two. The original Naruto attains a pinnacle of character development that Shippuden fails to reach.
Contrarily, the characters in Naruto: Shippuden experience a significant decline in terms of development. Many of their transformations and growth are conveniently hidden offscreen, save for the notable exception of the Ino-Shika-Cho formation. Furthermore, the majority of the characters exhibit minimal to no growth following the initial timeskip, and even the developments that do occur are not necessarily positive, especially in the cases of Naruto and Sasuke.
One noteworthy change in Naruto's character between the two halves is his heightened susceptibility to anger and impulsive outbursts in Shippuden. While he always possessed a fiery temper, Naruto becomes more impulsive and prone to emotional outbursts, undermining the character development established in the original series, where he learned to control his emotions and transform his pain into strength. Additionally, he exhibited a certain level of control over Kurama's chakra during the first half of the series.
Sasuke's character arc takes a darker turn in Shippuden as his fixation on seeking revenge against the Hidden Leaf Village and his brother, Itachi, consumes him. His motivations become increasingly convoluted, and his actions grow erratic, resulting in a character who becomes less relatable and empathetic compared to his portrayal in the original Naruto series. There comes a point where Naruto's relentless pursuit of Sasuke no longer appears logical, as Sasuke has already made it clear that he has no intention of returning to
Konoha, even after severing ties with Orochimaru, the Sannin who abducted him. Thus, despite the grander scale of battles in Naruto: Shippuden, it fails to surpass the original Naruto in terms of characterization and character development.
We bring out some of the most well-known Naruto collection, all of which are available at reasonable costs. Visit our link now if you are interested in the Naruto collection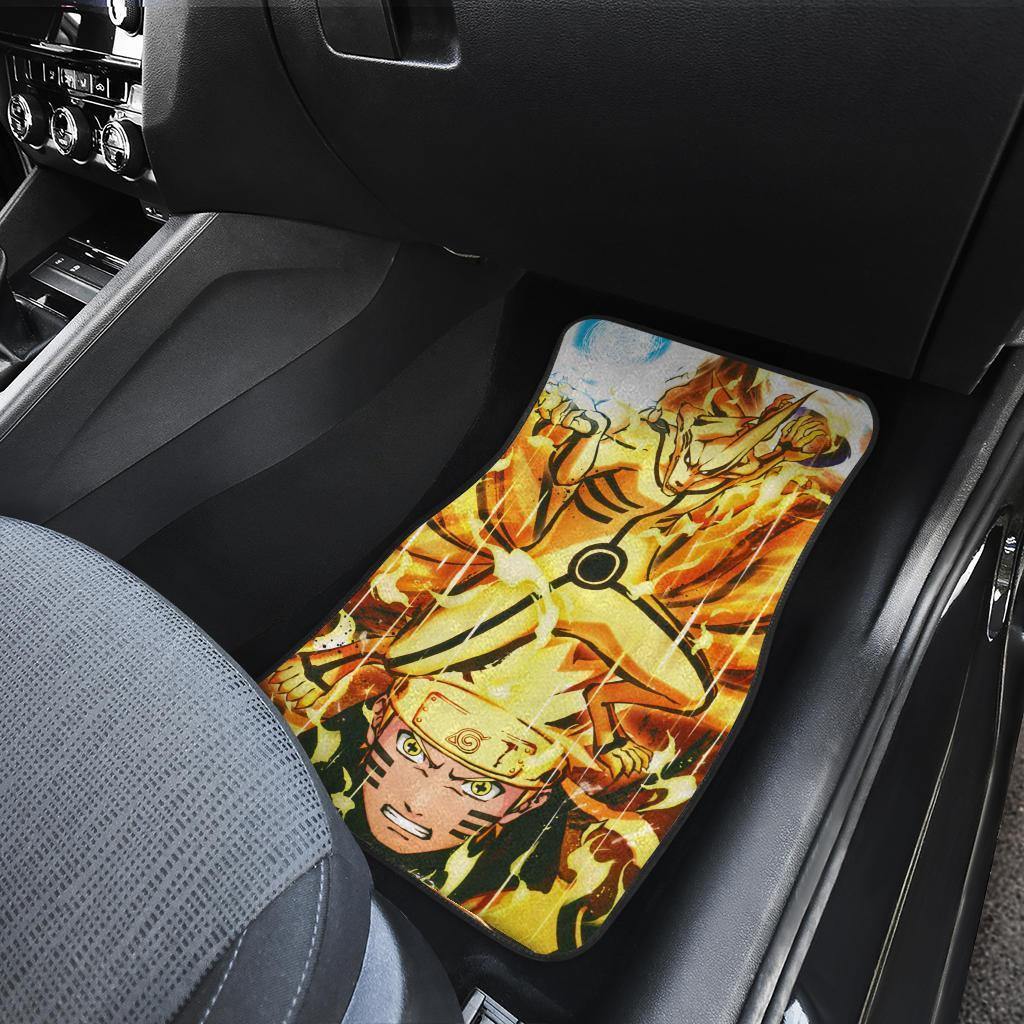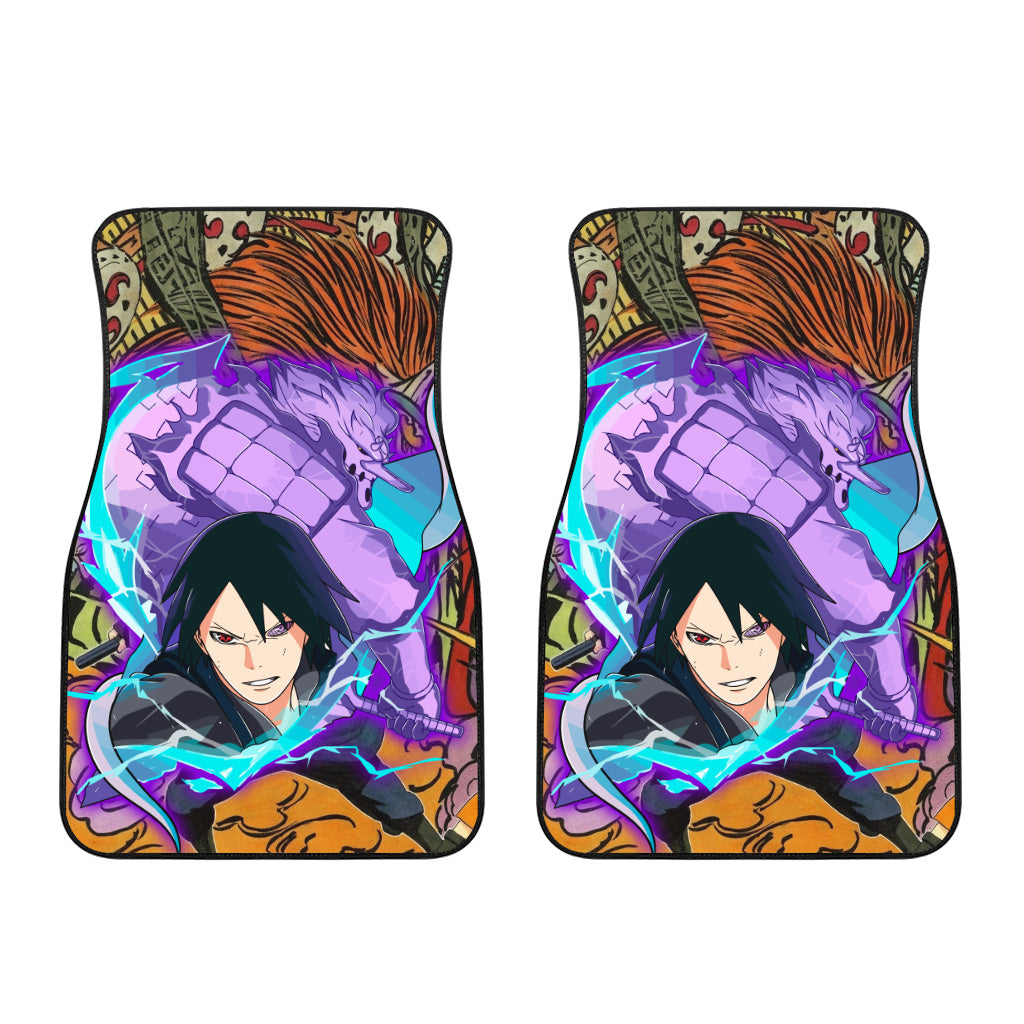 Mitsuki, Yamato, Hiruzen, Gai, Dai, Yahiko