Netflix recently delighted One Piece fans by offering them a tantalizing glimpse into their highly anticipated live-action adaptation of Eiichiro Oda's beloved series. During an exclusive event called "Only On Netflix," the streaming giant showcased two significant props from the upcoming series, generating excitement among fans worldwide.
As reported by Sportskeeda, Netflix will be hosting a Japanese-exclusive event known as "Only On Netflix," where attendees will have the opportunity to view and appreciate two crucial items from the One Piece adaptation. These items include Luffy's iconic straw hat, an emblematic symbol of the protagonist, and a hand-painted rendition of the Straw Hat Pirates' Jolly Roger, their official flag. A recent tweet from Netflix shared official images of these props, offering a thrilling first look at how these iconic items will be brought to life in the much-anticipated show.
The tweet featured two captivating pictures, showcasing Luffy's straw hat on the left and the Jolly Roger flag on the right. Both props are meticulously crafted to stay faithful to the source material, with the hat designed to mirror the protagonist's classic attire and the flag painstakingly illustrated to perfectly resemble Luffy's hand-drawn version. It's worth noting that the flag depicted in the images is not the crew's official Jolly Roger, which later becomes their recognized symbol. Instead, it showcases a rough and primitive rendition drawn by Luffy himself, highlighting his early attempts at capturing the skull and crossbones design. In the series, the character of Usopp eventually designs the flag that the crew adopts and carries throughout their adventures.
Netflix's venture into live-action adaptations of popular anime properties has garnered attention, with previous projects like Death Note (2017) and Cowboy Bebop (2021) receiving mixed reactions from audiences and critics alike. Understandably, speculation surrounding the quality of the upcoming One Piece adaptation has been circulating online, fueled by a recently debunked rumor suggesting a poor reception during the first test screening. However, fans can find solace in the fact that Eiichiro Oda, the original manga creator, has reassured them that the adaptation will only be released when he is fully satisfied with its quality.
Heading the live-action One Piece project are creators Steven Maeda (known for his work on Lost, Day Break, and The X-Files) and Matt Owens (renowned for his involvement in Luke Cage, Agents of S.H.I.E.L.D, and The Defenders). This ambitious undertaking aims to translate the enduring saga of One Piece into a captivating television format. Recent rumors have suggested that the first season will consist of eight episodes, each approximately one hour in length, accompanied by alleged episode titles.
While the series is set to premiere sometime in 2023, an exact release date has yet to be announced, leaving eager fans eagerly awaiting further updates and a chance to embark on a live-action journey alongside Monkey D. Luffy and his crew.
We bring out some of the most well-known One Piece collection, all of which are available at reasonable costs. Visit our link now if you are interested in the One Piece collection!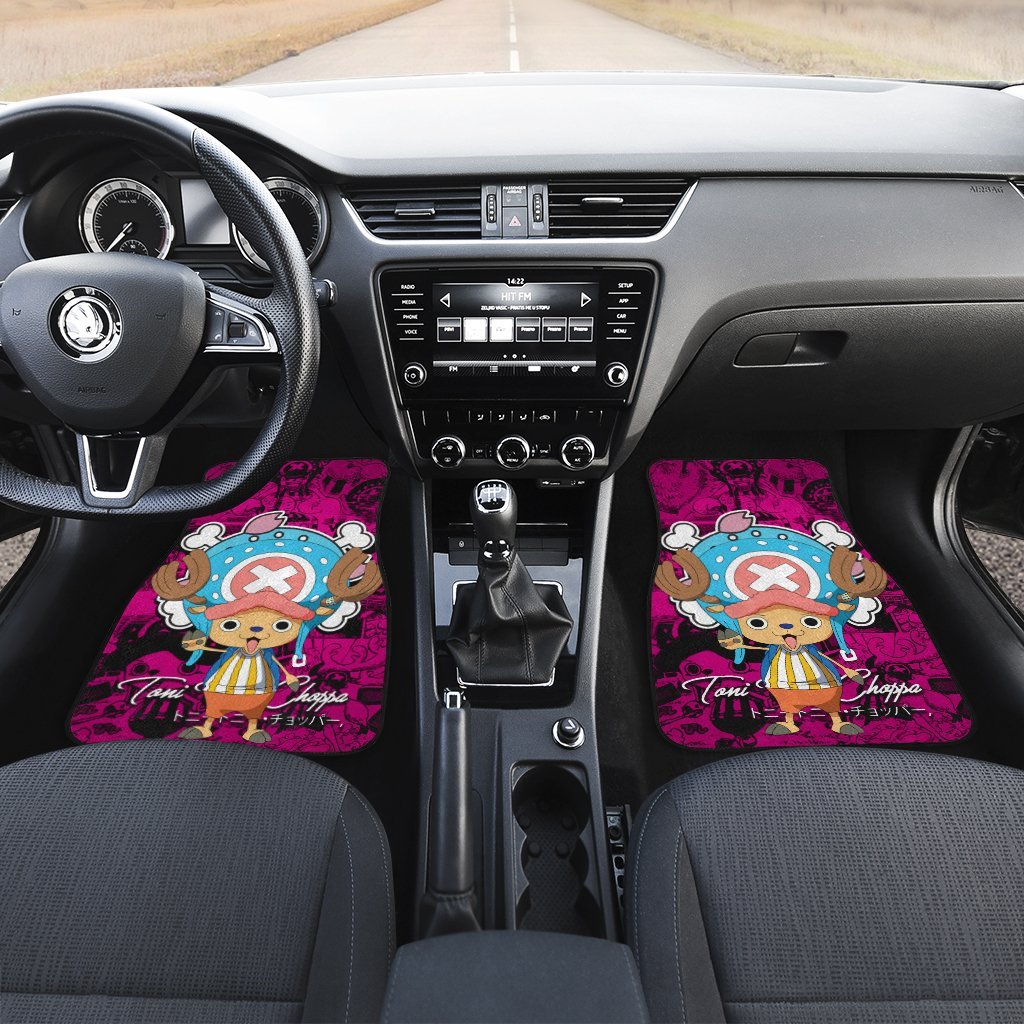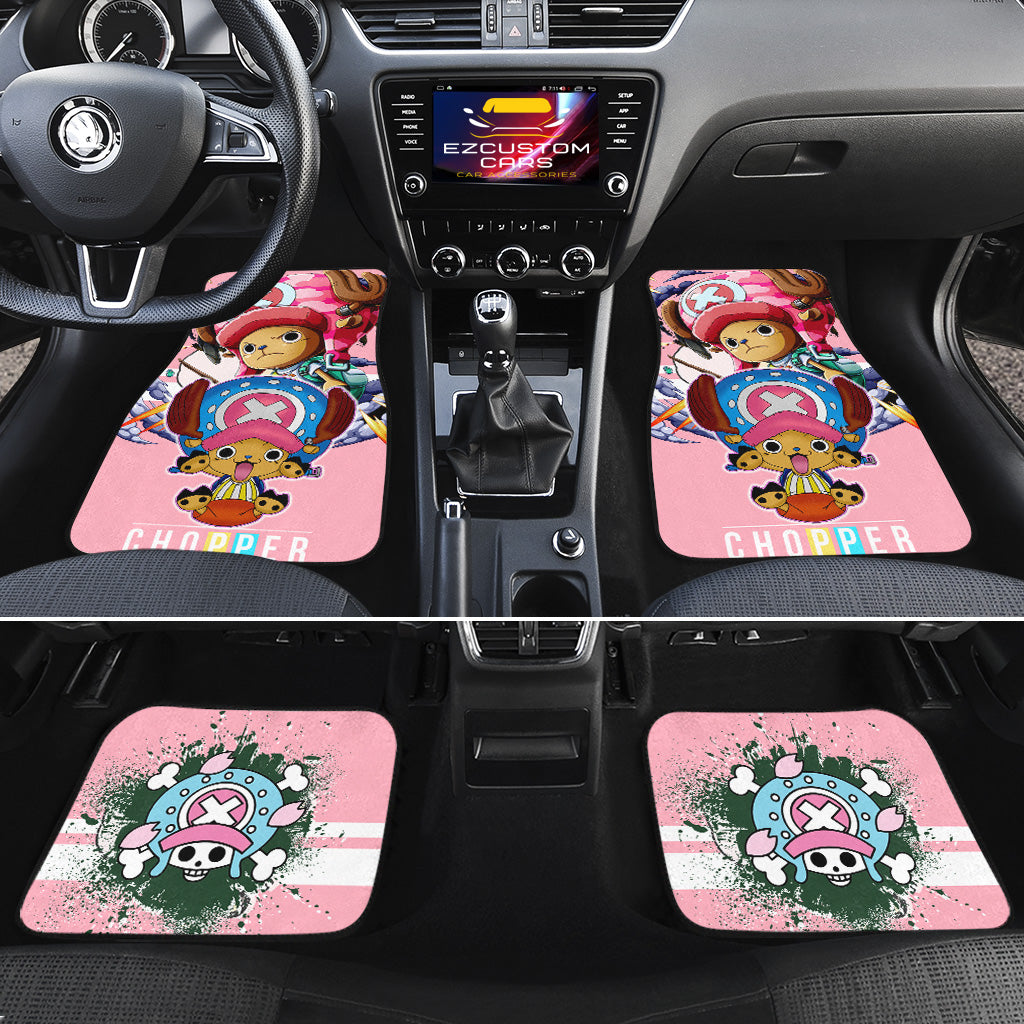 Zoro, Nami, Luffy, Kaido, Bigmom, Shanks, Usopp, Franky, Jinbe