The One Piece anime is currently gearing up for one of its biggest fights in the Wano Country arc, and fans are eagerly anticipating the release of Episode 1061. The previous episode, Episode 1060, was focused on Zoro and his past, as the swordsman engaged in a grueling battle with King. Despite trying his strongest attacks, Zoro was unable to damage his opponent, and Enma continued to drain his Haki, making it difficult for him to stay focused. However, during the fight, Zoro had a sudden flashback to his past in the Shimotsuki village in East Blue, where he met an eccentric old man who taught him the word "Sunnachi." This memory helped Zoro realize that Enma was testing his resolve, and the episode ended with Zoro releasing Haoshoku Haki and remembering his promise to Luffy and Kuina.
Episode 1061, titled "The Strike of an Ifrit! Sanji vs. Queen," is set to be released on May 7, 2023, and fans are excited to see what it has in store. The episode will focus on Sanji's fight with Queen, the All-Star, and there has been a great deal of hype surrounding this battle. In Japan, there have been advertisements promoting the fight, and the staff for the episode is highly talented, so viewers can expect a quality watch. For Sanji, this fight is important not only to help the alliance secure a victory but also to beat his inner demons for his own sanity. Queen's actions have caused Sanji's horrible memories to resurface, and he is worried that he may lose his sense of morality and end up like his siblings. However, Sanji has made up his mind, and he is willing to risk it all to defeat Queen.
Fans can expect to see Sanji using his newly awakened powers to create a new fighting style, in which his legs appear to be surrounded by blue flames. This style promises to be quicker and stronger than his usual Diable Jambe, and viewers are excited to see it in action. Meanwhile, toward the end of the episode, fans might see a teaser for Zoro's upcoming fight with King. With Zoro having gained control over Enma, he must end the fight as quickly as possible, but he still lacks mastery over the sword. As a result, fans can expect Zoro's duel with King to be beautifully animated.
For those wondering where to watch One Piece Episode 1061, it will be available on Crunchyroll shortly after its premiere in Japan. As always, the episode will only be available in subbed format, and the dubbed version will be released at a later date by Funimation. Crunchyroll remains the best option for fans to catch the latest episode. Overall, fans of the One Piece anime are in for a treat with the upcoming episode, which promises to be action-packed and emotional.
We bring out some of the most well-known One Piece collection, all of which are available at reasonable costs. Visit our link now if you are interested in the One Piece collection!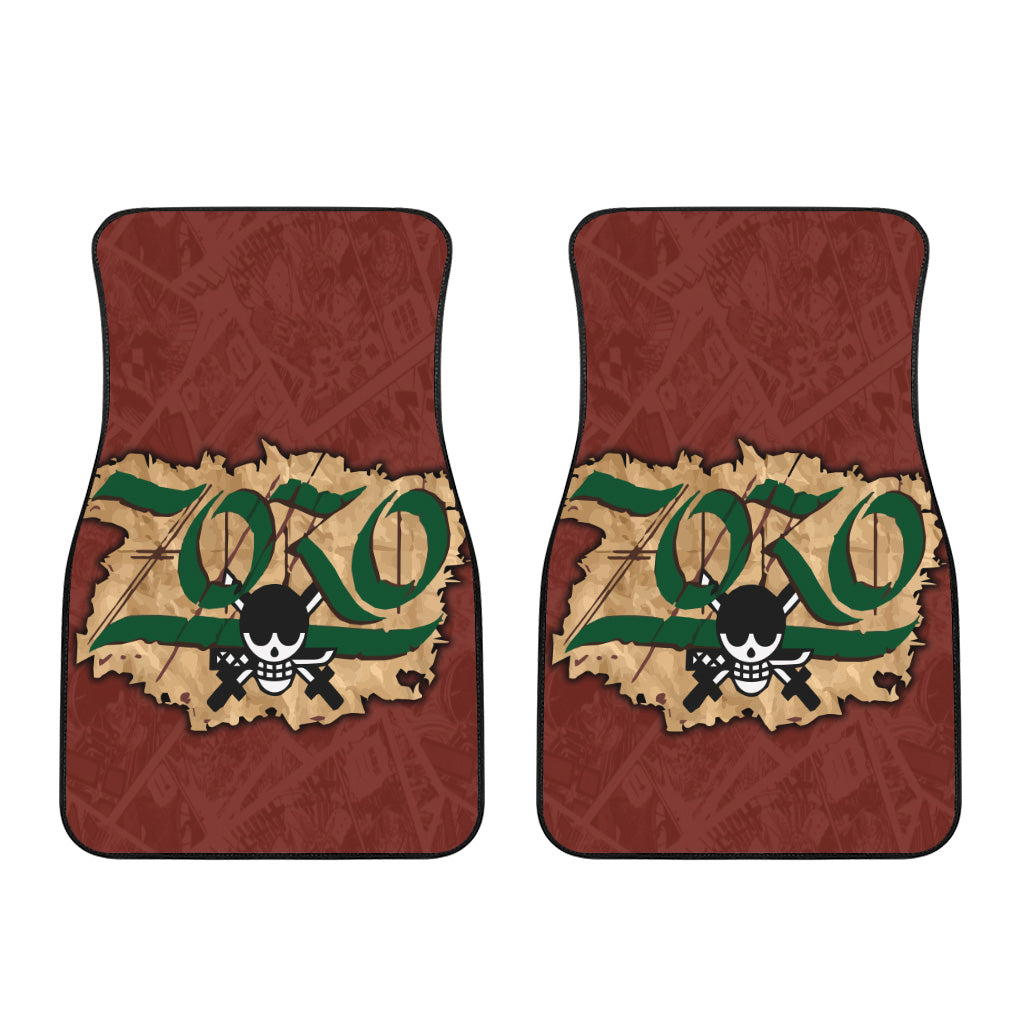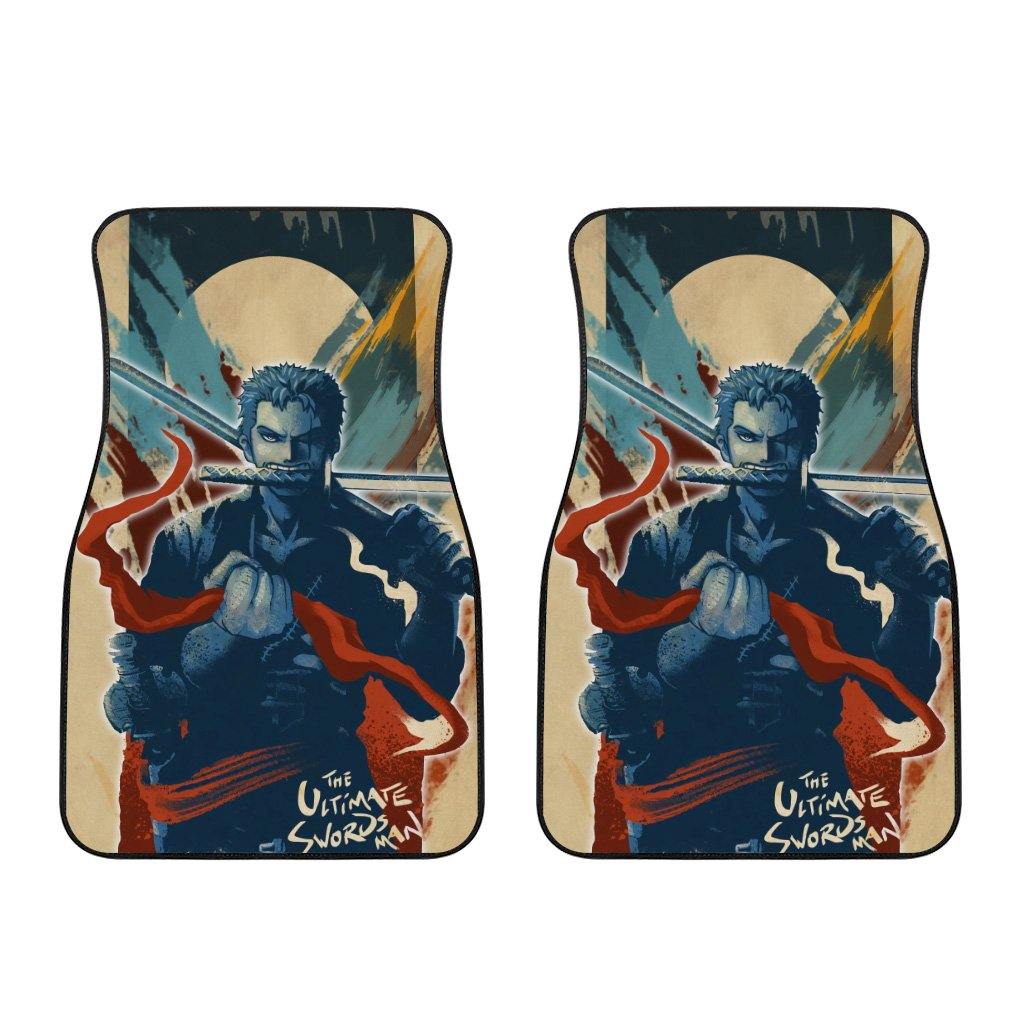 Nami, Thousand Sunny, Luffy, Zoro, Nami, Usopp, Merry