Henry Thurlow, an American animator currently working for Toei Animation in Japan, recently took to Twitter to build excitement among fans of the One Piece anime series. Thurlow's tweets were specifically focused on the upcoming episodes of the Wano Country arc, assuring fans that the best is yet to come. He promised that viewers will get to witness some of the most insane and historic episodes that the series has ever produced.
When asked about how One Piece compares to other popular anime series like Bleach and Jujutsu Kaisen, Thurlow remained confident that One Piece's biggest climax battles are still yet to be shown. He also made it clear that he was not trying to discredit other anime series, as he himself is a fan of Bleach and Demon Slayer. Thurlow believes that 2023 will be One Piece's year, and he's excited for fans to see how the anime adaptation of Wano Country will conclude.
Wano Country is currently the longest story arc in the One Piece series, spanning from 2018 to 2022 and comprising 16 volumes of storytelling. It takes place after the Straw Hat Pirates successfully rescued Sanji from the clutches of Big Mom, and explores Wano Country, a country inspired by feudal Japan and home to the Beasts Pirates. There, Monkey D. Luffy meets his strongest opponent yet, Kaidou of the Beasts, who is regarded as the "Strongest Creature" in the world. Along the way, Luffy also meets Yamato, Kaidou's son, and the female samurai Kikunojo of the Lingering Snow.
Thurlow's comments also come as a reassurance to fans who are eagerly anticipating the live-action Netflix series adaptation of One Piece. Creator Eiichiro Oda recently assured fans that the streaming series won't launch until it meets his high standards of quality. For now, fans can enjoy the One Piece anime series, which is currently streaming on multiple platforms like Netflix and Tubi.
We bring out some of the most well-known One Piece collection, all of which are available at reasonable costs. Visit our link now if you are interested in the One Piece collection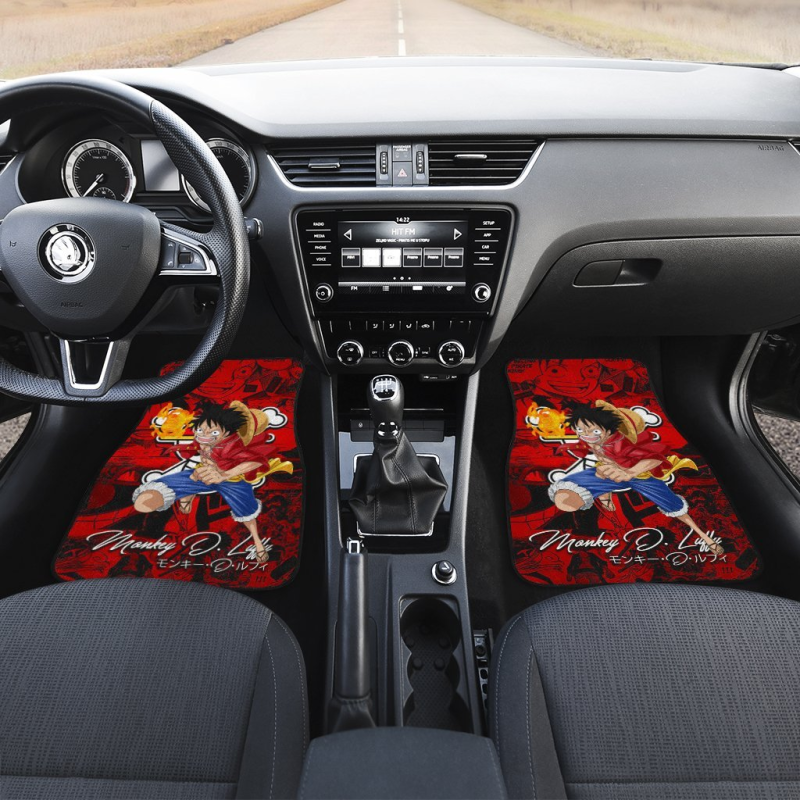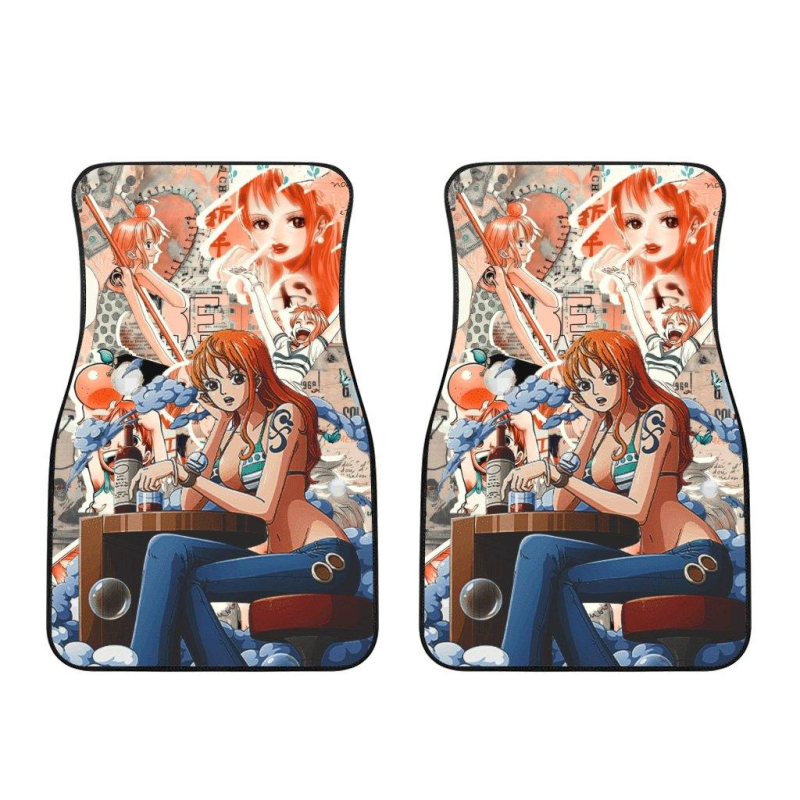 Zoro, Nami, Luffy, Kaido, Bigmom, Shanks, Usopp, Franky, Jinbe