The upcoming game, Naruto x Boruto: Ultimate Ninja Storm Connections, will feature the powerful Baryon mode, which is considered one of the strongest power-ups in the Naruto franchise. A lot has changed in the Naruto universe since the release of Naruto Shippuden: Ultimate Ninja Storm 4 in 2016. The introduction of Boruto, Naruto's son, in the spin-off sequel, brought major changes in terms of relative power levels of characters. While many of the strongest characters in the original Naruto series took a back seat, the Boruto series brought a brand new cast of characters to the forefront.
Despite these changes, Naruto remains one of the most powerful characters in the franchise, and the Baryon mode adds to his already formidable abilities. This mode, introduced in the Boruto series, is the most powerful form of Naruto's Nine-Tailed Beast transformations, and one of the biggest upgrades fans have ever seen. This makes Baryon Naruto one of the strongest characters in Naruto x Boruto: Ultimate Ninja Storm Connections.
Naruto's abilities as a ninja have always been closely tied to Kurama, the Nine-Tailed Fox sealed inside him. Over the course of the series, Naruto and Kurama have developed a symbiotic relationship that has allowed Naruto to draw on the Fox's massive chakra pool and abilities. In Baryon mode, the two chakras are fused together, resulting in an unprecedented level of power. However, this fusion makes Baryon mode an extremely dangerous and unsustainable form for both Naruto and Kurama.
Baryon mode was introduced during Naruto's battle with Isshiki, a member of the Otsutsuki clan, and one of the most powerful characters ever introduced in the series. While it allowed Naruto to gain the upper hand in the battle, it ultimately resulted in Kurama's death in Boruto, leaving Naruto significantly weakened.
In Naruto x Boruto: Ultimate Ninja Storm Connections, Baryon mode will be an Awakening available to Naruto in his Nine-Tails Chakra Mode. The gameplay trailer shows that the mode will be extremely fast and hard-hitting, with a powerful Rasengan finishing move. While it is likely that the Baryon mode will drain the player's health bar or negatively affect Naruto in some way to reflect its taxing nature, it will certainly set the stage for exciting combo possibilities and faster-paced gameplay.
The game will also feature Shadow Kage Sasuke, who will act as a useful measuring stick for the power of Naruto's Baryon mode. With its release in 2023 for various platforms including PC, PS4, PS5, Switch, Xbox One, and Xbox Series X/S, Naruto x Boruto: Ultimate Ninja Storm Connections promises to be an exciting addition to the Naruto franchise for fans and gamers alike.
We bring out some of the most well-known Naruto collection, all of which are available at reasonable costs. Visit our link now if you are interested in the Naruto collection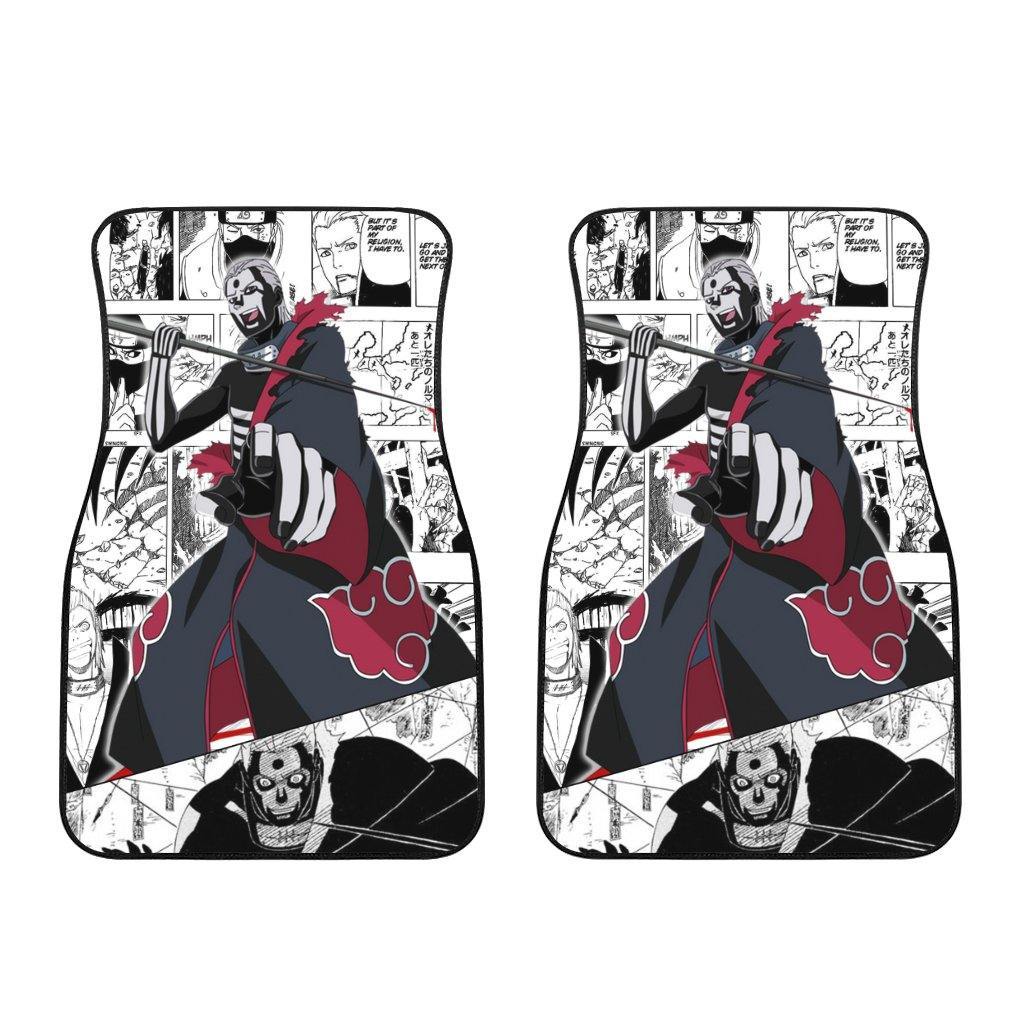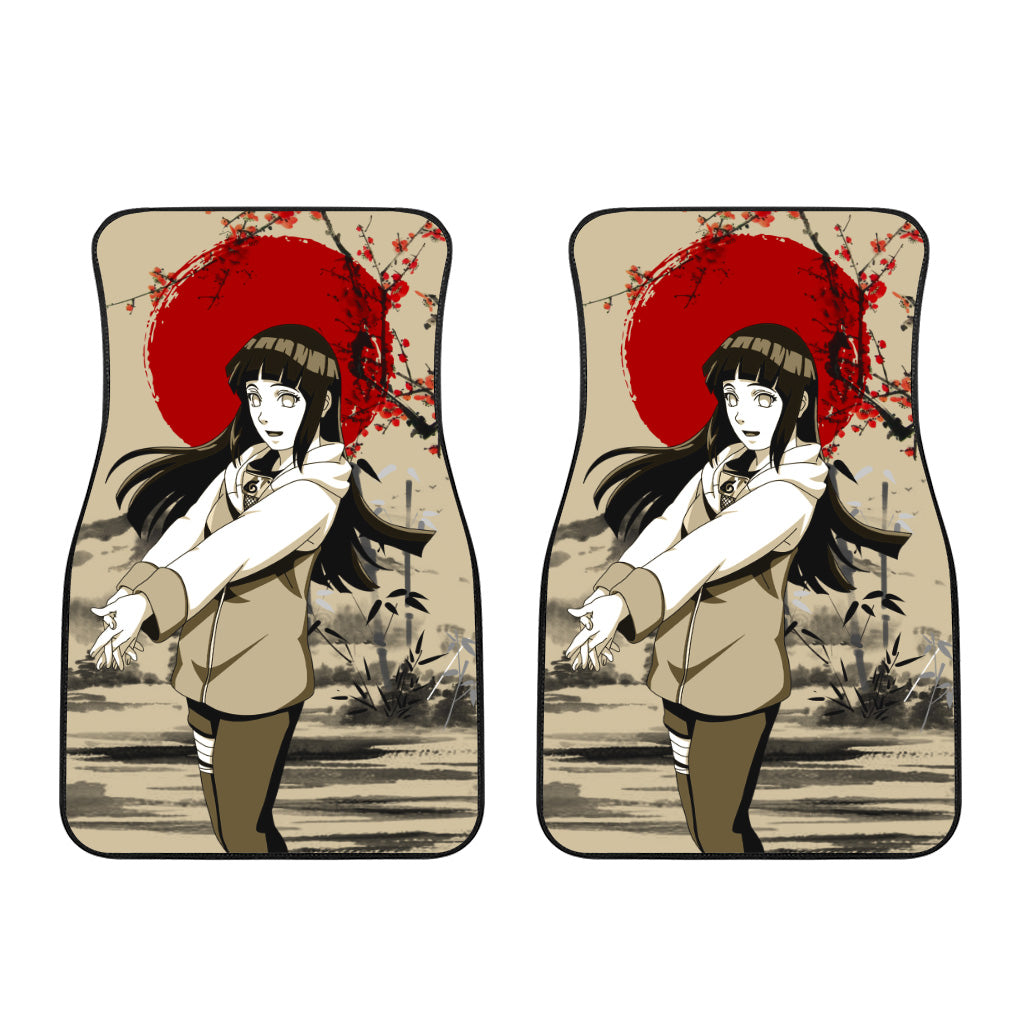 Saiken, Chomei, Gyuki, Kurama, Menma, Otsutsuki