Sony Music Entertainment Japan and Weekly Shonen Jump have joined forces for an exciting new promotional campaign, aiming to celebrate the longstanding collaboration between the two and the plethora of Jump anime adaptations that have featured memorable opening and ending themes from artists under the record label's umbrella.
As part of this campaign, a series of music videos has been created, combining original motion comic animation based on manga originally published in Weekly Shonen Jump with music from talented artists signed and managed by Sony Music Entertainment Japan. The initial focus of this campaign is on the beloved anime series Naruto and Gintama, with their respective music videos being the first two installments in the "Anime Theme Song" series.
The Naruto music video, featured in the Jump MV series, showcases the energetic and catchy song "Haruka Kanata" by Asian Kung Fu Generation. This song holds a special place in the hearts of Naruto fans, as it was originally chosen as the second opening theme for the Naruto anime in Japan. Asian Kung Fu Generation's contribution to the Naruto franchise didn't stop there, as they also performed the new opening theme "Shukuen" for the anime adaptation of Naruto: Sasuke's Story, which aired within the Boruto anime starting in January of the same year.
In addition to Naruto, the Jump MV series also pays tribute to the popular anime series Gintama. The Gintama music video features the talented artist DOES, known for their captivating songwriting and performances. The song "Shura" by DOES serves as the centerpiece for the Gintama music video, as it was originally used as the fifth ending theme for the Gintama anime. Its inclusion in the Jump MV series brings back fond memories for fans of the series, evoking the unique blend of action, humor, and drama that Gintama is renowned for.
These music videos, featuring the iconic songs "Haruka Kanata" and "Shura," not only offer a delightful visual and auditory experience but also serve as a testament to the enduring popularity and impact of Naruto and Gintama on the anime landscape. By combining the captivating animation style of Weekly Shonen Jump manga with the exceptional musical talent of artists under Sony Music Entertainment Japan, the Jump MV series aims to celebrate the rich history and mutual influence shared between the worlds of manga, anime, and music.
Fans of Naruto, Gintama, and the wider Jump universe can look forward to more exciting music videos in the series, as the collaboration between Sony Music Entertainment Japan and Weekly Shonen Jump continues to explore and showcase the unforgettable melodies that have accompanied these beloved anime adaptations throughout the years.
We bring out some of the most well-known Gintama collection, all of which are available at reasonable costs. Visit our link now if you are interested in the Gintama collection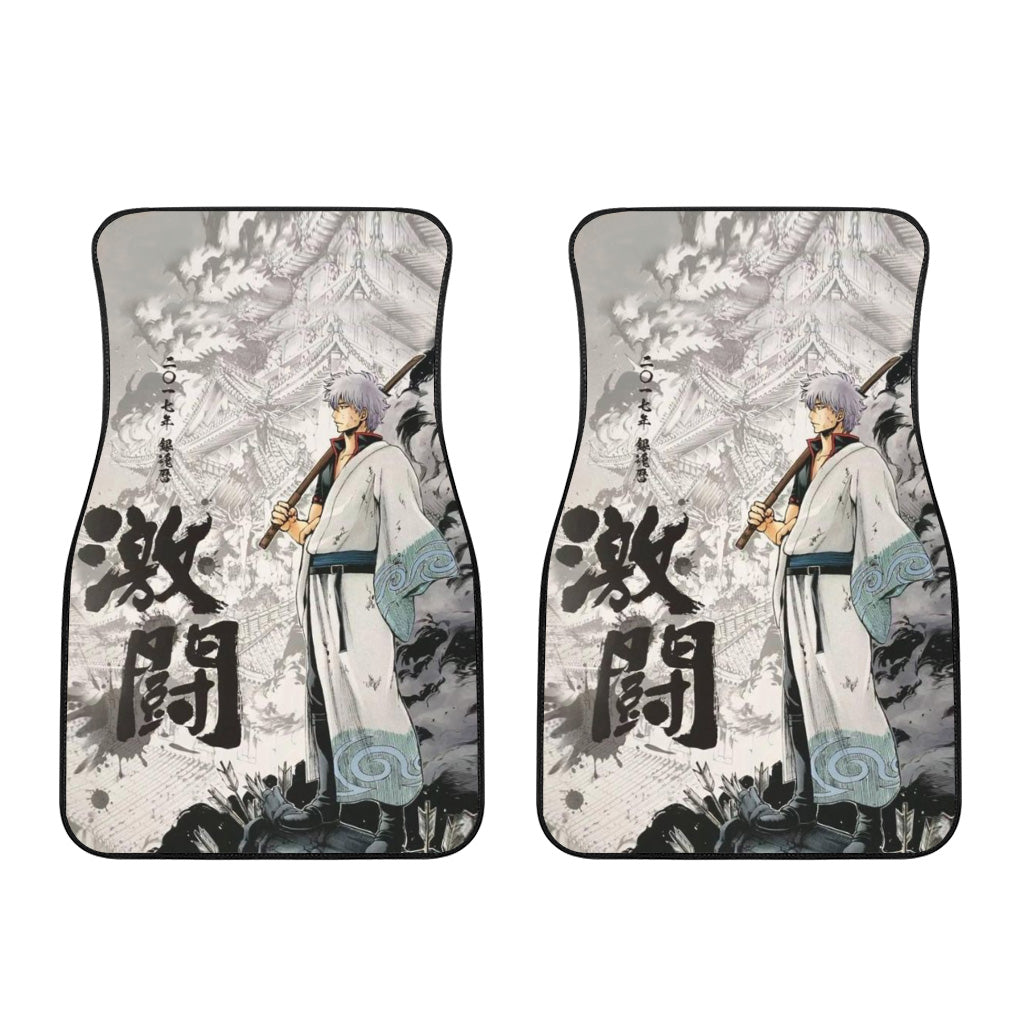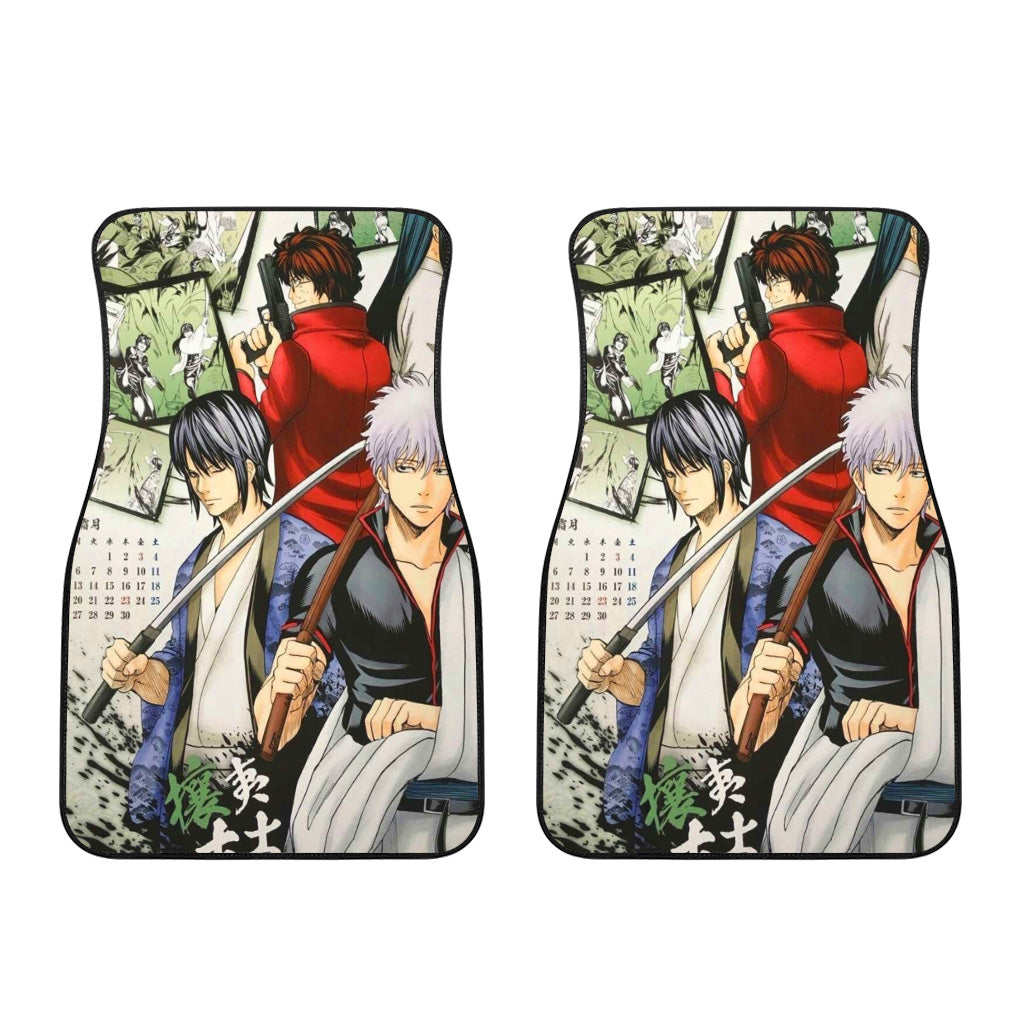 Leukocyte King, Archfiend Tapir, Tae, Ane, Oryou, Hanko