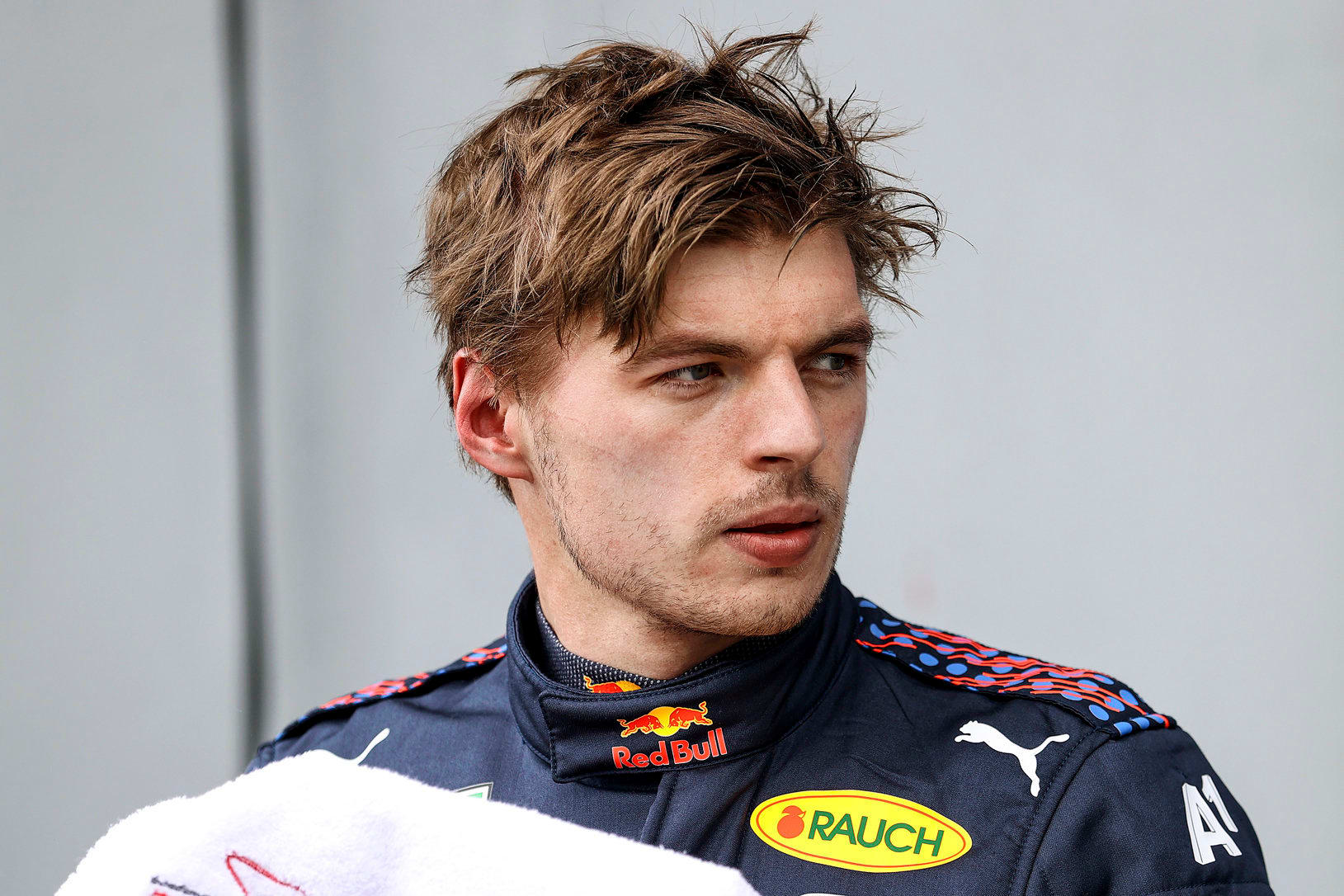 The fight for the Formula One World Championship isn't over by the summer break for the first time in years, and Max Verstappen has issued a challenge to Lewis Hamilton, implying that he believes he is faster than the defending champion.
Mercedes' pace in Hungary was a significant improvement over prior races, apart from Silverstone, and there is a sense that they have reduced the power gap with Red Bull as the season has progressed.
Verstappen has only scored two points in his previous two races, one of which he did not complete, and he is now second in the standings behind Hamilton, yet he is not giving up hope of winning his first championship.
"I see it this way: I can still go faster than anyone else in the car, I'm absolutely sure I'm faster than Lewis," Verstappen explained in an interview with De Telegraaf.
"It works really well for me to think in that way; if I don't think like that, it's better to stay at home.
"I think the cars were definitely the same earlier this year, but now Mercedes are a bit ahead again and we have to make sure we match it again."
A 52G collision at Silverstone put great strain on Red Bull's engine, which was returned to Honda in Japan with no faults.
Verstappen, on the other hand, made a key decision to change power units after noticing it wasn't performing very well in Hungary.
Verstappen's notorious temper flared prior to the Hungarian Grand Prix, taking exception to a question about the possibility of colliding with Hamilton again at the first corner.
It's easy to forget how young the Dutch prodigy is, having driven in Formula One before being legally able to obtain his road driving license, and at 23, he's never been in a position to challenge.
At 36, Hamilton is much more experienced and will do everything he can to annoy Verstappen, taking his focus away from the remaining races this season.
The uniforms of Formula One racing drivers are currently available at the following websites for a reasonable price: