Helmut Marko of Red Bull has revealed some of the team's behind-the-scenes preparations ahead of the final two crucial races in the Middle East.
With only two races left to decide this year's championship, Red Bull's Max Verstappen leads Mercedes' Lewis Hamilton by a sliver of a point.
Despite this, Red Bull appears to be on the back foot, as they have battled to keep up with Hamilton's Mercedes in the last two races in Brazil and Qatar.
The focus now goes to Saudi Arabia, where the debut race will be held at the newly constructed Jeddah Corniche Circuit, which will be one of the fastest tracks on the F1 schedule.
Despite the fact that the circuit is expected to favour Mercedes, Red Bull's Helmut Marko is certain that Verstappen would fight for the win.
"In Brazil, we had no chance. In Qatar, we made a mistake with the setup. But we're still ahead," Marko said.
"Now we have to fight back in Jeddah. Max still has every chance."
Red Bull working around the clock
The pressure is on Red Bull to respond and stop the steady bleed of Verstappen's points advantage with two races remaining, after Mercedes found performance apparently out of nowhere for the Brazilian and Qatar Grands Prix.
Given that this is the final push before the season-ending double-header of races in the Middle East, Marko said the effort has been relentless.
"Believe me, our people are working at full speed," the team's advisor explained.
He noted that his Dutch driver has been hard at work preparing for the task because Jeddah is a new site for the sport.
"Max trains in the simulator; he even has one at home," commented Marko. "It almost doesn't matter to him that he's never driven there."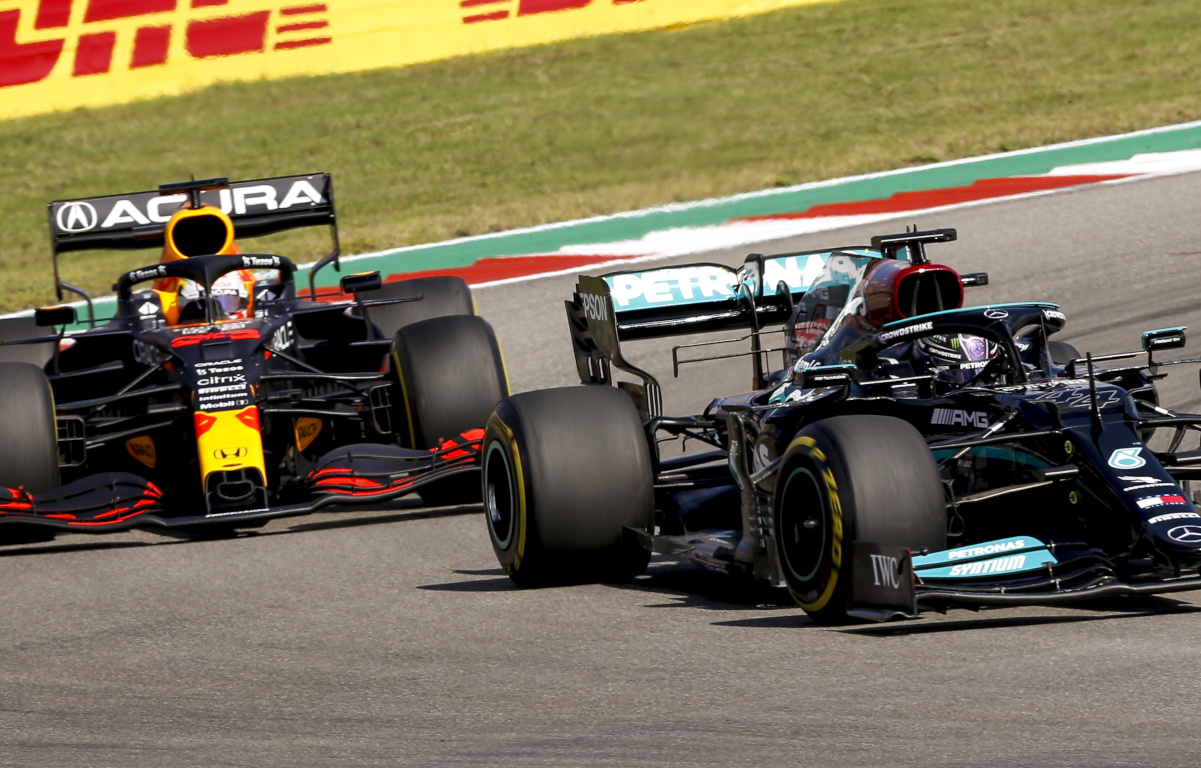 No interest in travelling to Saudi Arabia early
Marko also said that Red Bull is not in a rush to get to Saudi Arabia ahead of the weekend, whereas Mercedes' Toto Wolff has already arrived in Jeddah.
"What is that supposed to bring us?" Marko said. "As far as I am informed, nothing is finished there yet.
"There are still excavators and construction vehicles driving around. The tarmac is only cleaned at the last second. A couple of practice laps are enough for Max to be familiar with the course."
No thoughts of Verstappen becoming champion
While Verstappen may be able to win the championship this weekend if things go his way, Marko isn't thinking about the possibilities.
If Verstappen can increase his advantage over Hamilton to at least 26 points, he will be crowned champion.
"Please leave me alone with the calculations!" Marko stated. "Or should I come back with the 50 points that Max lost through no fault of his own?"
If Hamilton fails to finish the Saudi Arabian Grand Prix, Verstappen will win the championship if he finishes first or second.
The chance exists, with Mercedes pushing their "spicy engine" for a second Grand Prix following its debut in Brazil, but Marko doubts Hamilton will have any troubles.
"Only [Valtteri] Bottas always breaks [down] at Mercedes," he said. "Nothing ever happens to Hamilton."
Several masks inspired by Formula One racing drivers are currently available at the following websites for a reasonable price: