The news of the leaked cast for Netflix's live-action adaptation of My Hero Academia has sent shockwaves through the fan community, leaving them with a myriad of questions and uncertainties.
On June 1, the details surrounding the highly anticipated movie surfaced when IMDb's website revealed the main cast. However, the post was swiftly taken down, but not before anime enthusiast TOKANIM shared the information on Twitter, setting the internet ablaze with discussions and speculations.
At present, IMDb's website only lists three individuals associated with the MHA live-action movie: director Shinsuke Sato and writers Joby Harold and Kohei Horikoshi. Sato is widely recognized for his work on popular TV series such as Alice in Borderland and the 2018 live-action adaptation of Bleach, which has undoubtedly raised expectations for his involvement in My Hero Academia.
The leaked cast includes several notable names from the entertainment industry. David Mazouz, who captivated audiences with his portrayal of a young Bruce Wayne in the Gotham TV series, is rumored to have been cast as Midoriya "Deku" Izuku, the beloved protagonist of the series. The inclusion of Mazouz has sparked excitement among fans, eager to see how he will bring Deku's heroic journey to life on the big screen.
Another notable addition to the cast is Issac Hempstead, best known for his role as Brandon Stark in the widely acclaimed Game of Thrones series. Hempstead's alleged casting as Class-A's president Iida Tenya has generated both curiosity and anticipation, as fans envision him embodying the disciplined and dutiful character.
Jace Norman, who gained fame through Nickelodeon's hit comedy series Henry Danger, is said to have secured the role of the fiery and explosive Bakugo Katsuki. With his experience in comedic roles, Norman's portrayal of Bakugo is eagerly anticipated, as fans eagerly await his interpretation of the complex and dynamic character.
Graham Verchere, recognized for his performances in Stargirl and The Good Doctor, is rumored to take on the role of the stoic and powerful Shoto Todoroki. Verchere's previous work has showcased his ability to bring depth and emotional range to his characters, leaving fans hopeful for his portrayal of Todoroki's internal struggles and growth.
Isabel Gameros, known for her role in the TV miniseries Florida Man, is reportedly cast as Ochako Uraraka, a cheerful and determined student with gravity-altering powers. Gameros' potential involvement in the project has garnered attention, with fans eagerly anticipating her chemistry with the other cast members and her ability to capture the essence of Uraraka's endearing personality.
However, the removal of most actors from IMDb's website has left fans puzzled, wondering about the reasons behind these changes. Speculations have emerged, suggesting that Netflix may be considering a different set of actors due to fan backlash regarding the choice of non-Japanese actors. With My Hero Academia being deeply rooted in Japanese culture and featuring predominantly Japanese characters, fans have voiced their concerns about authenticity and representation.
My Hero Academia has emerged as one of the most popular anime series since its debut in 2016, captivating audiences with its compelling storyline, well-developed characters, and powerful themes of heroism and friendship. The franchise's popularity skyrocketed when it became available on Netflix, reaching a wider global audience and solidifying its status as a cultural phenomenon.
Given the immense success of the anime series, it was no surprise when Netflix announced a live-action adaptation of My Hero Academia, sparking both excitement and apprehension among fans. However, since the initial announcement, official updates and concrete details about the project have been scarce, leaving fans yearning for more information and eagerly awaiting further developments.
As the fervor surrounding the live-action adaptation continues to build, fans remain hopeful that the creative team behind the project will listen to their feedback and make choices that honor the spirit of the original series. With the immense potential that My Hero Academia holds for a live-action adaptation, fans are eager to see their beloved characters and captivating story brought to life in a way that resonates with both longtime enthusiasts and newcomers alike.
We bring out some of the most well-known My hero academia collection, all of which are available at reasonable costs. Visit our link now if you are interested in the My hero academia collection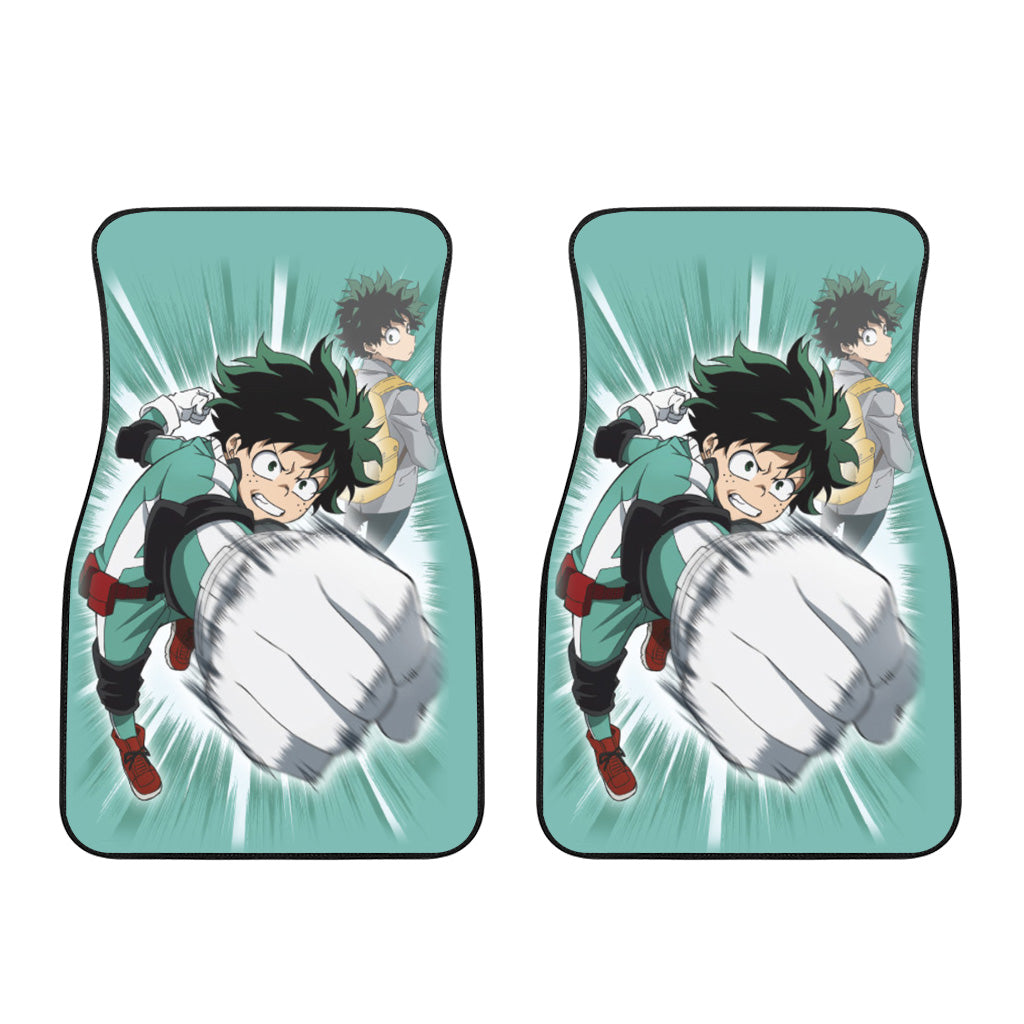 Nezu, Recovery girl, Lunch Rush, Thirteen, Hound Dog, All might