After a wait of over three years, Kurapika has finally made their triumphant return to the pages of Hunter x Hunter. However, fans' excitement is tinged with disappointment as the series is once again entering a hiatus, leaving them eagerly anticipating the next installment. Yoshihiro Togashi's long-running manga has been plagued by hiatuses throughout its serialization, causing significant disruptions to the flow of the current Succession Contest arc.
In chapter 400, Kurapika finally graces the pages again, answering a cliffhanger that had been looming for years. Previously, Kurapika was engaged in training the retainers of various Kakin princes in the use of Nen, making them a figure of great interest within the story. The fifth prince, Tubeppa, had dispatched one of her men to form an alliance with Kurapika before the hiatus. However, since the manga's return, this plot thread remained unaddressed until the final panels of chapter 400 when Kurapika finalizes a deal to collaborate with Tubeppa. This development brings hope to Kurapika's devoted fans, who have endured a Kurapika content drought for more than three years.
It's somewhat perplexing that Kurapika has been absent for such an extended period, considering they are the central character of the Succession Contest arc. This arc weaves multiple plot threads together, setting the stage for grand events and introducing a vast and intricate cast of characters. However, the recent chapters have focused primarily on a minor aspect of the Succession Contest, leaving fans yearning for more substantial Kurapika and Prince-related content. The sudden reintroduction of Kurapika at the last moment before the hiatus offers a glimmer of hope for those who have felt somewhat disappointed by the recent chapters.
Kurapika's return also implies that the series will soon refocus on their story. The most recent chapter seamlessly continued from where chapter 390 left off, indicating Togashi's commitment to maintaining narrative continuity regardless of the gaps between releases. With chapter 400 concluding with Kurapika's appearance, it is reasonable to expect that chapter 401 will pick up from that moment, delving deeper into Kurapika's journey. This suggests that the narrative will shift back to Kurapika and the Princes, potentially sidelining the Kakin gang wars for the time being.
If this theory holds true, fans of Kurapika can look forward to an imminent return of their beloved character. Furthermore, reports from Togashi's assistants hint that the upcoming hiatus may not be as protracted as previous ones, offering hope that readers won't have to endure an extended wait for more Kurapika-centric content. Ideally, this renewed focus on Kurapika signifies a shift towards prioritizing fan-favorite characters and core storylines, rather than introducing additional complexities to an already intricate arc, making Hunter x Hunter an exhilarating journey for its dedicated readers.
We bring out some of the most well-known Hunter x Hunter collection, all of which are available at reasonable costs. Visit our link now if you are interested in the Hunter x Hunter collection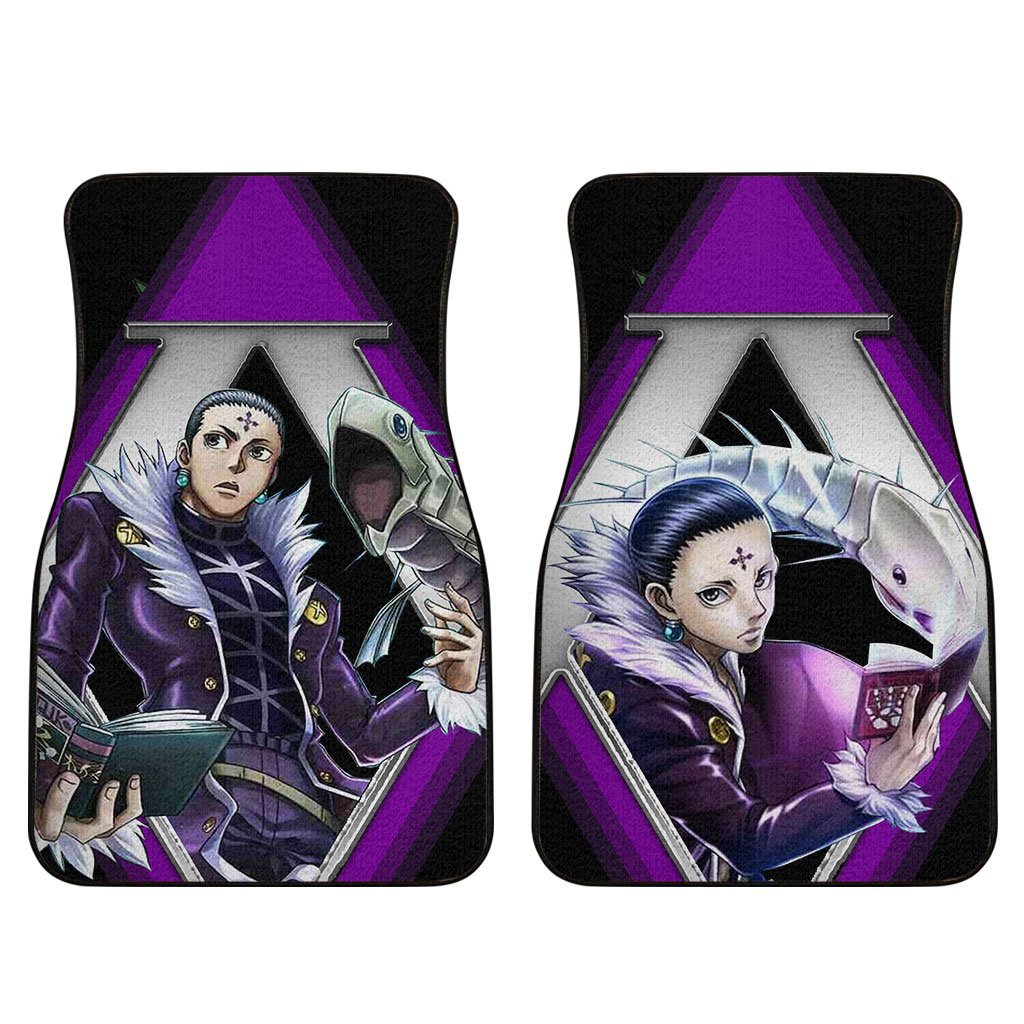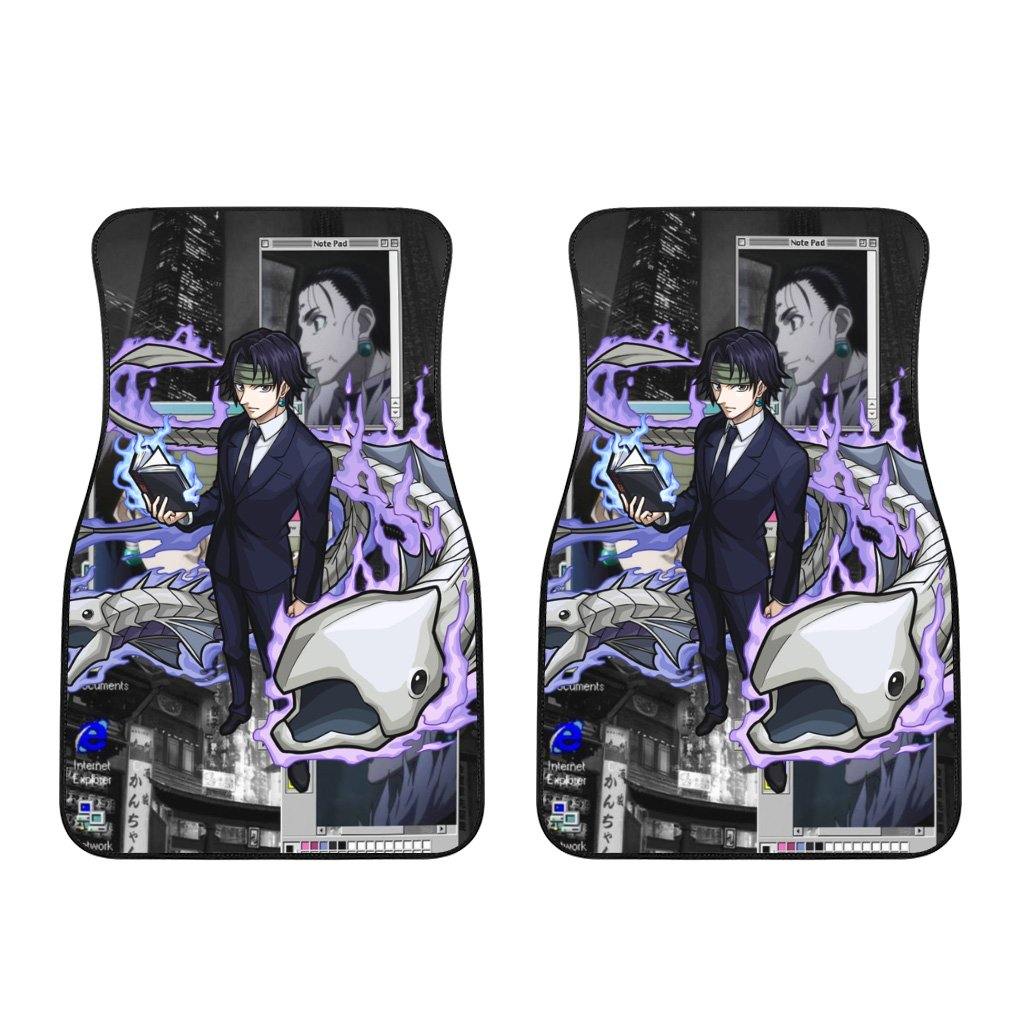 Cluck, Gel, Ginta, Kanzai, Kurapika, Leorio