Bleach fans have reason to rejoice as Tite Kubo, the brilliant mind behind the popular series, has recently announced some major updates regarding not only Bleach itself but also its intriguing spin-off, Burn the Witch. This revelation has sparked speculation among enthusiasts, raising the possibility of an exciting new anime project for Burn the Witch.
Burn the Witch stands as a unique project for Kubo, marking his official return to Shueisha's prestigious Weekly Shonen Jump magazine. However, it took on a different form than what fans might have anticipated. Rather than a lengthy manga series, Burn the Witch was a short-lived creation, consisting of less than five chapters. Surprisingly, it was accompanied by an official anime adaptation that premiered alongside the manga's debut.
Now, on May 28th in Japan, Tite Kubo's projects are set to receive significant updates, with teasers suggesting both Bleach: Thousand-Year Blood War and Burn the Witch will be in the spotlight. While Bleach: Thousand-Year Blood War will likely generate excitement for its forthcoming Part 2 release, scheduled for July as part of the Summer 2023 anime lineup, the nature of the Burn the Witch update remains somewhat mysterious. Speculation revolves around the possibility of new manga chapters being announced. However, could there be more to the announcement than meets the eye?
Considering the conclusion of Burn the Witch's limited manga run in Shonen Jump, it was swiftly revealed that Kubo would return for a "Season 2" in the future. Nearly three years have passed since that announcement, building anticipation for any news regarding these highly anticipated new chapters. It raises the question of whether the approach to "Season 2" will mirror the release strategy employed for the initial batch of chapters.
When Burn the Witch first debuted, it captured audiences not only through its manga but also with a theatrical release that coincided with its publication in Shonen Jump. While it is not guaranteed that a new anime will accompany Kubo's writing of the new chapters, it remains within the realm of possibility. Perhaps the extended duration since the initial announcement—beyond the usual pandemic-related challenges—indicates that Burn the Witch is preparing to launch a new anime and manga simultaneously.
Excitement builds as the Burn the Witch fandom eagerly awaits what the future holds. Will a new anime adaptation be unveiled? The answer lies just around the corner. Regardless of the outcome, fans are thrilled to discover the next steps for Burn the Witch. The prospect of witnessing the series return in anime form is certainly an enticing one.
We bring out some of the most well-known Bleach collection, all of which are available at reasonable costs. Visit our link now if you are interested in the Bleach collection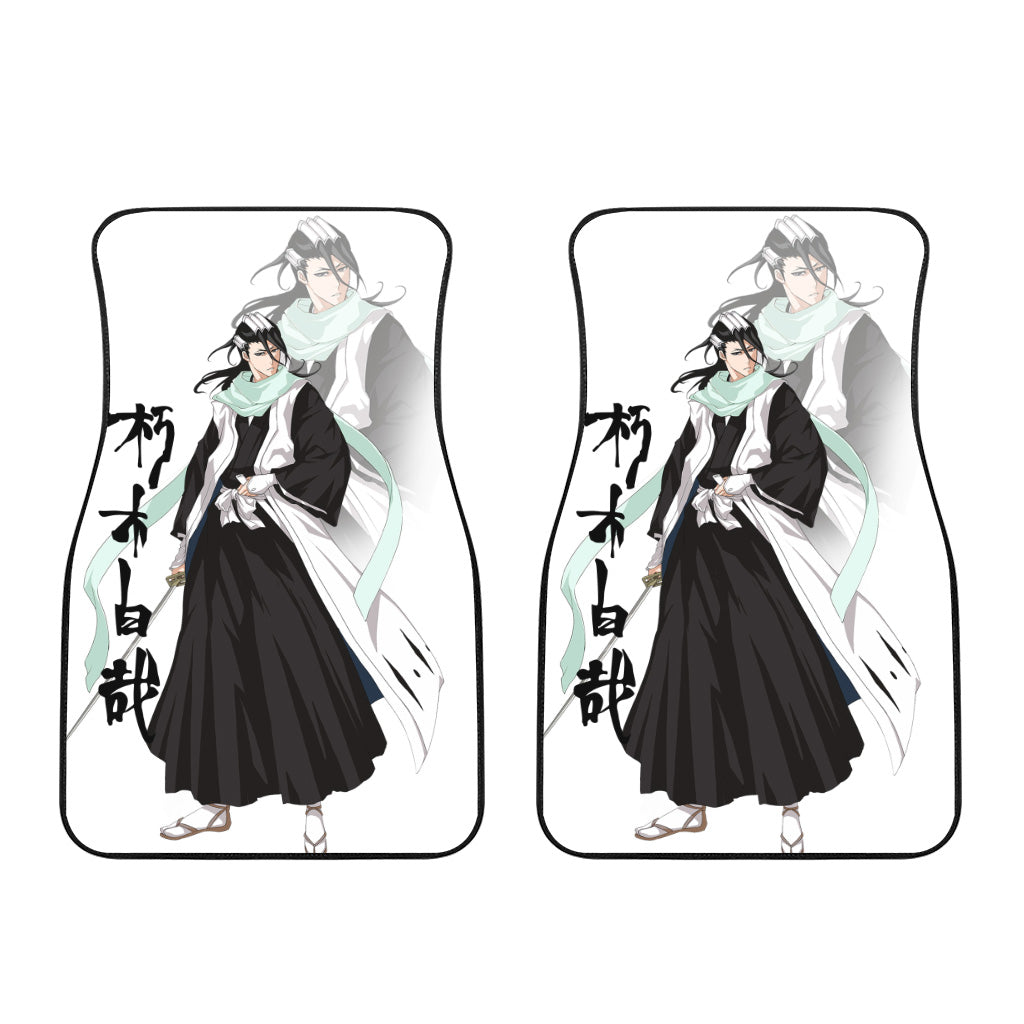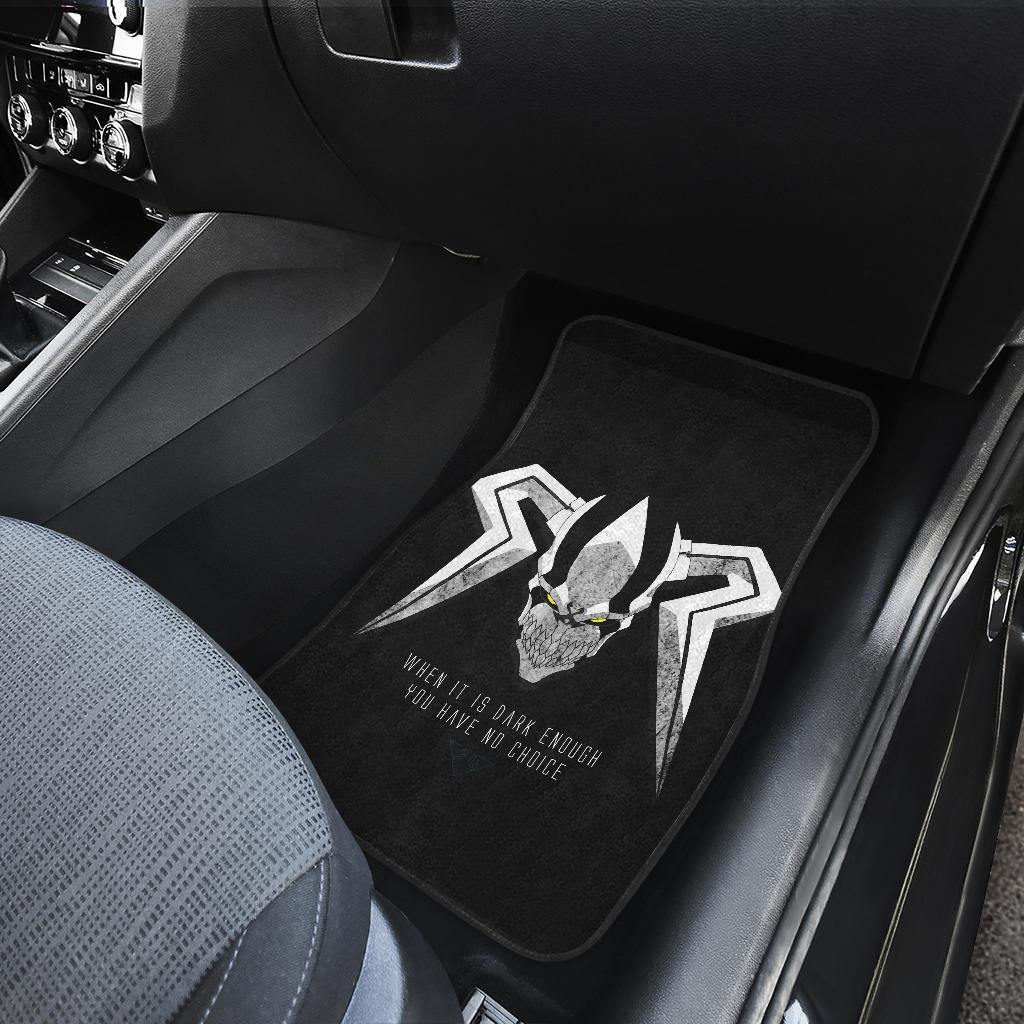 Kurosaki Ichigo, Yoruichi, Rangiku, Unohana, Hitsugaya, Aizen