The Boruto manga has recently gone on hiatus, much to the disappointment of fans, after completing its first part with a gripping cliffhanger. In the finale, the protagonist, Boruto Uzumaki, and his companion, Kawaki, switched places, resulting in Boruto being pursued by the Shinobi of Konoha. Sasuke Uchiha, Boruto's mentor, was heavily involved in the plot surrounding the escape and the consequences of his actions may spell trouble for him. Despite not being a criminal by nature, Sasuke's past as a rogue ninja may come back to haunt him, especially after aiding Boruto, who is currently considered a criminal.
Sasuke has had a tumultuous history as a rogue ninja, with his actions making him a criminal wanted across the Five Nations. After abandoning Konoha, Sasuke's thirst for revenge led him to commit heinous acts, such as killing people and abducting the brother of the Raikage. He even declared his intention to kill innocent civilians of Konoha, making him a criminal throughout the world. Although he eventually returned to the right path and helped the shinobi Alliance in the Great Ninja War, he later trapped the Tailed Beast and planned to start a revolution in the ninja world by killing all the former Kage. It took Naruto to defeat him and bring him back to the right path, and since then, Sasuke has remained loyal to Naruto, his best friend.
After the war, Sasuke embarked on a journey of redemption, traveling around the world to help people and prevent the Otsutsuki Clan from attacking. While he mostly stayed on the sidelines, his involvement in Boruto's story changed everything. Boruto was given the Karma by Momoshiki Otsutsuki, and the Kara organization was revealed shortly thereafter. As Boruto's story progressed, more mysteries about the Otsutsuki clan came to light, and another character, Kawaki, was introduced, who was also branded with the Karma.
Sasuke's loyalty to Boruto is evident when he comes to his aid after being told by Sarada that Boruto is being framed. Sasuke helps him escape from Konoha when he is surrounded by Shinobi and trains him to become stronger. However, Sasuke's involvement in helping a criminal escape and harboring him could land him in trouble with the village. If Boruto engages in any activities considered criminal, and Sasuke accompanies him, the two could be listed for elimination, which could have severe consequences for the legendary Uchiha.
Overall, the situation in the Boruto manga is fraught with tension and uncertainty, with fans eagerly waiting for its return from the four-month hiatus. The actions of Sasuke and Boruto will undoubtedly shape the course of the story, and it remains to be seen whether they will be considered criminals or heroes in the end.
We bring out some of the most well-known Naruto collection, all of which are available at reasonable costs. Visit our link now if you are interested in the Naruto collection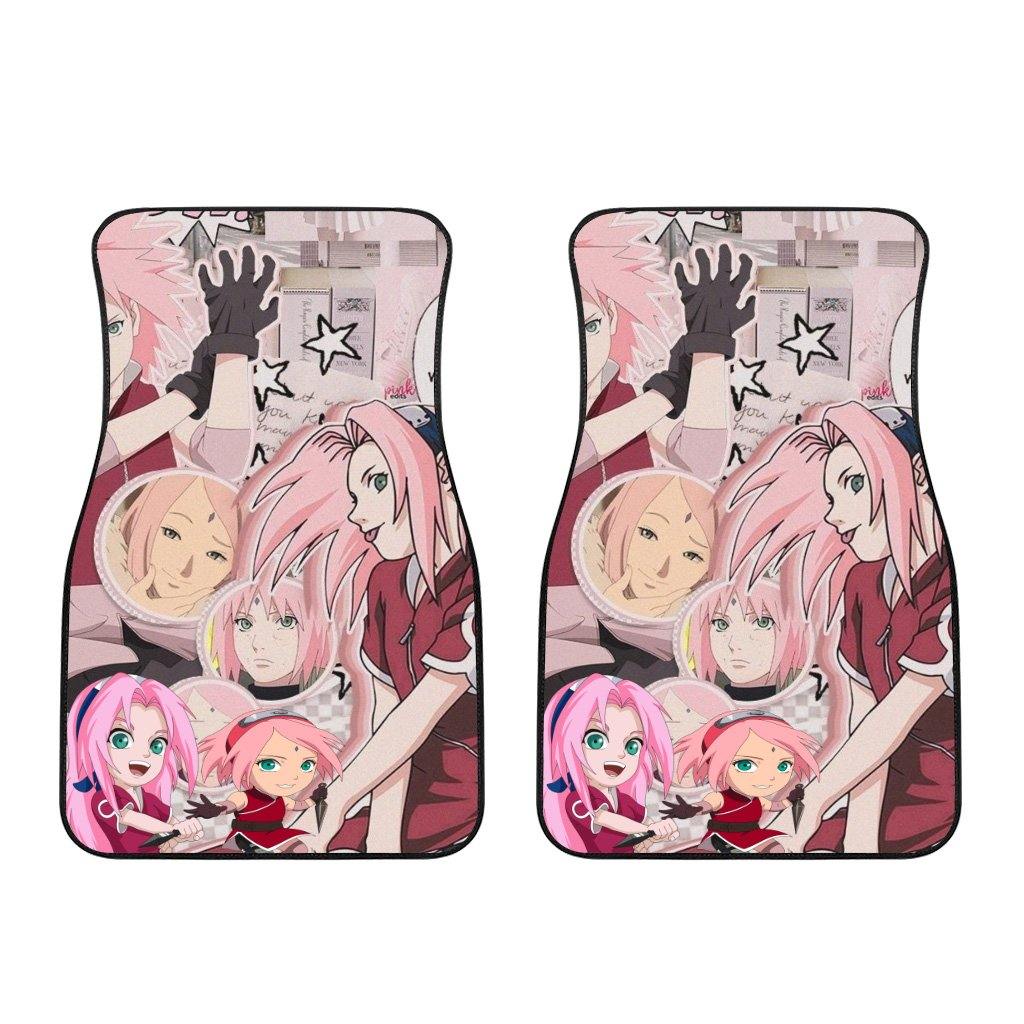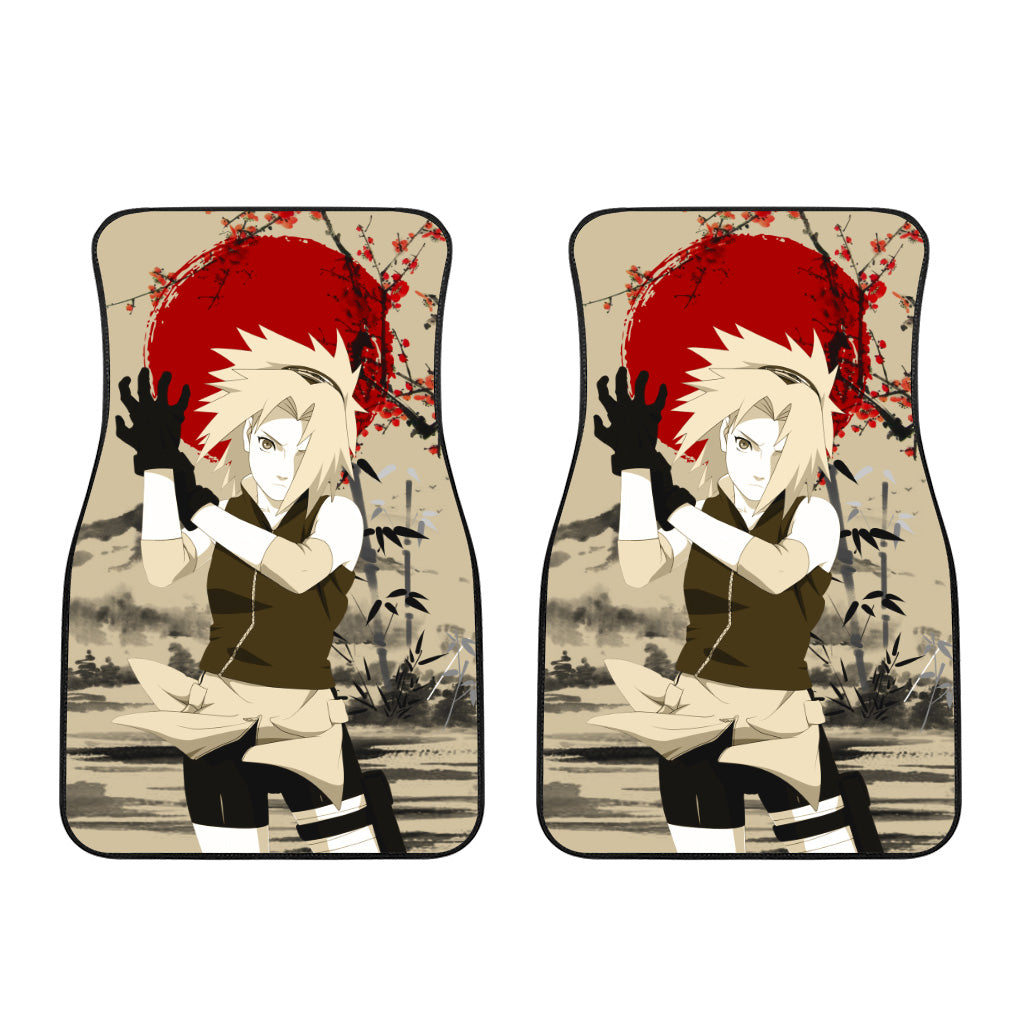 Gaara, Butsuma, Izuna, Deidara, sakura, Rock Lee