All Might's age in My Hero Academia is revealed, showing that he is old enough to be Izuku's father. There are important reasons behind his middle-aged status rather than being an old man like Gran Torino.
In the world of My Hero Academia, character details such as birthdates and personal preferences are often explored, but some aspects remain unclear, including the exact age of All Might. However, it is now evident that All Might is 49 years old, making him older than the parents of most Class 1-A students. This middle-aged status allows him to embody the experienced veteran hero while still being youthful enough to continue fighting.
Originally, author Kohei Horikoshi envisioned All Might as an even older and battle-weary hero ready to retire and pass the torch to Izuku. However, the decision was made to make All Might slightly younger to emphasize his impressive stature and prime physical condition as a hero. This choice not only created a more imposing presence but also allowed for the division of the mentor role. All Might became Izuku's primary mentor, while the role of the wise, elderly mentor went to Gran Torino.
All Might's age of 49 also holds significance in his connection to One For All. He has wielded the Quirk for the longest period, a total of 40 years. Being born Quirkless, All Might became the vessel for One For All without any conflicting Quirk powers. Unlike previous users who either perished in battle or succumbed to the strain of One For All, All Might's longevity proves his worthiness and sets him apart. Additionally, All Might's age establishes his position as the middle-aged hero and allows him to fulfill the role of a mentor while retaining his ability to fight.
While there may be some ambiguity in the exact numbers and a possibility that All Might could be slightly older, the consensus is that he is 49 years old. This age affirms his status as the longest-living One For All user, the ideal "Dad Might" mentor figure for Izuku, and the defender of peace in Japanese society.
We bring out some of the most well-known My hero academia collection, all of which are available at reasonable costs. Visit our link now if you are interested in the My hero academia collection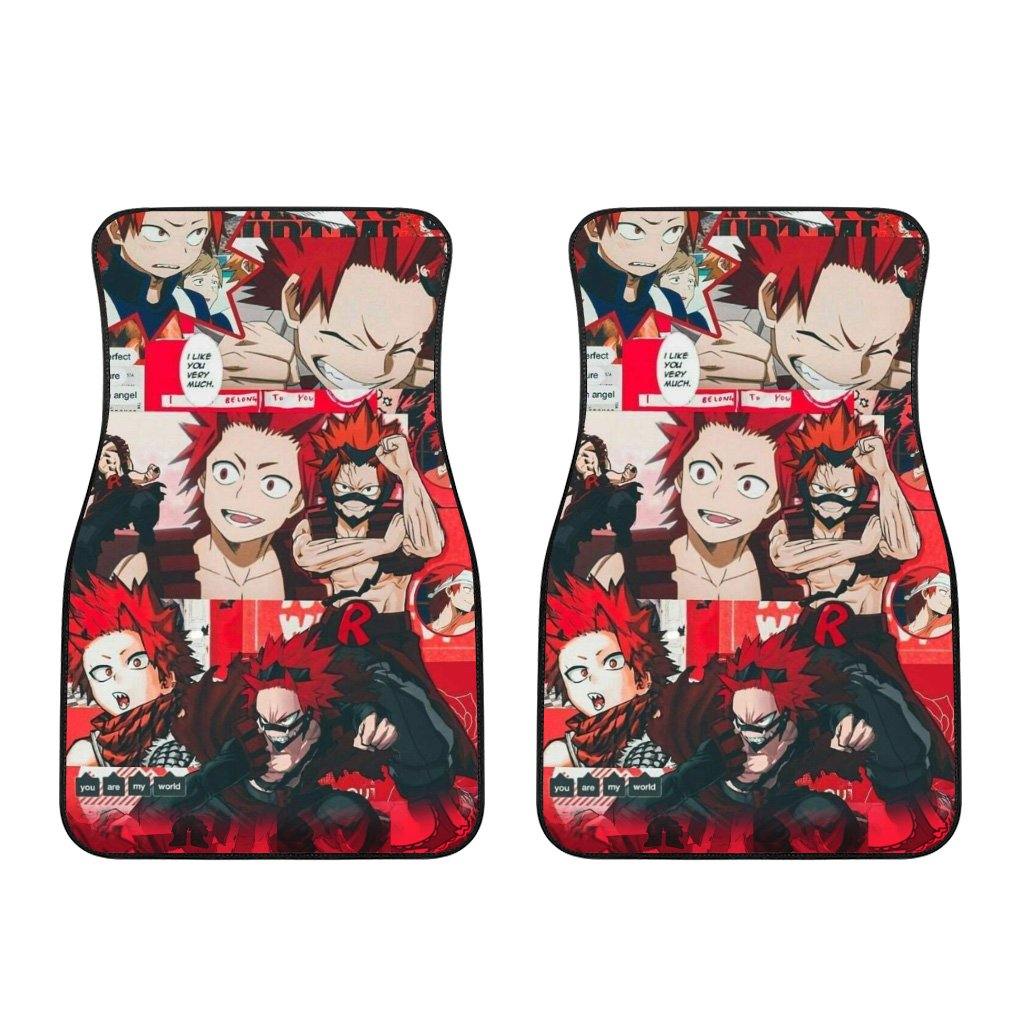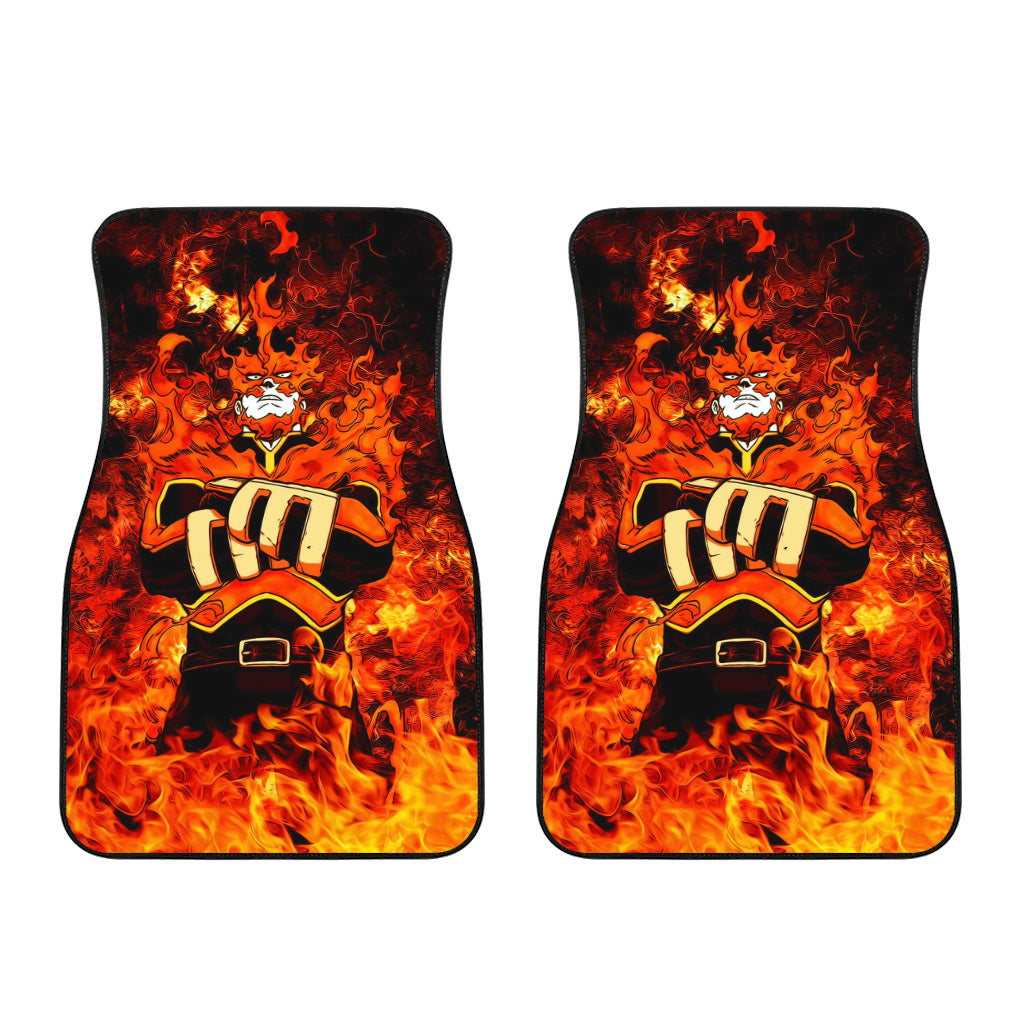 Vlad king, Gran Torino, Aoyama, Ashido, Tsutu, Ida