Impel Down, the legendary prison in the One Piece universe, serves as a secure facility for housing some of the most formidable and dangerous criminals in the series. As a show that emphasizes grand adventures and exploration, One Piece offers a plethora of captivating locations to discover. From the enigmatic Sky Island to the perplexing Mermaid Island, and from the treacherous Punk Hazard to the mesmerizing Sabaody Archipelago, the world is replete with places that pique the curiosity of both characters and viewers alike.
Among these captivating locations is Impel Down, a structure constructed by the World Government and one of its three major strongholds, alongside Enies Lobby and Marine Headquarters. However, Impel Down is far more intriguing than one might initially assume. Let us delve deeper into the secrets and intricacies of this infamous prison.
From the exterior, Impel Down presents itself as an imposing castle, proudly standing amidst the vast ocean. At first glance, its architectural design resembles that of a medieval European castle, complete with thick walls, towering doors, and seemingly endless corridors. Yet, upon closer inspection, Impel Down reveals a complexity that surpasses that of a simple castle floating on the water's surface.
In reality, Impel Down's structure extends far below the waves, reaching all the way to the ocean floor. What we perceive as the entrance is merely the surface-level façade. Beneath it lie six additional levels, each serving as a distinct prison for the world's most perilous criminals. Level 1 is situated closer to the surface, while Level 6 lies at the unfathomable depths of the ocean.
Impel Down is purposefully designed to incarcerate individuals with devil fruit abilities, affording various features to prevent their escape. The prison walls are constructed using Seastone, a substance known to be the Achilles' heel of devil fruit users. Additionally, since Impel Down is strategically situated in the Calm Belt, sea monsters roam freely around its vicinity, ready to devour any prisoner daring enough to attempt an escape. To further fortify the prison's security, numerous fully armed Marine Ships diligently patrol the area, making the notorious Impel Down Prison virtually impenetrable.
The inner layers of Impel Down are divided into six distinct levels, each specifically designated to house criminals based on their bounty rewards or level of danger they pose. As one ventures deeper into the prison, the bounties and risks associated with the inmates escalate. Each level harbors its own unique form of torment, creating a veritable hierarchy of hellish experiences. Let us explore a brief overview of the torment that awaits within each level of the Impel Down Prison.
Level 1, known as Crimson Hell, presents a nightmarish landscape teeming with red trees and grass. The trees possess leaves as sharp as blades, while the grass resembles knives. Prisoners are subjected to a gruesome ordeal as they are relentlessly chased by deadly creatures, their bodies torn to shreds, and their blood splattering the already crimson flora.
In Level 2, aptly named Wild Beast Hell, unfortunate captives find themselves trapped within a complex labyrinth, incessantly pursued by ravenous giant beasts. These terrifying creatures include sphinxes, manticores, basilisks, minotaurs, and other ferocious beasts, most of which possess eerily human-like faces and the ability to articulate simple words, heightening the sense of unease and dread.
Level 3, aptly titled Starvation Hell, is intricately connected to Level 4. The extreme heat generated in Level 4 permeates into Level 3, rendering the entire floor a scorching desert. The combination of searing heat, arid air, and meager rations provided by the guards results in a devastating existence for the prisoners, where hunger and dehydration become their constant tormentors.
Level 4, known as Blazing Hell, represents the epitome of infernal suffering. The name itself encapsulates the horrors that unfold within its boundaries. At its core lies an immense pool of boiling blood, emitting searing heat that engulfs the surroundings. The very air within this level can scorch human flesh, while even the walls and floors possess the ability to sear and inflict pain upon contact.
Contrasting the blazing fury of Level 4, Level 5 plunges prisoners into a freezing abyss aptly named Freezing Hell. The bitter cold within this level is capable of inflicting frostbite upon those unfortunate enough to tread upon its icy domain. As if the bone-chilling temperatures were not torment enough, packs of ravenous, malevolent monster wolves relentlessly stalk and hunt the prisoners, gradually wearing them down before ultimately devouring them.
Concealed between Level 5 and Level 6 lies Level 5.5, a secret realm known as Newkama Land. Even the prison's guards and warden remain oblivious to its existence. Originating from the ingenuity of a prisoner gifted with digging abilities, this clandestine sanctuary offers respite and refuge within the confines of hell. Secret passageways connect Newkama Land to all preceding levels, ensuring a covert means of traversing the prison's depths. Emporio Ivankov previously oversaw this sanctuary, but the mantle of supervision has now passed to Mr. 2, creating a paradise within the nightmarish realm of Impel Down.
Finally, Level 6, referred to as Eternal Hell, remains shrouded in mystery, with few individuals aware of its existence. Some regard it as nothing more than a mythical concept. Nevertheless, Level 6 serves as a custodial chamber for the most perilous criminals and devil fruit users in the world. According to Sengoku, each prisoner within this level possesses the ability to single-handedly decimate an entire nation. Interestingly, Level 6 deviates from the previous levels in terms of torment, as none of the conventional methods employed in other levels can subdue these extraordinarily powerful individuals. Instead, they are kept in chains and cages, awaiting their eventual death sentence.
While the Impel Down prison offers a wealth of intricacies and stories to explore, the components discussed thus far provide a glimpse into the captivating and terror-inducing nature of this infamous penitentiary. From the foreboding outer structure to the progressively nightmarish inner layers, Impel Down stands as a testament to the boundless possibilities for storytelling within the confines of a single location.
We bring out some of the most well-known One Piece collection, all of which are available at reasonable costs. Visit our link now if you are interested in the One Piece collection!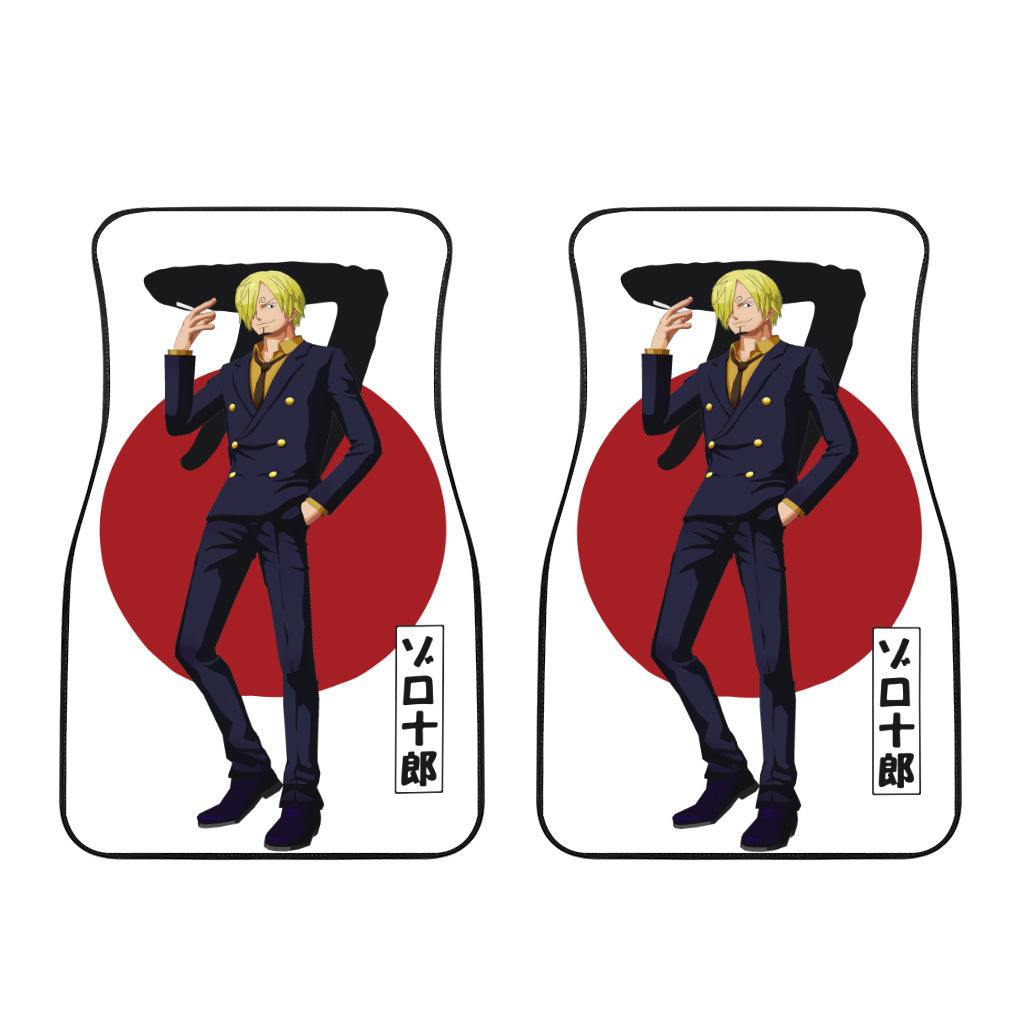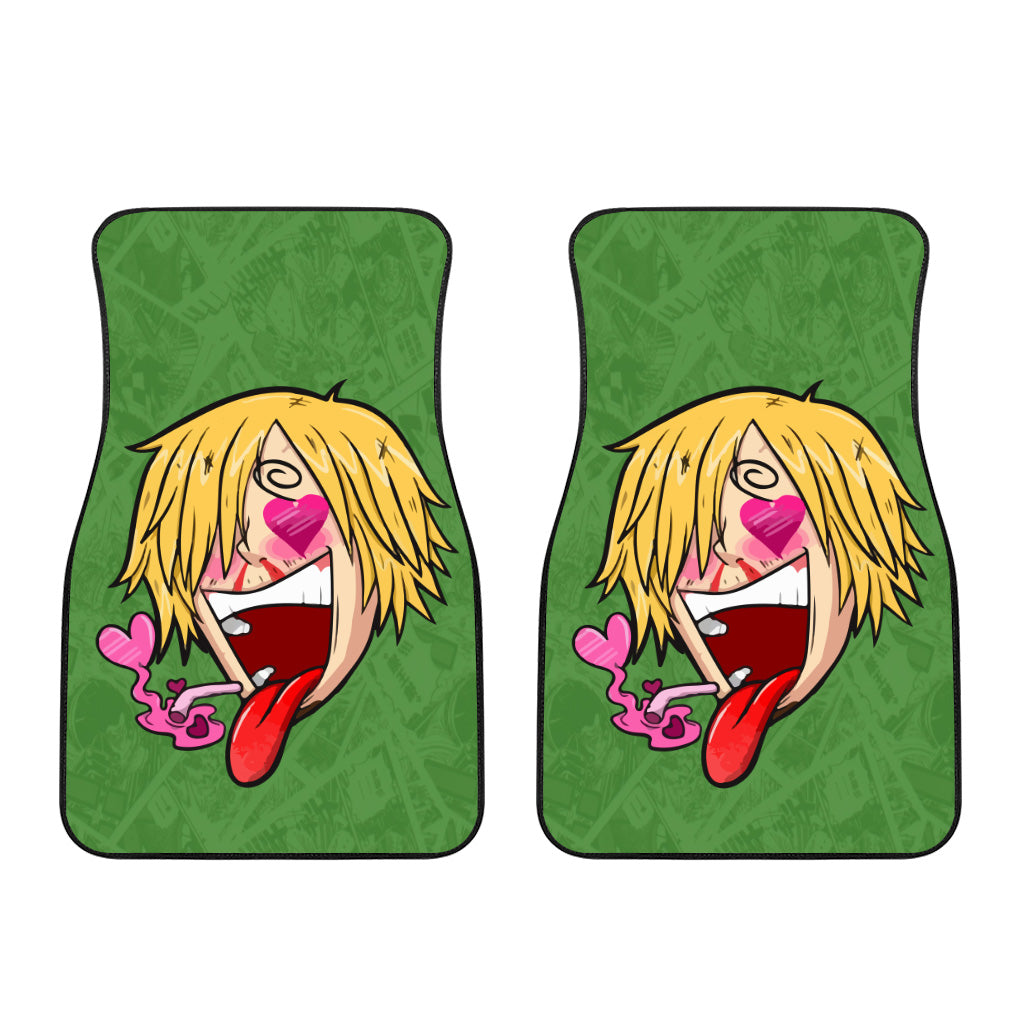 Law, Zoro, Luffy, Nami, Usopp, Sanji, Jinbe, Franky, Chopper, One Piece