Recently, Fuji TV held a competition called the Strongest Sports Manga Ranking, in which they surveyed over a thousand students from various athletic clubs and prestigious sports universities to determine the top sports manga. After accumulating the results, the winner was announced: Haikyu!! took the top spot, surpassing other popular hits like Slam Dunk, Blue Lock, and Kuroko's Basketball.
Fans of the anime and manga were ecstatic to hear the news, as Haikyu!! had beaten out more than two thousand sports manga to take the crown. During the Junk Sports broadcast, a group of famous athletes and entertainers expressed their love for Haikyu!! and briefly talked about the story's touching moments. In particular, the legendary volleyball player Yuji Nishida praised the series for its ability to accurately portray the concept of losing, something every athlete has gone through. This enriching narrative has touched the hearts of the audience by allowing them to experience the highs and lows of each character's life.
Despite the fact that the anime will end with its upcoming two-part film, this ranking shows that Haikyu!! is here to stay and will continue to grow its fanbase even after it concludes. If you're a fan of Haikyu!!, there's plenty of content to explore. You can check out the latest news about the manga's 10th-anniversary book and participate in quizzes to determine which Haikyu!! team you would be on and who your Haikyu!! character soulmate is. With its engaging story, lovable characters, and high-intensity volleyball matches, Haikyu!! is sure to remain a favorite among fans of sports anime and manga for years to come.
We bring out some of the most well-known Haikyu collection, all of which are available at reasonable costs. Visit our link now if you are interested in the Haikyu collection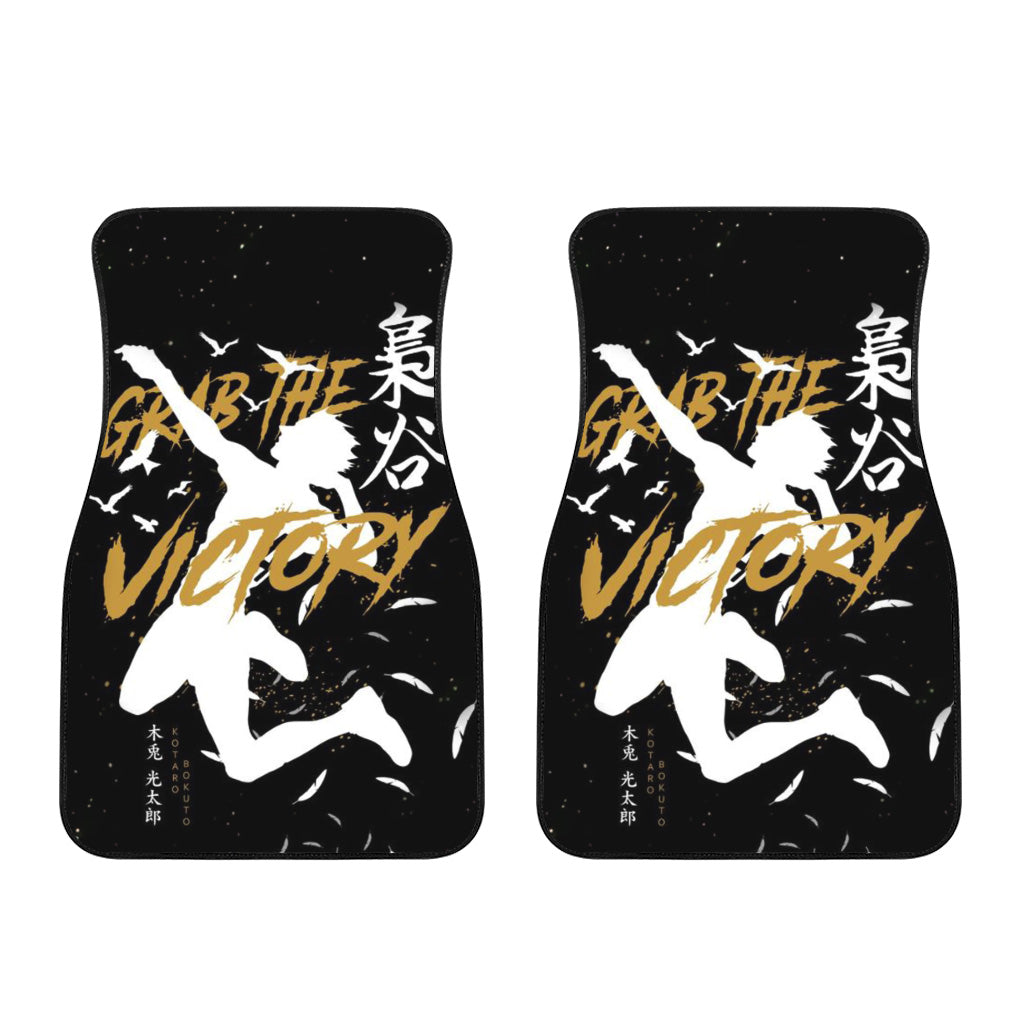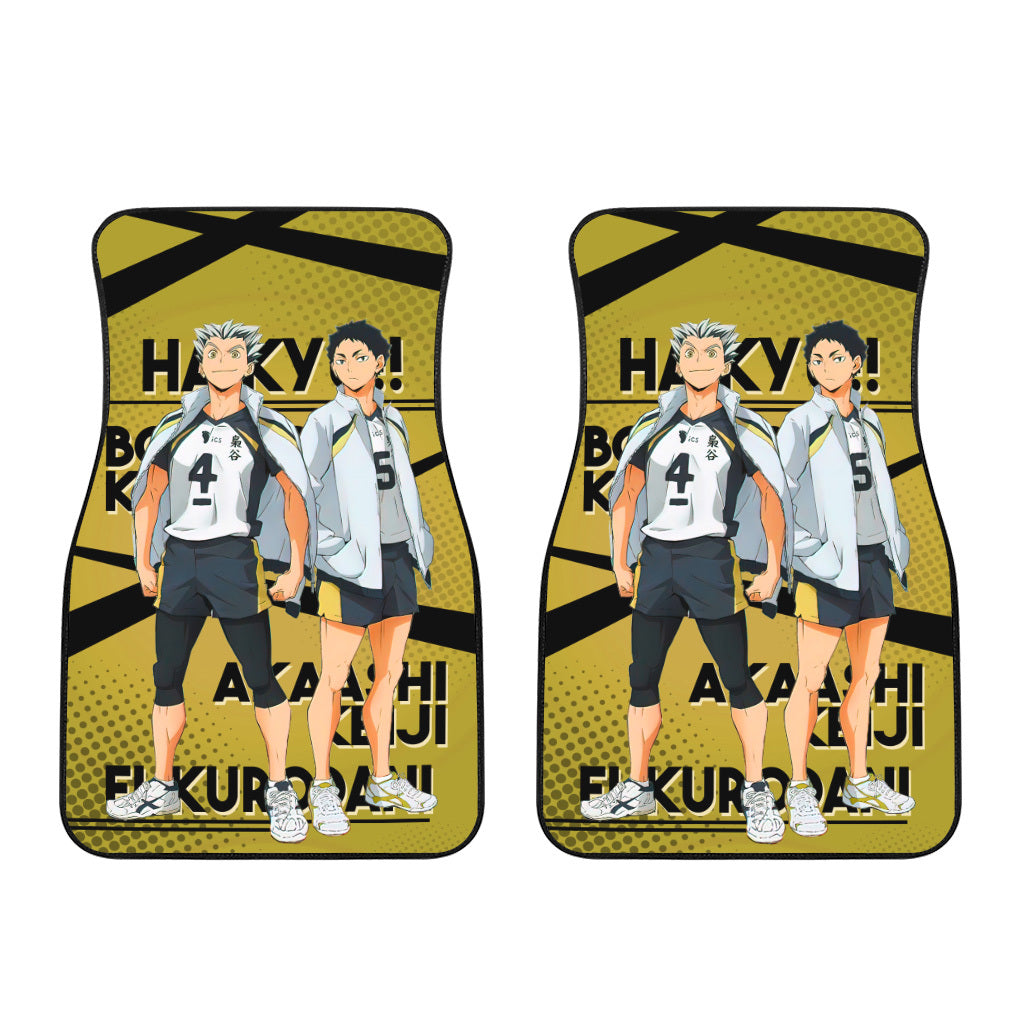 Daichi, Sugawara, Asahi, Nishinoya, Tanaka, Ennoshita