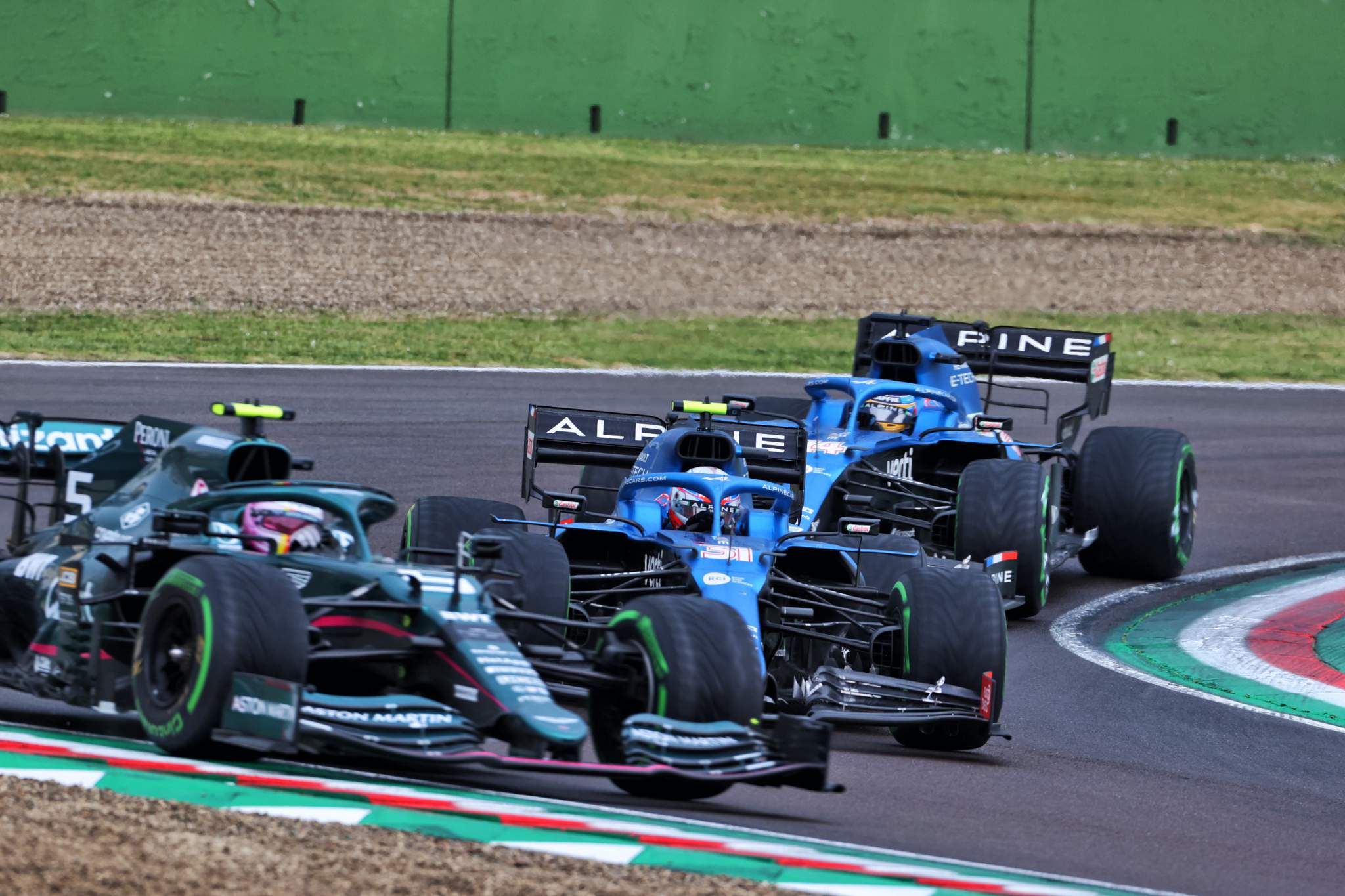 Nikita Mazepin's eyesight was impeded by a loose headrest on the first lap, but that wasn't the only physical issue he faced in Austin.
Guenther Steiner, the Haas team principal, is currently trying to figure out why the Moscow-born driver's feet are burning while driving.
Mazepin claimed during the United States Grand Prix that he had to make an early pit stop because his headrest had fallen free, preventing him from seeing either of his mirrors.
As the race progressed, there was also an issue on the opposite end of his body, as the 22-year-old discovered his feet were burning for the second time.
It's not something his teammate Mick Schumacher or, last year, Romain Grosjean or Kevin Magnussen, who had the same chassis, had to deal with.
"He complained about the feet getting hot a few times," said Steiner.
"We always try to make it better, but it seems it happens only to him.
"This is the same chassis as last year, so we never had an issue with that. I didn't ask specifically Mick, but he never complained about it and for sure he would.
"So we need to look into why he gets hot. We need to do something – maybe the next step is to do something on the boot, you can do it both ways.
"There was nothing broken or anything and it isn't the first time he complains about that."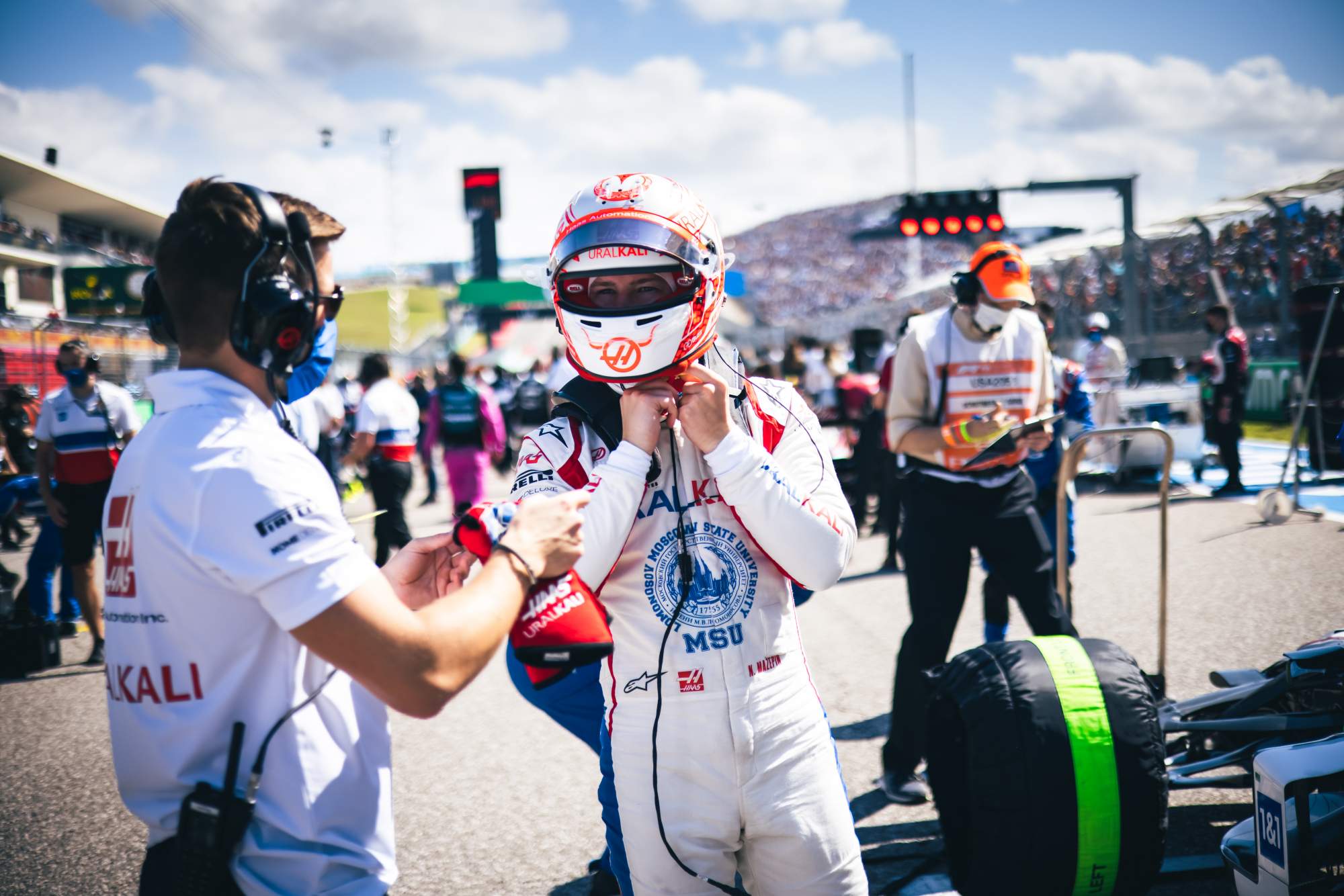 During what he described as a "very lonely, dull, horrible race, degrading like f***" at the Circuit of The Americas, Mazepin remarked over the radio that he was "crying" in the car with the issue.
The headrest had began to come loose on the formation lap as Mazepin built speed into Turn 11 and subsequently down the straight, according to the Race report, even though Mazepin stated it had dislodged at Turn 2.
The uniforms of Formula One racing drivers are currently available at the following websites for a reasonable price: