On March 19, 2023, during the Gintama Ato no Matsuri event, exciting news reverberated through the air as the announcement of a new anime adaptation emerged. It was revealed that the beloved Gintama manga's spinoff light novel, Class 3Z Ginpachi-sensei, would be receiving its own animated series as part of the grand 20th anniversary celebration of the Gintama franchise. Fans erupted with joy, eager to witness this new chapter unfold on screen.
To commemorate this significant announcement, a captivating trailer was unveiled, featuring none other than the iconic characters Gintoki and Ginpachi-sensei. The trailer sparked a flurry of anticipation and speculation, leaving viewers yearning for more information. However, details surrounding the plot, release date, and production team remain shrouded in mystery, promising a thrilling surprise that will be revealed at a later date.
But that's not all! The announcement didn't merely stop at the forthcoming anime adaptation. In a gesture that spoke volumes about the franchise's enduring popularity, it was divulged that numerous projects are in the pipeline, meticulously planned to commemorate the Gintama franchise's 20th anniversary from 2023 to 2026. The dedication of the creators and production team to deliver a grand celebration for the loyal fans was undeniable, igniting excitement for what lies ahead.
For those unfamiliar with the Class 3Z Ginpachi-sensei light novel, allow me to shed some light on its origins. Authored by Tomohito Osaki and beautifully illustrated by the original creator of Gintama, Hideaki Sorachi, this captivating spinoff was published by Shueisha, a prominent publishing house in Japan. The journey of Class 3Z Ginpachi-sensei began on February 3, 2006, with the release of its first novel, captivating readers with its unique narrative and charming characters. Over the years, the light novel series has grown, with a total of seven novels published as of September 4, 2013, leaving fans eagerly awaiting its transition to the animated realm.
Now, let's take a step back and delve into the vibrant world of Gintama itself. Created by the talented Hideaki Sorachi, Gintama is a beloved Japanese manga series that unfolded its epic tale within the pages of Shueisha's renowned shonen manga magazine, Weekly Shonen Jump. The journey commenced in December 2003 and continued until September 2018, captivating readers with its blend of action, comedy, and poignant storytelling. After its initial serialization, Gintama found a new home in Jump Giga from December 2018 to February 2019, cementing its status as a cultural phenomenon.
As the manga gained popularity and captured the hearts of fans, its animated adaptations couldn't be far behind. Sunrise, a renowned animation studio, brought the first taste of Gintama's animated world to life through an original video animation (OVA) showcased at the esteemed Jump Festa 2006 Anime Tour in 2005. The OVA received resounding praise and set the stage for what would become an iconic anime television series.
In April 2006, the gates to the Gintama anime swung open as the highly anticipated television series made its grand debut on TV Tokyo. With a staggering total of 367 episodes, this animated adaptation took viewers on a whirlwind adventure, masterfully bringing the manga's intricate world, lovable characters, and witty humor to the small screen. From its gripping story arcs to its lighthearted comedic moments, Gintama won the hearts of fans worldwide, solidifying its place among the anime greats. The series concluded its run in October 2018, leaving an ind
We bring out some of the most well-known Gintama collection, all of which are available at reasonable costs. Visit our link now if you are interested in the Gintama collection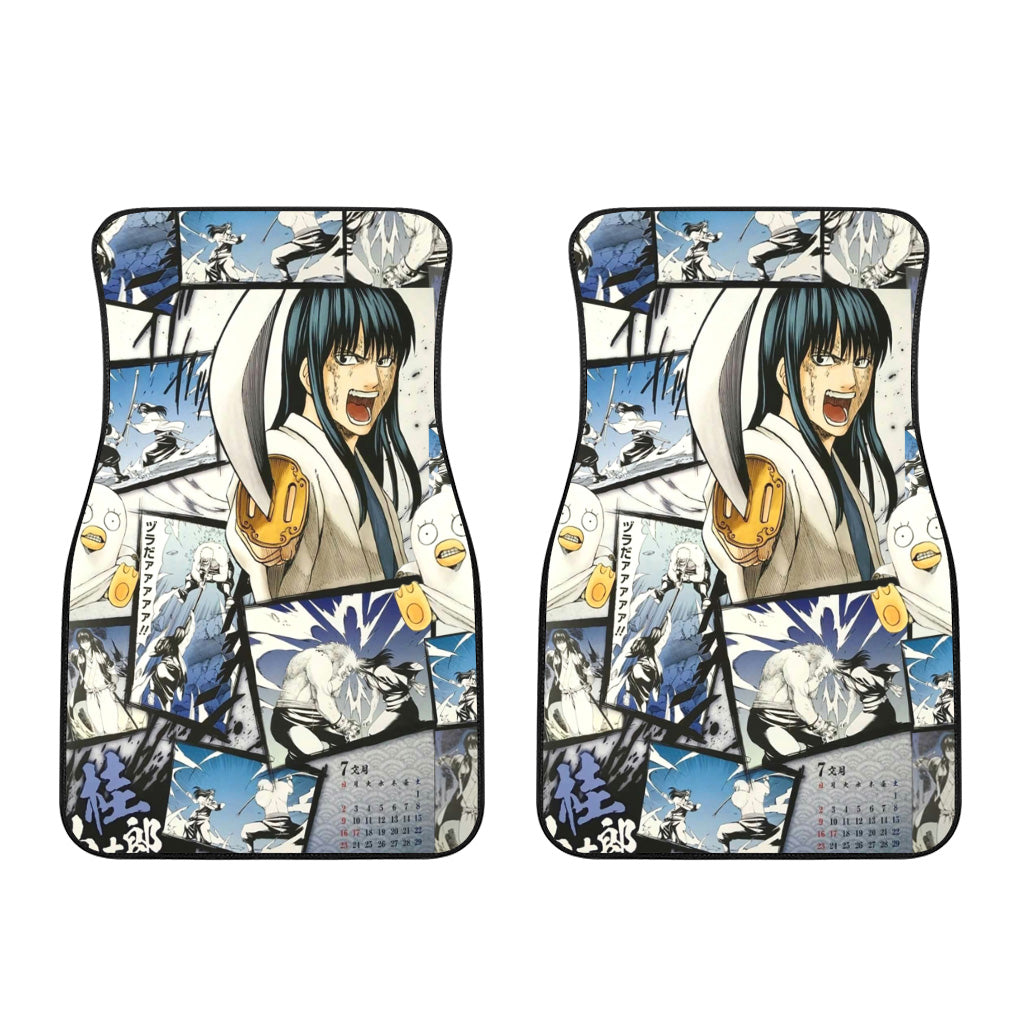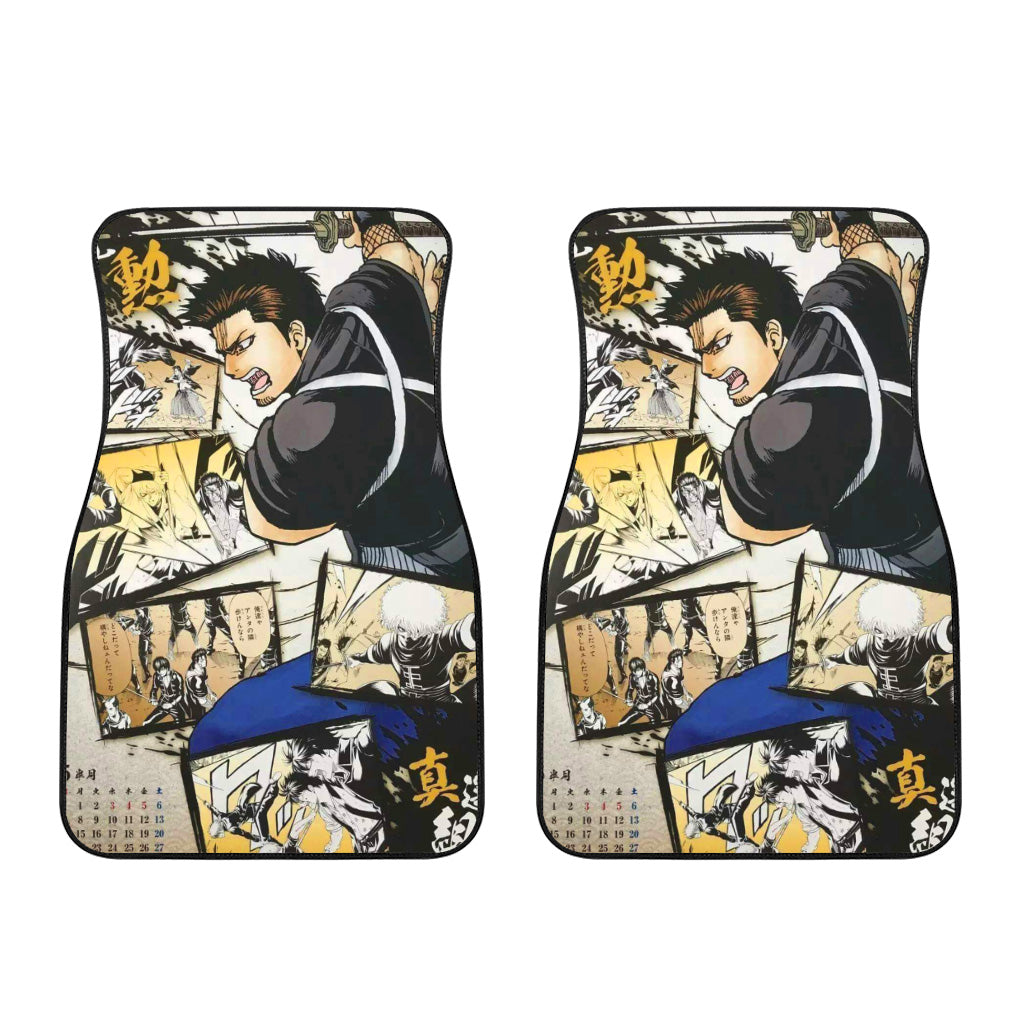 Gengai, Saburou, Hiraga, Tamako, Heiji, Haji