In an exciting turn of events for Gintama fans, the beloved anime series is set to make a comeback with a brand new adaptation. During the Gintama Ato no Matsuri 2023 event, dedicated to celebrating the franchise, a surprising announcement was made: the '3rd Year Class Z Ginpachi-sensei' light novels by Tomohito Osaki will be receiving their own anime adaptation. This news has reignited the enthusiasm of fans who thought they had bid farewell to their favorite characters.
The event treated attendees to a teaser trailer, introducing the return of the iconic voice actor Tomokazu Sugita, who will once again lend his voice to both Gintoki and Ginpachi. This double role adds an intriguing twist to the upcoming anime, promising an entertaining and memorable experience for viewers.
The '3rd Year Class Z Ginpachi-sensei' anime is part of a larger celebration, marking the 20th anniversary of Gintama. To commemorate this milestone, the franchise has planned a series of projects under the banner of Gintama 20th Anniversary Year. From now until 2026, fans can anticipate an array of surprises, events, and content that will captivate their hearts and minds. This ambitious initiative demonstrates the enduring popularity and enduring legacy of Gintama.
While an exact release date for the '3rd Year Class Z Ginpachi-sensei' anime has yet to be announced, fans can rest assured that the production will be handled by BN Pictures, a reputable studio known for their dedication to delivering high-quality anime. With their involvement, viewers can expect the same level of craftsmanship and attention to detail that made Gintama such a beloved series in the first place.
As the anticipation builds for the return of Gintama in animated form, fans can rejoice knowing that their favorite characters and their zany adventures will once again grace their screens. It's a testament to the enduring popularity and appeal of Gintama that it continues to captivate audiences after all these years. So, mark your calendars and prepare for the next chapter in the Gintama saga, as the '3rd Year Class Z Ginpachi-sensei' anime promises to deliver laughter, action, and heartwarming moments that will remind us why we fell in love with Gintama in the first place.
We bring out some of the most well-known Gintama collection, all of which are available at reasonable costs. Visit our link now if you are interested in the Gintama collection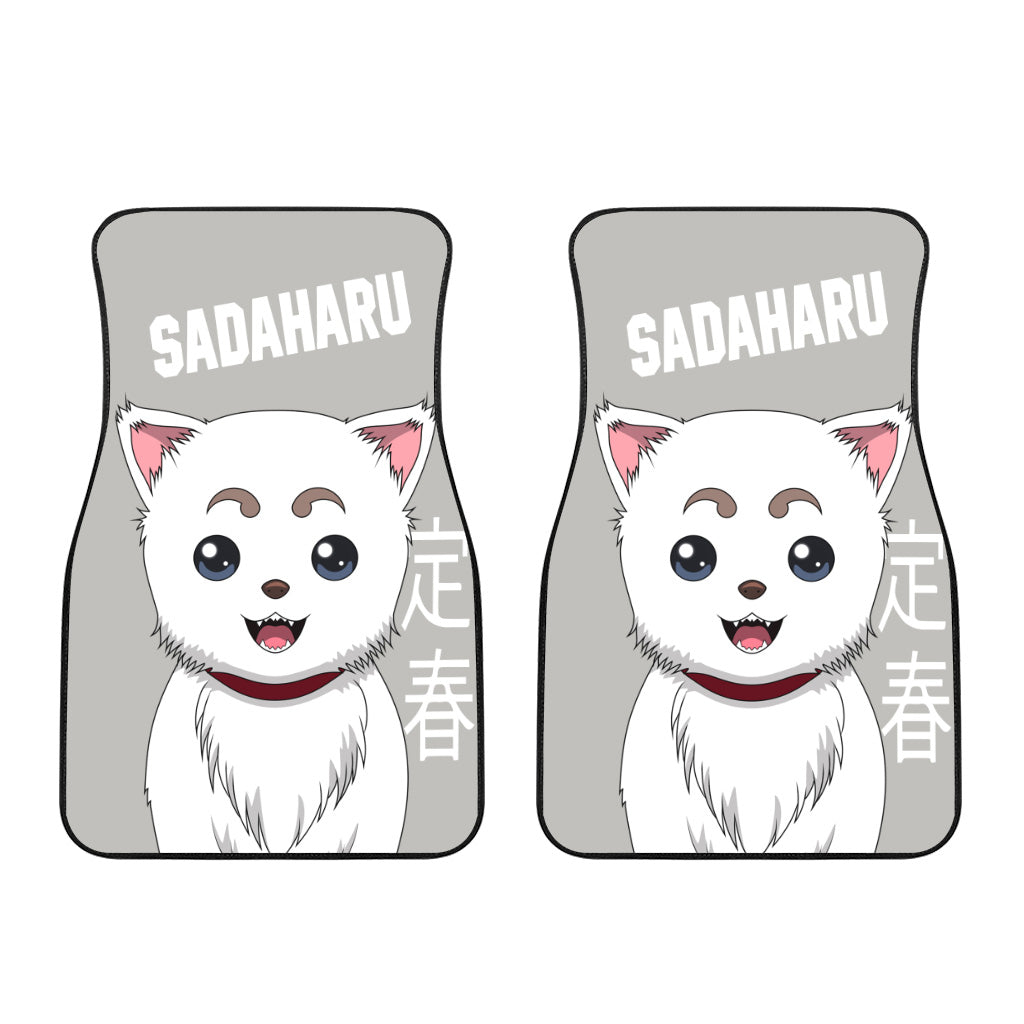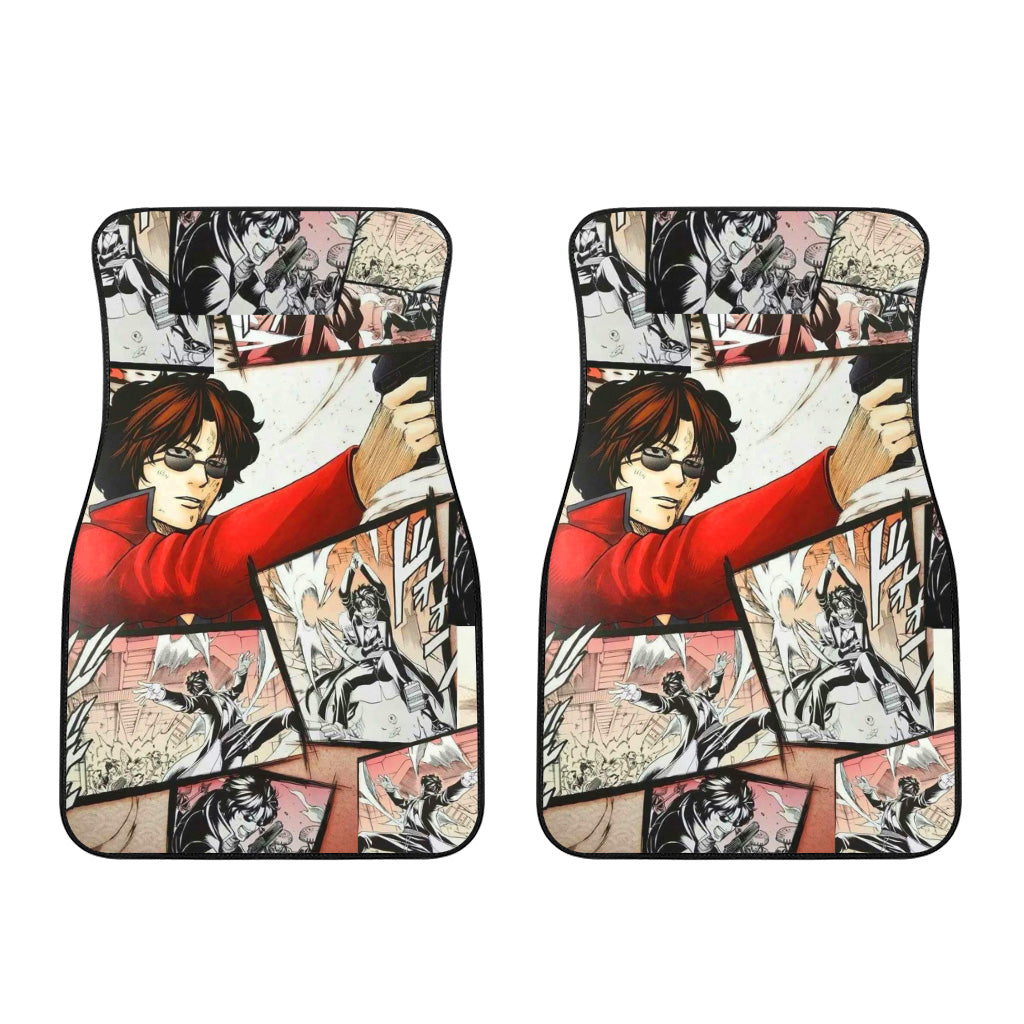 Tetsuko, Hedoro, Tatsumi, Houichi, Yagami, Kanbei