As part of the momentous 10th-anniversary celebration of the Kuroko's Basketball anime, an exciting collaboration has been unveiled with none other than the popular series Gintama. This captivating announcement was made through the official Twitter accounts of both shows, accompanied by a delightful video post that featured two individuals dressed up as the iconic characters Gintoki Sakata and Kuroko Tetsuya.
For those unfamiliar, Kuroko's Basketball chronicles the captivating journey of Kuroko Tetsuya, the enigmatic "sixth Phantom member" of the legendary Generation of Miracles during their time at Teiko Junior High. As they entered high school, the once-unbreakable bonds between the members disintegrated, and Kuroko, driven by a fervent desire to overcome his former teammates, partnered up with the talented Kagami Taiga at Seirin High.
The momentous collaboration between Gintama and Kuroko's Basketball was unveiled in a hilarious skit featured in the video announcement. In this entertaining segment, the charismatic Gintoki proposes a plan to capitalize on the ongoing celebrations of Kuroko's Basketball. Seeing the potential and embracing the spirit of collaboration, Kuroko enthusiastically accepts Gintoki's proposal. The dynamic duo playfully promised to unveil more exciting news and updates regarding the collaboration on Monday, January 9, 2023.
Fans and enthusiasts eagerly await the fruits of this unexpected partnership between Gintama and Kuroko's Basketball, envisioning the possibility of a collaboration anime special that will undoubtedly captivate audiences. While some may express concerns about the collaboration due to the different animation studios involved (Sunrise for Gintama and Production I.G for Kuroko's Basketball), history has shown that cross-studio crossovers and collaborations are not unprecedented.
Numerous examples exist where anime from different production houses have merged to create remarkable and memorable content. For instance, the delightful Isekai Quartet anime brought together characters from various popular isekai series, while the thrilling Lupin the 3rd vs. Detective Conan special combined the iconic characters from both franchises. Additionally, fans were treated to an extraordinary crossover event in the form of the Fairy Tail X Rave OVA, where the worlds of Fairy Tail and Rave Master collided in an epic adventure.
Therefore, even though Gintama and Kuroko's Basketball were animated by different studios, the fervor and excitement surrounding their collaboration continue to grow. The potential for an extraordinary collaborative anime project seems promising, as the history of the medium has showcased the remarkable feats that can be achieved when creative minds come together, transcending studio boundaries and delivering an unparalleled viewing experience for fans.
We bring out some of the most well-known Gintama collection, all of which are available at reasonable costs. Visit our link now if you are interested in the Gintama collection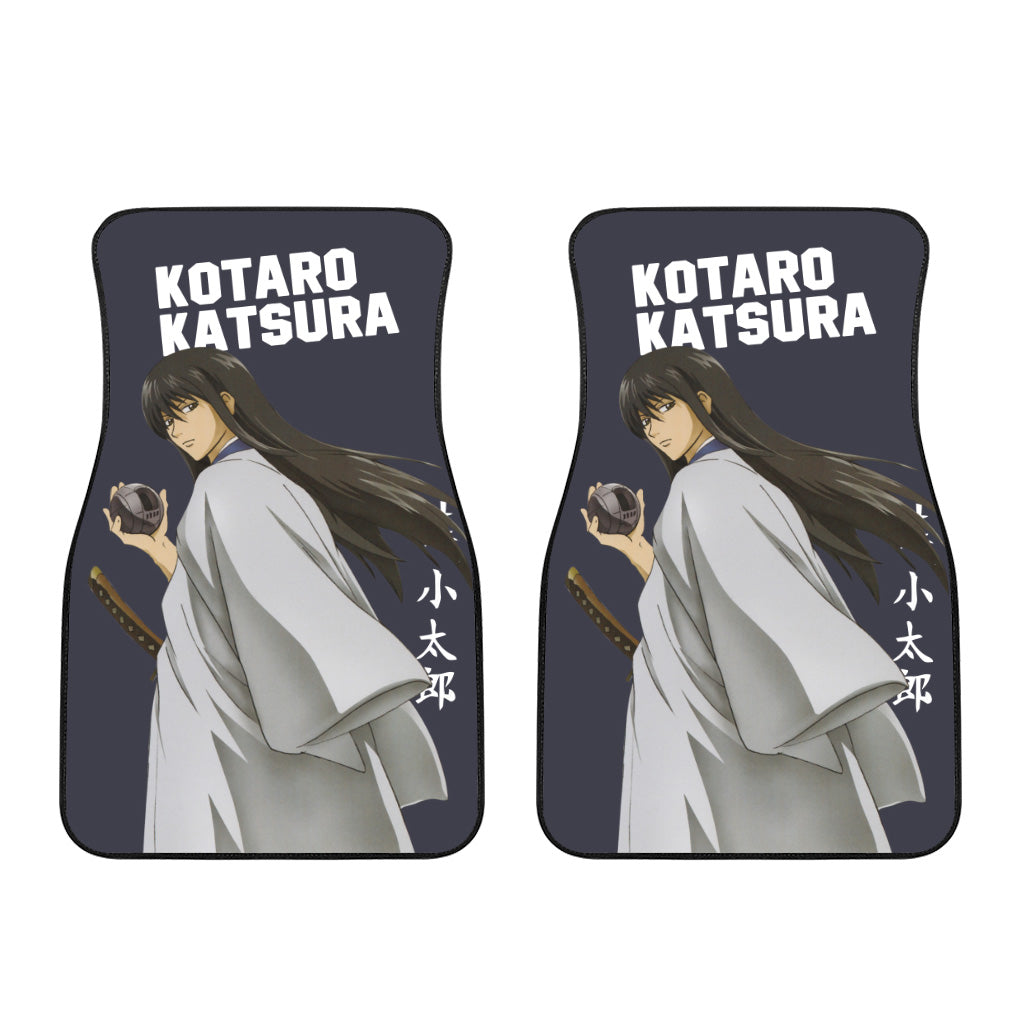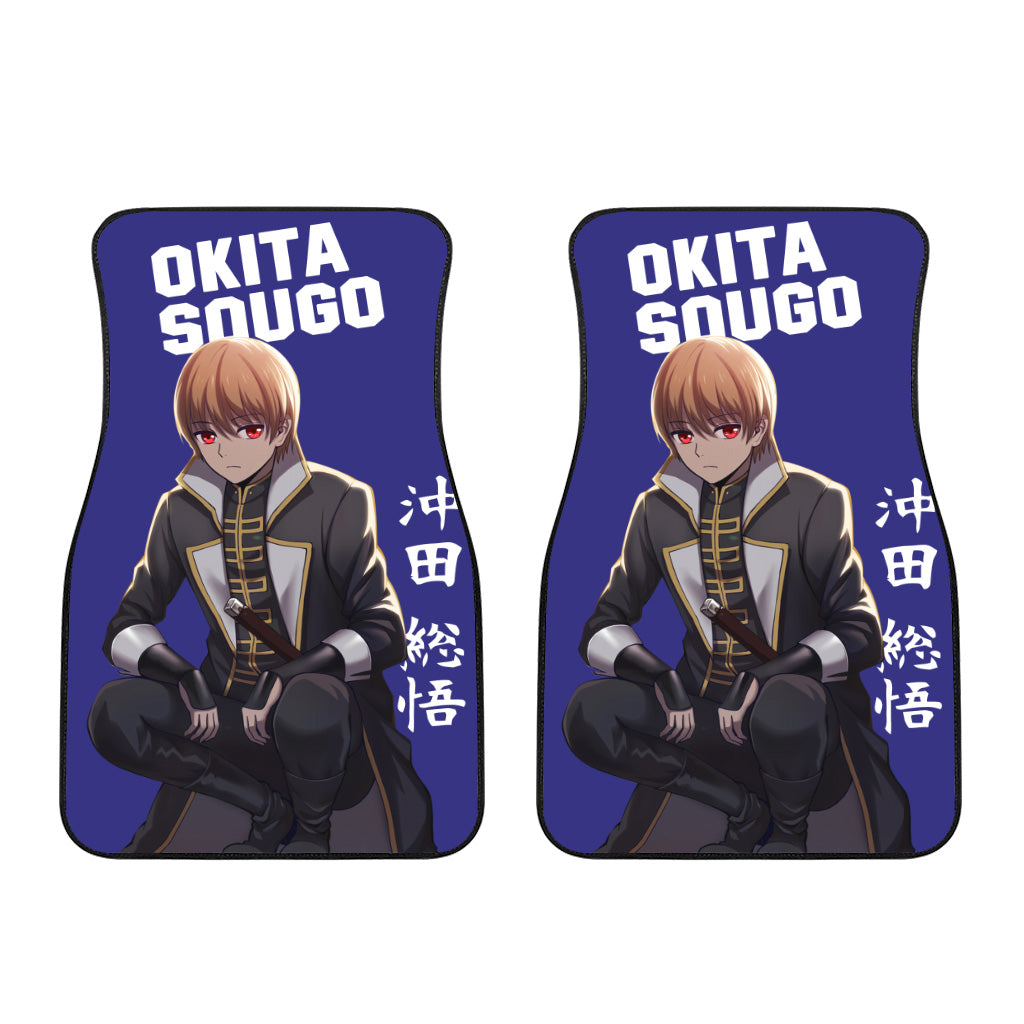 Tatsugorou, Kyoushirou, Hachirou, Juurouta, Tetsuya, Jintetsu