Masashi Kishimoto, the creator of the hit manga and anime series Naruto, recently revealed in an interview that he never wanted to write the famous Chunin Exams arc. In fact, he was adamantly opposed to the idea of a tournament arc, but his editors at Shōnen Jump pushed for it, ultimately leading to the creation of one of Naruto's most iconic story arcs.
Kishimoto's original plan for the series was reportedly slower-paced and focused solely on Naruto, without much interest in his classmates. However, Shōnen Jump editors wanted quicker storytelling and bigger fights that brought together fighters from numerous villages. They suggested a tournament arc, which would introduce new characters and create exciting battles. Kishimoto was against the idea, claiming that it would "kill him" to write one, but his editor told him to "do it even if it kills him."
Thus, the Chunin Exam arc was born, and it went on to become one of the most memorable and important story arcs in the Naruto series. The Chunin Exams introduced some of the most well-known characters in the series, such as Gaara and Orochimaru, as well as the Hidden Sand and Hidden Sound Villages. It also led to the death of Hiruzen Sarutobi, the Third Hokage, paving the way for the introduction of beloved characters like Tsunade and Jiraya.
Without the Chunin Exams arc, it's difficult to imagine the Naruto series as we know it today. The arc played a crucial role in shaping the narrative and introducing new characters that became fan favorites. It even served as the basis for the Boruto movie and one of the spinoff's most well-regarded arcs.
Despite the success of the Chunin Exams arc, some fans have criticized Kishimoto's abilities in recent years, particularly with the release of Boruto. However, many have changed their tune in recent weeks with the latest developments seen in the manga chapters. In fact, Chapter 79 has been praised by some readers as "better than My Hero Academia and One Piece combined," a bold claim that nonetheless shows that Kishimoto is still one of the best storytellers in the medium.
The upcoming Naruto one-shot centered on the Fourth Hokage, Minato Namikaze, is also generating a lot of excitement among fans. The fact that Minato placed first in a fan poll to determine which character would get their own manga, beating out Kishimoto's personal pick Kurama, the Nine Tails, is a testament to the enduring popularity of the Naruto series and its characters.
While Kishimoto may not have wanted to write the Chunin Exams arc originally, it's clear that his decision to do so has had a profound impact on the series and its fans. It's a reminder that sometimes, even the best creators need a little push to take their work in a new and exciting direction.
We bring out some of the most well-known Naruto collection, all of which are available at reasonable costs. Visit our link now if you are interested in the Naruto collection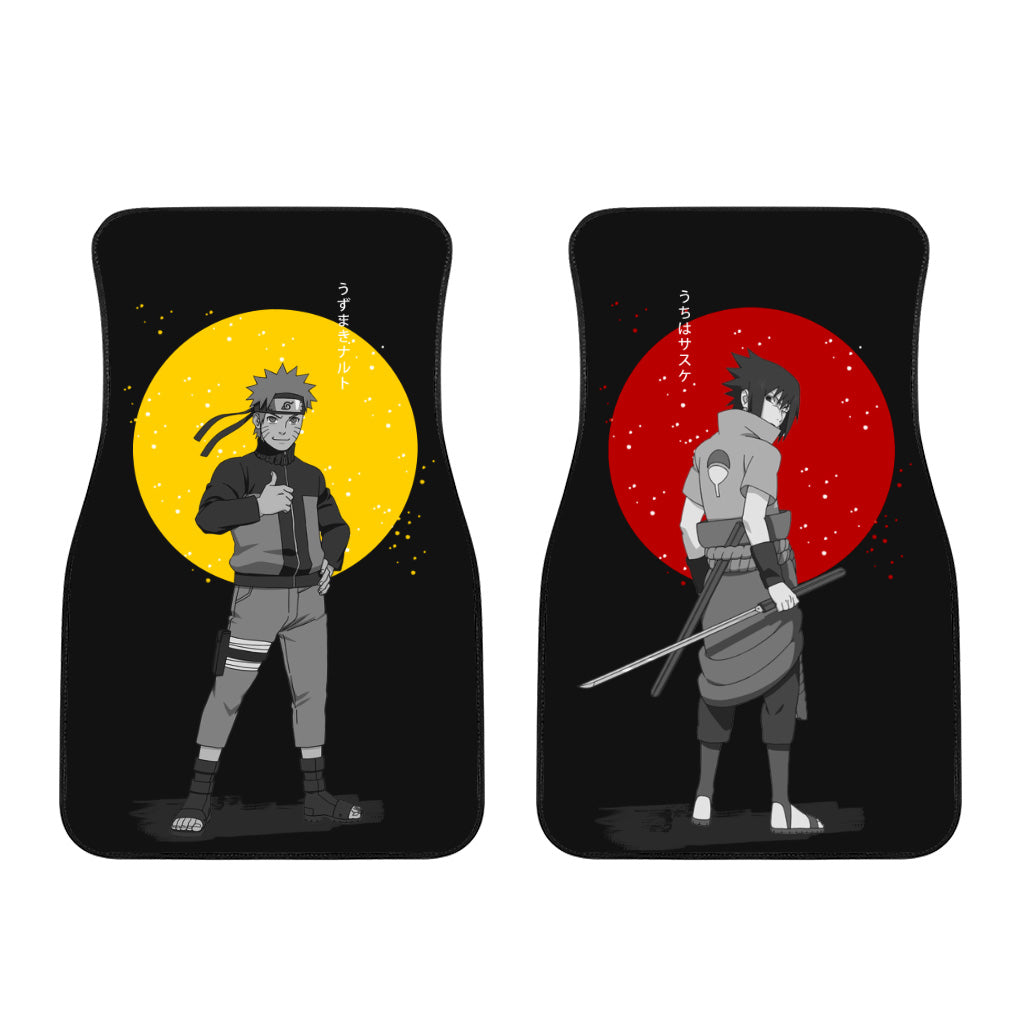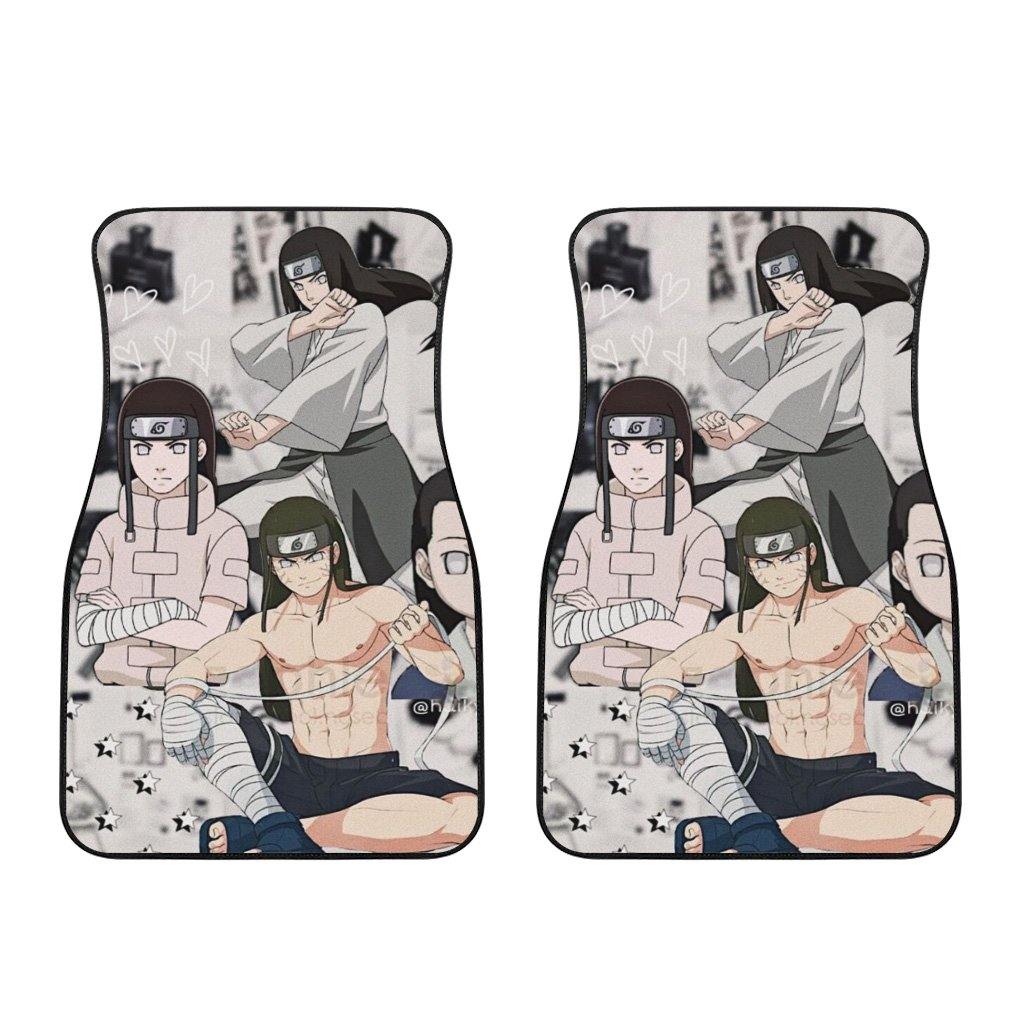 Mito, Tsunade, Orochimaru, Pain, Jiraiya, Danzo