The events leading up to the Boruto anime's timeskip have finally been revealed, shedding light on the cryptic intro featuring Kawaki. Fans can now rest easy knowing the fate of Naruto and how it ties into the series's storyline. After the Boruto storyline's first part concluded in March, it was announced that the anime would be going on hiatus. However, the series surprised fans by adapting the manga's recent arc, featuring Code's assault on Konoha and Kawaki's devastating blow against Boruto.
In the manga's 77th chapter, readers were stunned by Kawaki's dramatic choice, which involved sealing both Naruto and Hinata in a timeless pocket dimension using his god-like Shinjutsu abilities. This allowed Kawaki to pursue his mission of killing Boruto and eradicating all traces of the Otsutsuki Clan, including the remnants of Momoshiki that have become part of Boruto. While Naruto and Hinata are not dead, they have been removed from the picture to give Kawaki a clear path to his goals.
Despite the shock of Naruto's sealing, fans can take comfort in knowing that Kawaki did not kill the Seventh Hokage. The intro's showdown between older versions of Kawaki and Boruto battling over the rubble of the Hokage mountain makes sense now that we know Kawaki's intentions. As the Boruto anime moves into its second part, it will likely begin with Naruto's sealing before the timeskip, setting the stage for a new chapter in the series.
While details about the timeskip and Boruto's world are still unknown, readers can anticipate a thrilling journey ahead. With Boruto framed for Naruto's supposed murder and Naruto imprisoned, the pieces are in place for an exciting storyline to unfold. The help of the cyborg Eida's overpowered brainwashing power adds an additional layer of complexity to the plot, making for a tantalizing story that fans won't want to miss.
We bring out some of the most well-known Naruto collection, all of which are available at reasonable costs. Visit our link now if you are interested in the Naruto collection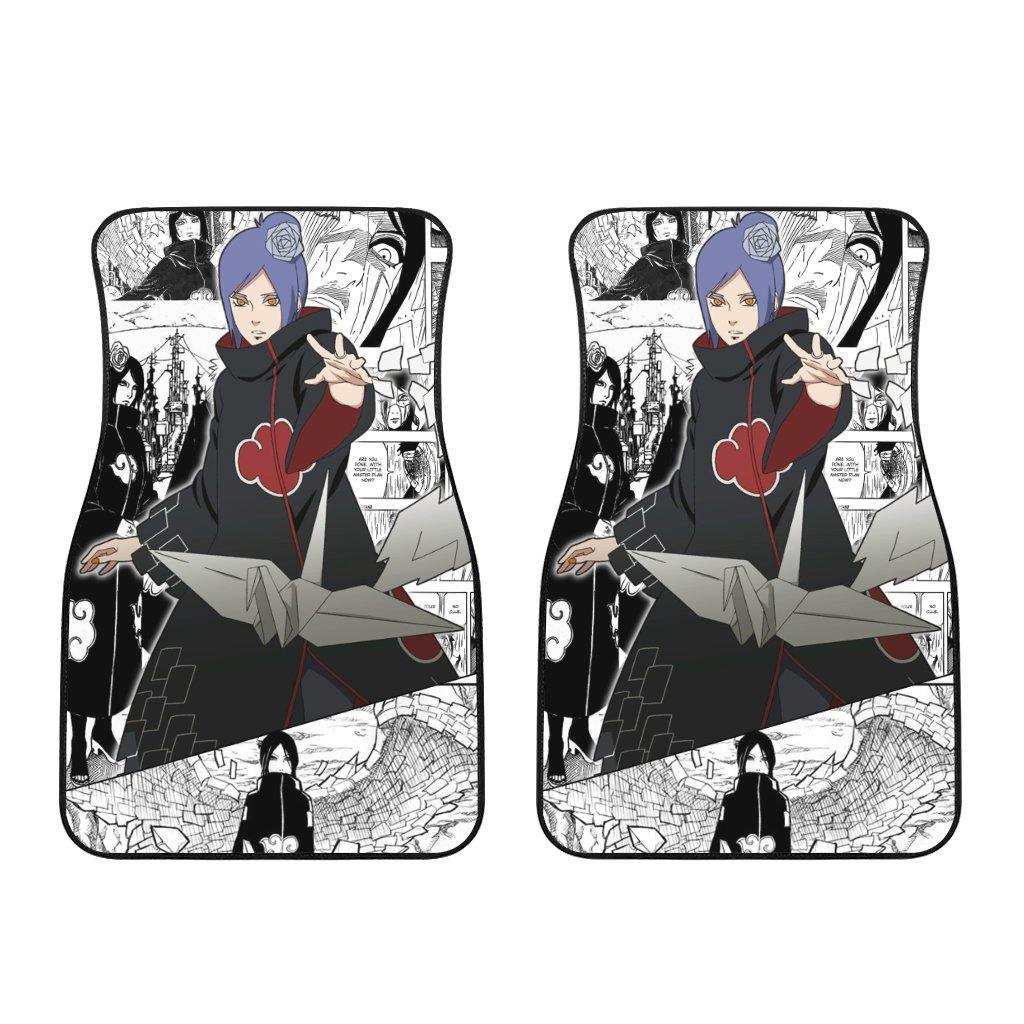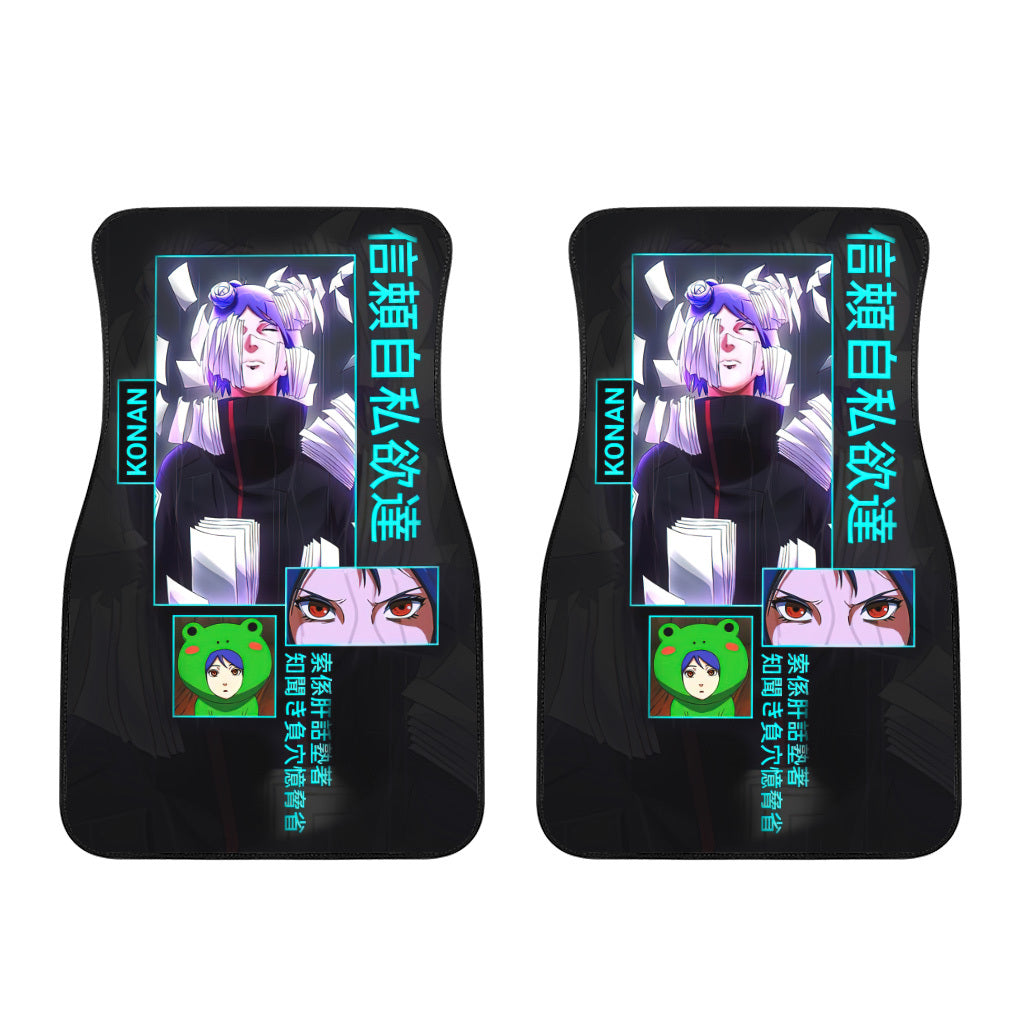 Gaara, Butsuma, Izuna, Deidara, sakura, Rock Lee