In the "Swordsmith Village Arc" of Demon Slayer, the Ubuyashiki family's connection to Muzan Kibutsuji is hinted at. The Demon Slayer Corps, the only organization tasked with defeating demons and protecting humanity, is focused on putting an end to Muzan's reign of terror. However, his strength is unmatched, and his ability to hide in the shadows and change his appearance makes him a formidable opponent.
The Ubuyashiki family has been leading the Demon Slayer Corps for over a thousand years with the sole purpose of defeating Muzan. The animosity between the two goes beyond the typical enemy relationship. It's revealed that Muzan is actually a blood relative of the Ubuyashiki family, which adds another layer of complexity to their rivalry.
Despite their shared bloodline, the Ubuyashiki family's hatred for Muzan runs deep. They want nothing more than to eliminate him and the curse he represents. The curse stems from the fact that the Ubuyashiki family produced the Demon Progenitor, resulting in a genetic disorder that afflicts all their descendants with weak and sickly bodies. This disorder limits their lifespan to less than 30 years and leaves them with no choice but to marry into families of priests to maintain their bloodline.
Centuries ago, the Ubuyashiki clan consulted a priest to find a cure for their curse. The priest revealed that the only way to end their suffering was to kill Muzan. This revelation fueled their mission to eradicate the demon and protect humanity from his malevolent influence.
Kagaya, the current leader of the Demon Slayer Corps and head of the Ubuyashiki family, expresses his hatred towards Muzan openly. However, his calm and gentle demeanor belies the deeper pain and desperation that he and his family have been enduring for generations. The fate of the Ubuyashiki family and the survival of humanity itself rest on the shoulders of the Demon Slayer Corps, who must defeat Muzan at all costs.
We bring out some of the most well-known Demon Slayer collection, all of which are available at reasonable costs. Visit our link now if you are interested in the Demon Slayer collection!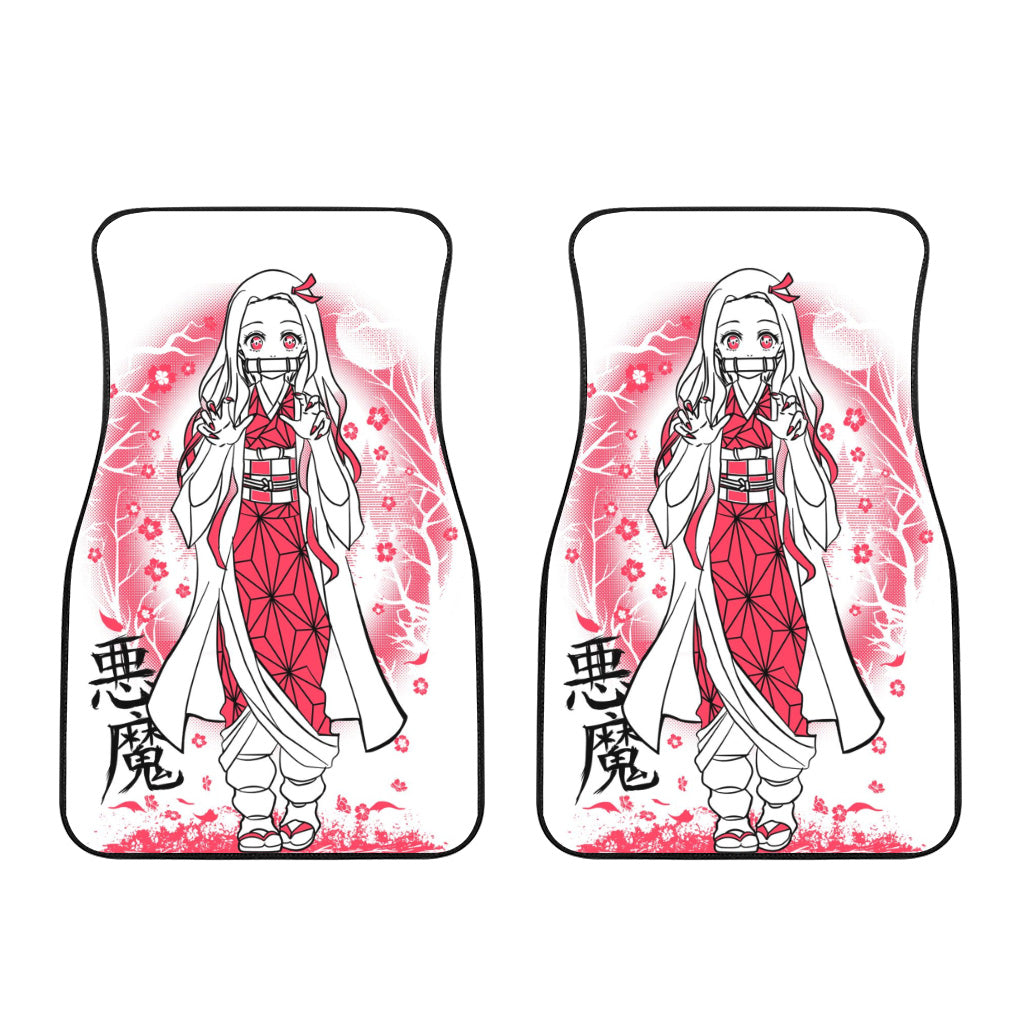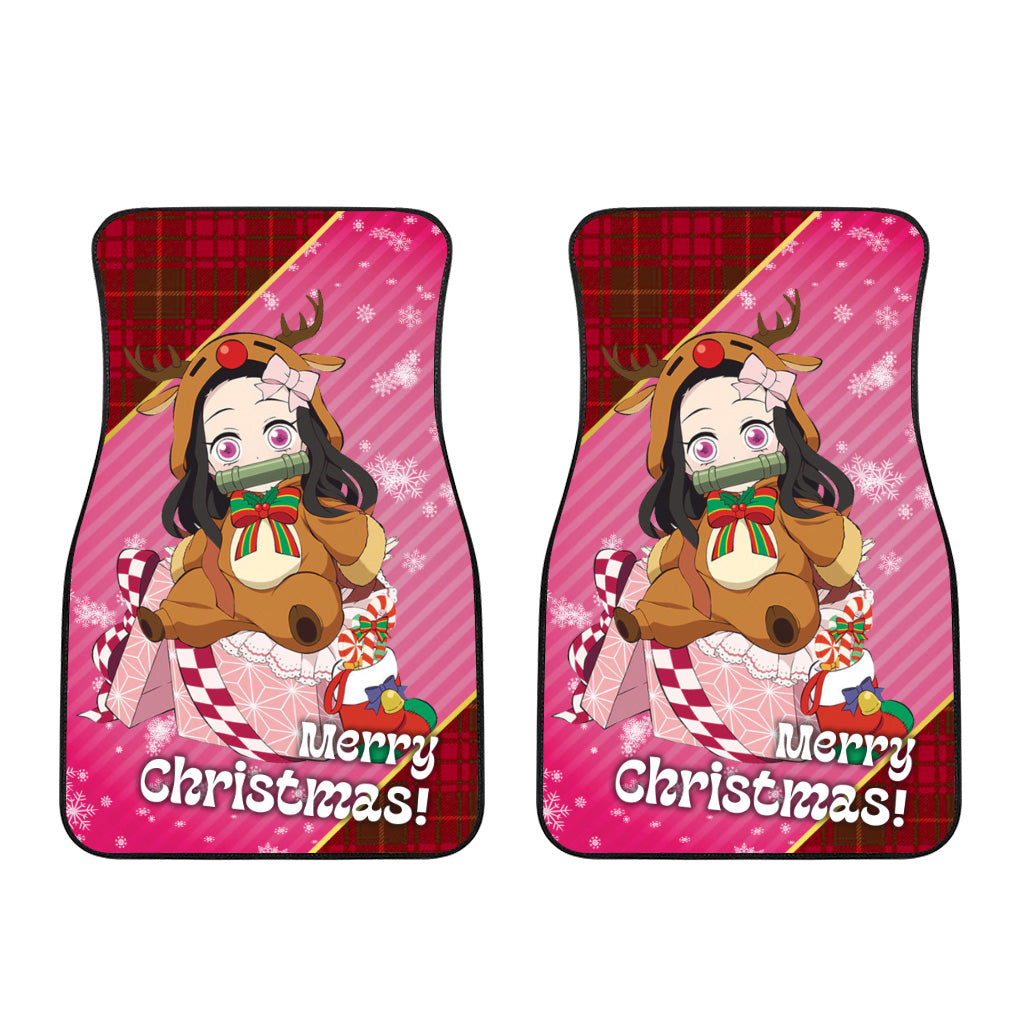 Yoriichi, Muzan, Inosuke, Zenitsu, Nezuko, Tanjiro, Demon Slayer, Kimetsu no Yaiba