During pre-season testing in Barcelona, Daniel Ricciardo put in a lot of laps in the McLaren, which he acknowledges had a "shocking" impact on his physique.
After putting in a large number of laps in the 2022 F1 car in Barcelona, Daniel Ricciardo highlighted the physical effects.
During the last day of the last pre-season test, the Australian racked up the fourth most laps among all drivers, and had already been busy behind the wheel on day two of the three-day event.
McLaren completed 367 laps in total during the test, with only Ferrari and Mercedes completing more.
First laps a "shock to the body"
Despite the hard training programmes that they all follow, this is the drivers' first chance to fully get behind the wheel of the new vehicles after the winter break, and Ricciardo confesses that it can have a physical impact.
"[With] the body, it's funny, [because] probably the first 10 laps of the day are the hardest," Ricciardo told media including RacingNews365.com after his first full day in the MCL36.
"Because they're the ones that are like a shock to the body. We train, obviously, in the off-season. We go through a programme, but you can't simulate 5Gs.
"We can't simulate that through our training, so we can build our muscles to get strong, but nothing kind of pushes our body like an F1 car. So I think no matter how much we train, there is always that shock factor, especially after not driving for a few months."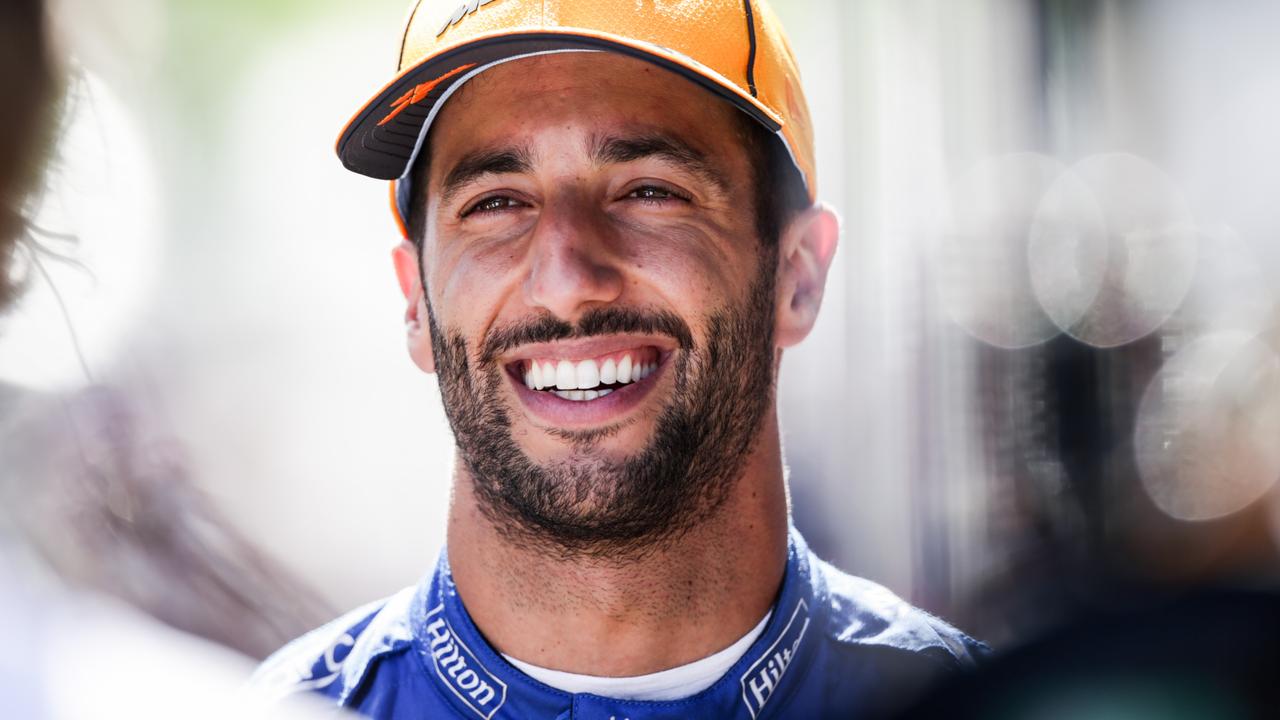 Ricciardo pleased with testing
While the first few circuits were physically demanding, Ricciardo says he quickly adjusted and was left satisfied – although a little exhausted – after a full day of driving in the car.
"After that [initial 10 laps], I felt like I kind of got into it and felt pretty good," the McLaren driver said.
"Definitely tired now, I think I'll sleep well tonight, but pretty good. Pretty good so far for day one, and we did plenty of laps. The car was solid, so [it was a] pretty smooth day."
On the 10th and 12th of March, Ricciardo and McLaren will take part in the second pre-season test in Bahrain.
Several racing suits inspired by F1 racing drivers are currently available at the following websites for a reasonable price:
Daniel Ricciardo, F1, F1 2022, Formula 1, Grand Prix, Lando Norris, McLaren