Current Front Runners in the Race to Claim the One Piece.
As the final saga of One Piece unfolds, the competition to become the next Pirate King intensifies. With significant events and power shifts occurring, the question of who will ultimately claim the legendary treasure, the One Piece, becomes more crucial than ever. Here are the frontrunners vying for this prestigious title:
Straw Hat Pirates: Led by their captain Monkey D. Luffy, the Straw Hat Pirates are the clear favorites in the race. Each member of the crew has grown tremendously and showcased their strengths following the time skip. With Luffy unlocking new powers and the crew's combined abilities, their bond and determination make them a formidable force.
Marshall D. Teach (Blackbeard): Blackbeard, known as the polar opposite of Luffy, is a prominent contender for the title. He shares Luffy's dream of finding the One Piece but employs different methods. With a powerful crew and the ability to wield two Devil Fruits, Blackbeard's ambition and strength make him a significant rival.
Shanks and the Red Hair Pirates: Shanks, the Emperor of the Sea, commands respect and power. Known for his diplomacy and overwhelming strength, Shanks and his crew have the potential to influence the final outcome. Their mysterious intentions and capabilities make them a wildcard in the race.
The journey to Laugh Tale, the mythical island where the One Piece awaits, promises a grand finale filled with epic battles and unexpected twists. As the series progresses, the rivalry among these frontrunners will undoubtedly shape the future of the One Piece world.
We bring out some of the most well-known One Piece collection, all of which are available at reasonable costs. Visit our link now if you are interested in the One Piece collection!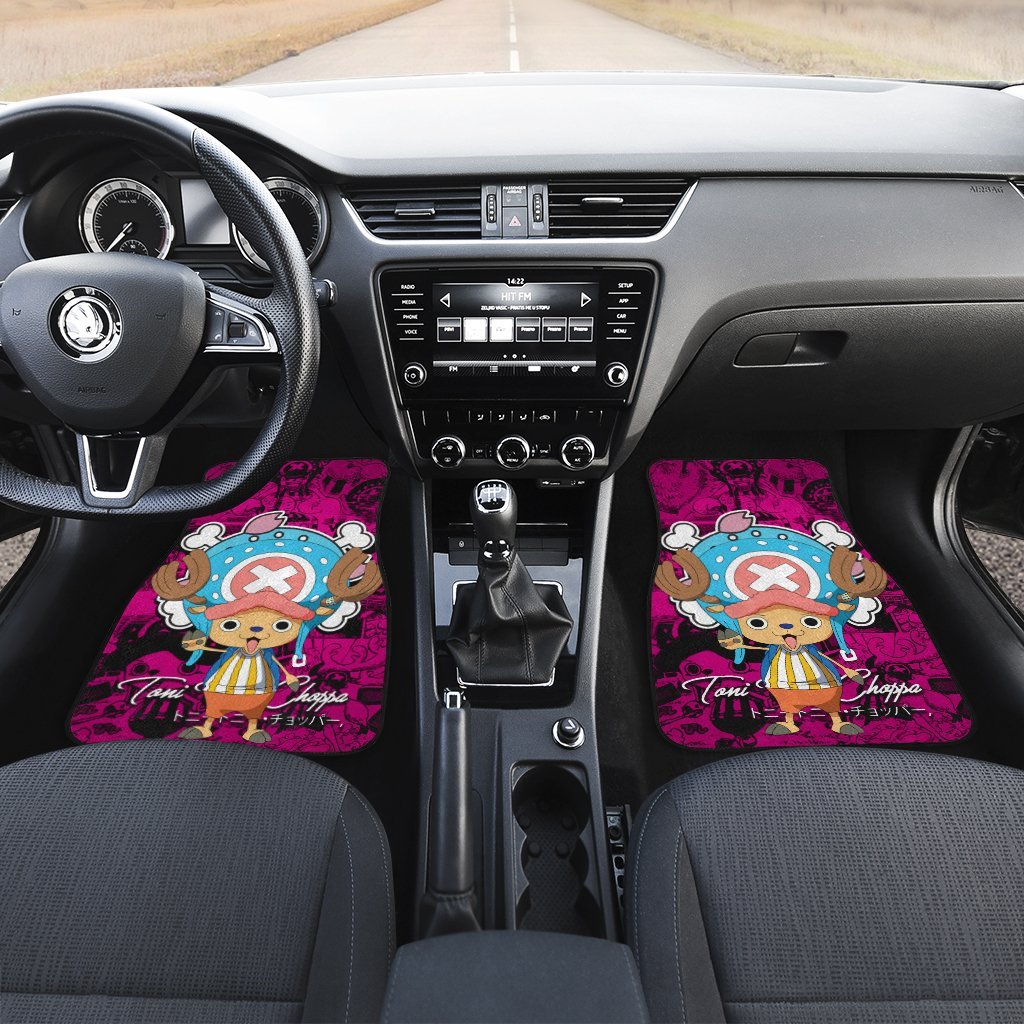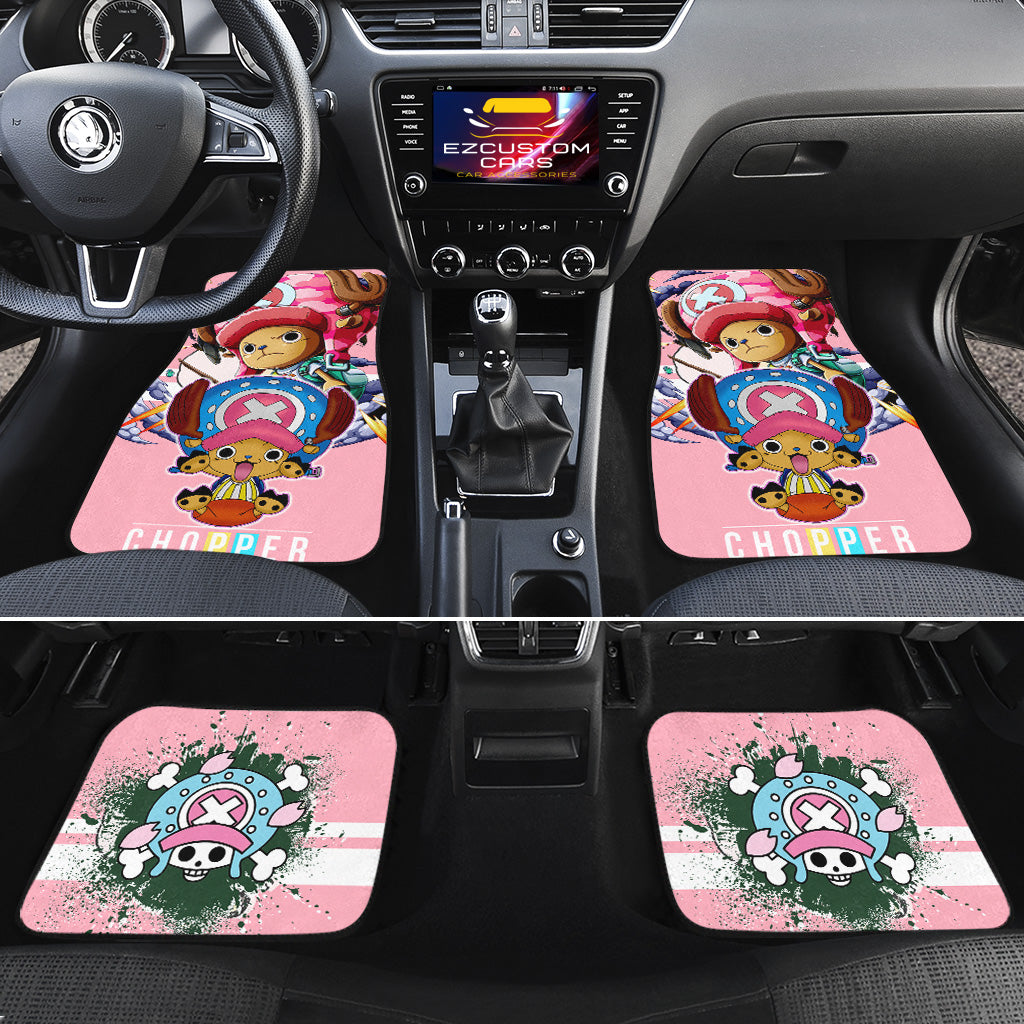 Zoro, Nami, Luffy, Kaido, Bigmom, Shanks, Usopp, Franky, Jinbe