One Piece fans know that Eiichiro Oda loves to plant hints and clues throughout the manga to tease future events. Volume 25's cover, for example, has been suggested to foreshadow the rise of new Yonko in Monkey D. Luffy, Marshall D. Teach, Buggy the Clown, and Shanks. Similarly, the vivre card given to Luffy by Lola in Thriller Bark became a crucial plot point, and the events of Skypiea laid the foundation for the Sun God Nika.
Now, there's evidence that another group, the Cross Guild, could be the next to benefit from Oda's foreshadowing. This Marine-hunting organization is led by Buggy and includes former Warlords Dracule Mihawk and Crocodile. They're a force to be reckoned with, and the fact that all three of their prominent members are former Warlords who have battled Luffy suggests that they could become even more powerful in the future.
Interestingly, the Cross Guild may have been hinted at as early as Gol D. Roger's execution scene. During this scene, panels show the reactions of five pirates, with Buggy, Mihawk, and Crocodile witnessing the execution alongside recently incarcerated pirates Donquixote Doflamingo and Gecko Moria. This grouping is significant because Doflamingo and Moria fit perfectly with the Cross Guild's themes of former Warlords who have battled Luffy.
Recent events in the One Piece manga offer a potential opportunity for the Cross Guild to recruit Moria, who was thought to be dead or part of the Blackbeard crew until a recent chapter revealed he's been locked away for refusing Blackbeard's offer. With Perona intent on freeing him and chaos reigning in the Pirate Paradise, Moria could escape and join the powerful Cross Guild.
Doflamingo's situation is more complicated, given his personality and God complex. However, Oda has shown a talent for making even seemingly irredeemable characters like Crocodile into anti-villains. Furthermore, Doflamingo once offered Crocodile a partnership, and now it seems that the tables may have turned.
In conclusion, while this is all speculation, Oda's history of incorporating minute details into his manga means that these hints and clues should not be overlooked. The Cross Guild could become an even more formidable force in One Piece, and Doflamingo and Moria may yet have a role to play in the story. Fans will have to wait and see how Oda weaves all of these threads together in the coming chapters.
We bring out some of the most well-known One Piece collection, all of which are available at reasonable costs. Visit our link now if you are interested in the One Piece collection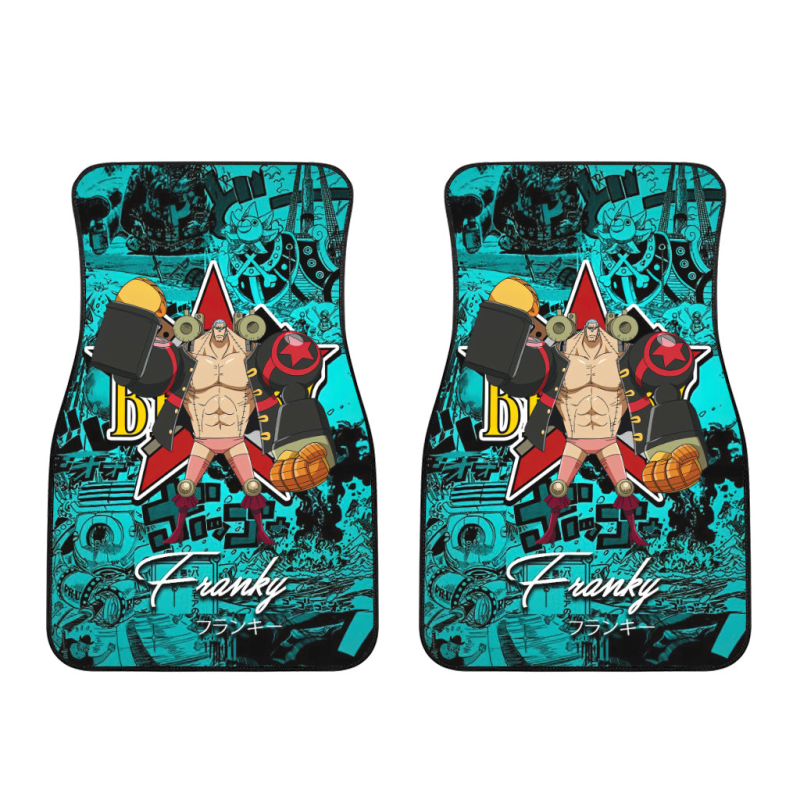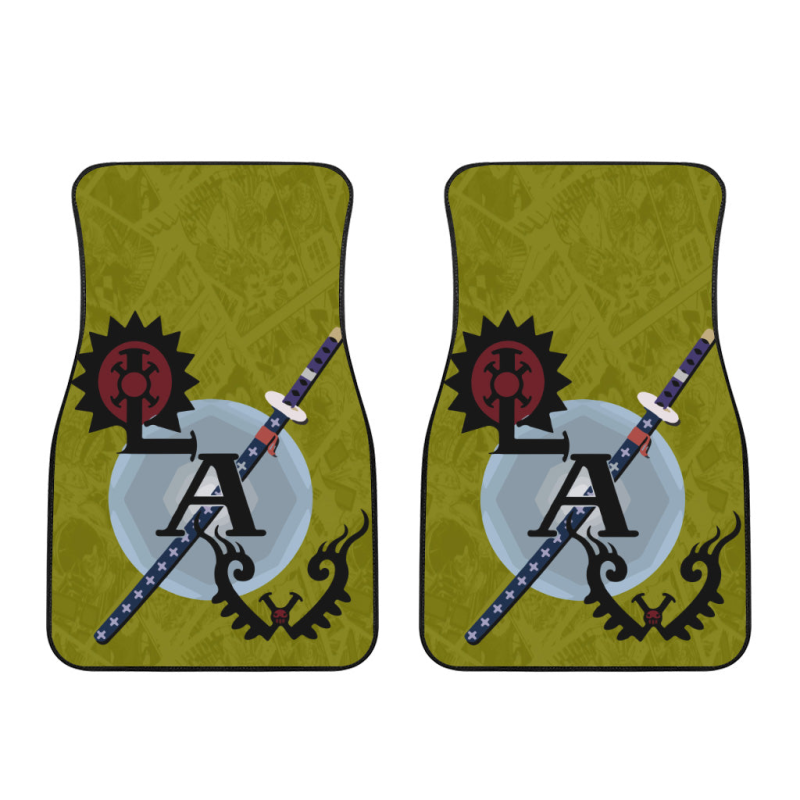 Franky, Law, Bepo, Luffy, Kid, Killer, One Piece, Sanji