Christian Horner was summoned by race stewards in Qatar for violating the International Sporting Code.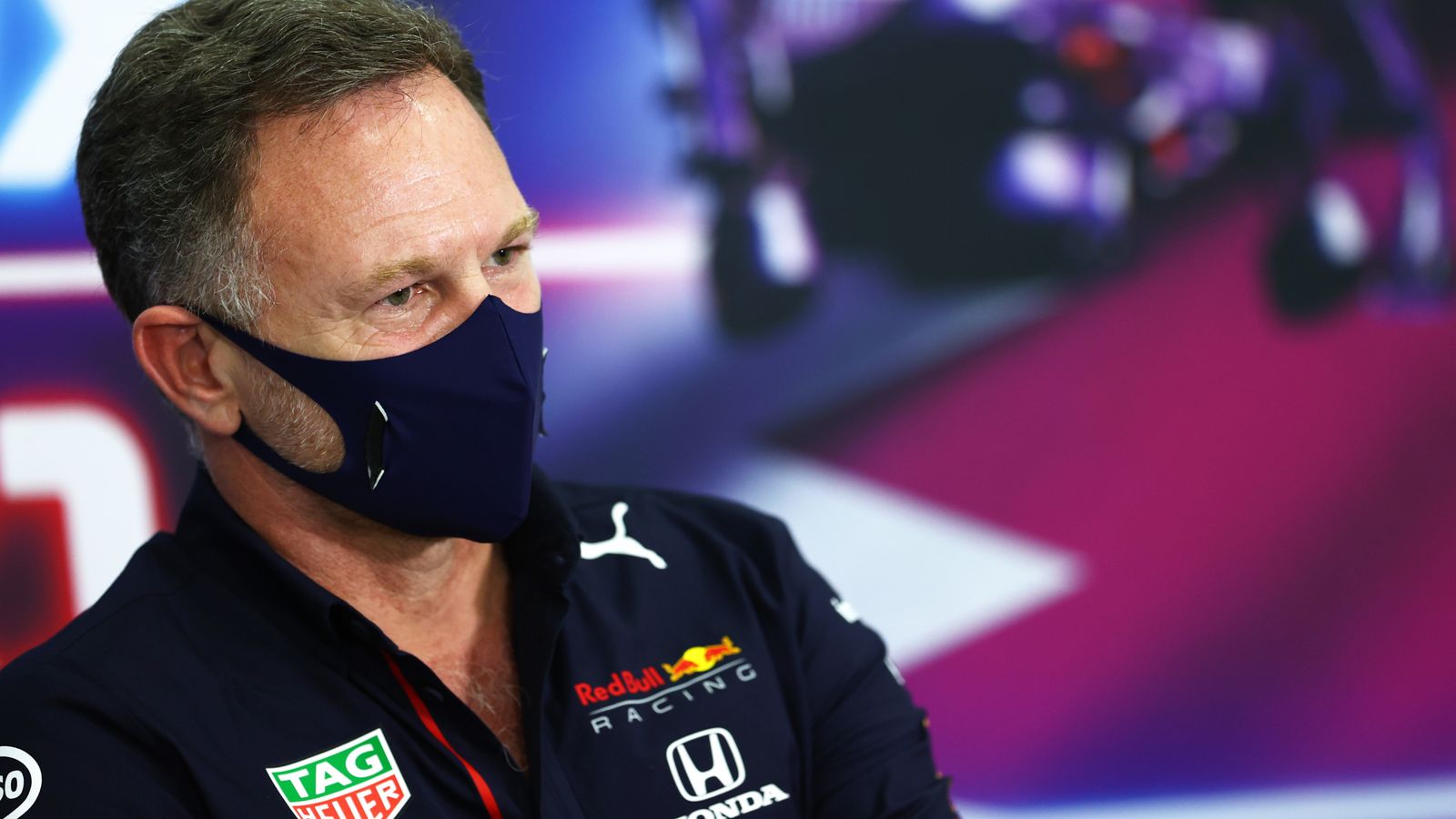 Christian Horner, the head of Red Bull Racing, has been summoned to face the stewards in Qatar.
Horner was called for alleged violations the International Sporting Code in two categories.
The first question he must answer concerns the FIA's "moral injury."
"Any words, deeds or writings that have caused moral injury or loss to the FIA, its bodies, its members or its executive officers, and more generally on the interest of motorsport and on the values defended by the FIA," reads Article 12.2.1 (f) of the ISC.
The ISC's Article 12.2.1 (k), which includes misconduct against personnel involved in the organization and running of a Grand Prix, is the second reason for the summons.
What has Horner done?
The summons is said to be related to comments Horner made in an interview prior of Sunday's race, in which he implied that a "rogue marshal" was responsible for the yellow flags that led to Max Verstappen's five-place grid penalty.
"The Race Director should have control of the circuit," Horner told Sky Sports pre-race.
"He's the referee at the end of the day and, otherwise, you get a marshal that decides to stick a yellow flag out – how does that work? There needs to be some grown-ups making grown-up decisions.
"I think it's just a rogue marshal that's stuck a flag out and he's not been instructed to by the FIA. They've got to have control of their marshals, it's as simple as that. Because that's a crucial blow in the World Championship for us."
The uniforms of Formula One racing drivers are currently available at the following websites for a reasonable price:
Visit our store HERE for more options of Formula 1 racing uniforms.