The article discusses the question of whether a Quirkless person can become a hero in the world of My Hero Academia. At the beginning of the series, the main character Deku asked All Might, the world's greatest hero, this very question. All Might's response was not entirely clear, as he gave Deku his own Quirk, One For All, shortly thereafter. However, recent events in the manga have reignited the question.
In chapter 386 of the manga, "I Am Here," All Might, now virtually Quirkless, is about to challenge his arch-nemesis, All For One. While it is unclear how much of a difference All Might expects to make in his weakened state, it is known that he plans to draw All For One's attention and distract him as his de-aging makes him more impulsive. Additionally, All Might's car, the Hercules, can be broken down and reassembled into support items to enhance his combat capabilities. This could indicate that Quirks are not an essential component of being a Pro Hero.
In fact, the creator of My Hero Academia, Kohei Horikoshi, originally intended for the protagonist, Deku, to remain Quirkless and rely on gadgets and quick thinking to solve problems, similar to Batman. It was at the suggestion of the editors that Deku was given an actual power. If not for this suggestion, Deku would have had to rely solely on support items to win major fights.
However, it must be noted that the threats introduced in the series, such as Shigaraki and All For One, are capable of city-leveling feats and are capable of rivaling even the strongest Pro Heroes. This begs the question of whether an amateur Quirkless Hero relying on support items could handle such threats. It is likely that such a Hero would need technology that no high schooler should feasibly have access to or require significant backup from teammates.
Despite this, the narrative of My Hero Academia implies that Quirks ultimately aren't a requirement for becoming a hero. All Might could have easily told Deku that he could become a hero even without One For All. While he may not have become the greatest hero of all time, he would have been able to count on support items and fellow heroes to save the day. Ultimately, the only real requirement for becoming a hero is motivation, which Deku has in abundance.
We bring out some of the most well-known My hero academia collection, all of which are available at reasonable costs. Visit our link now if you are interested in the My hero academia collection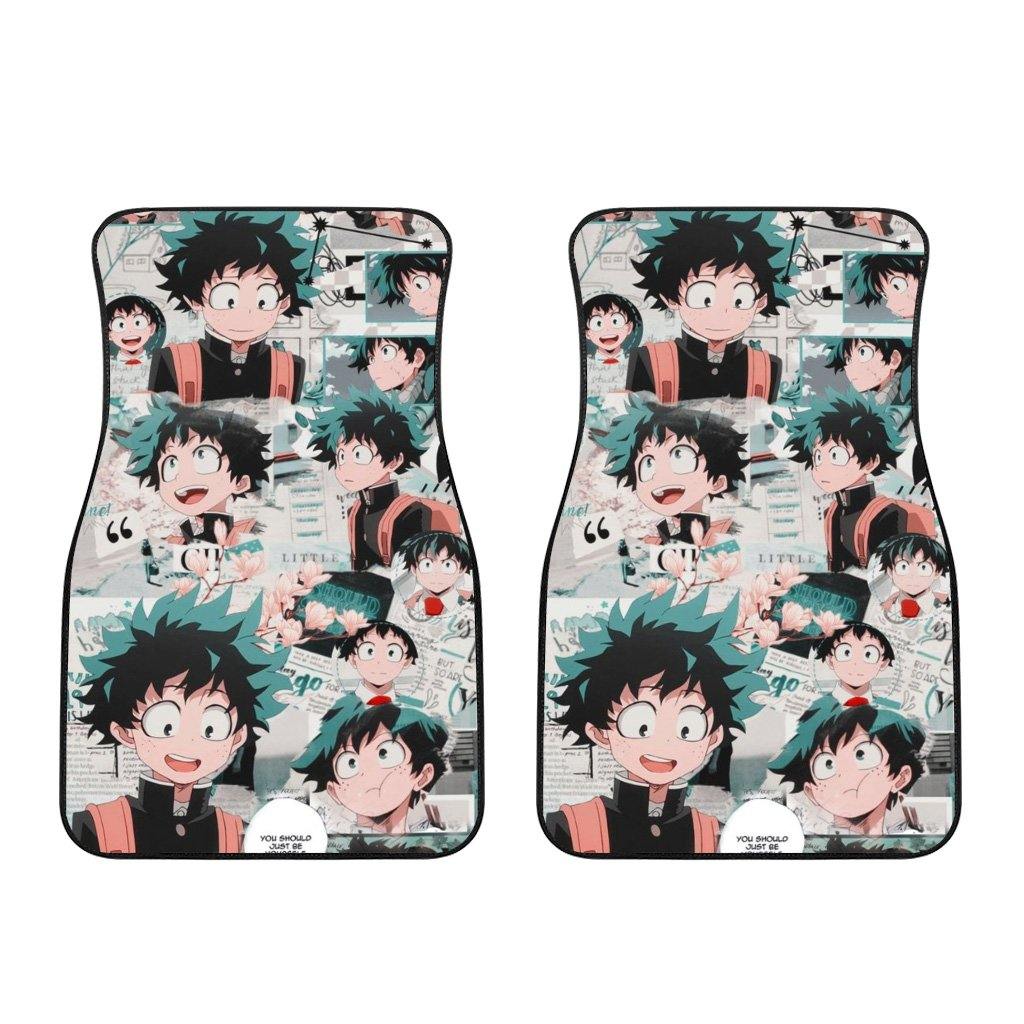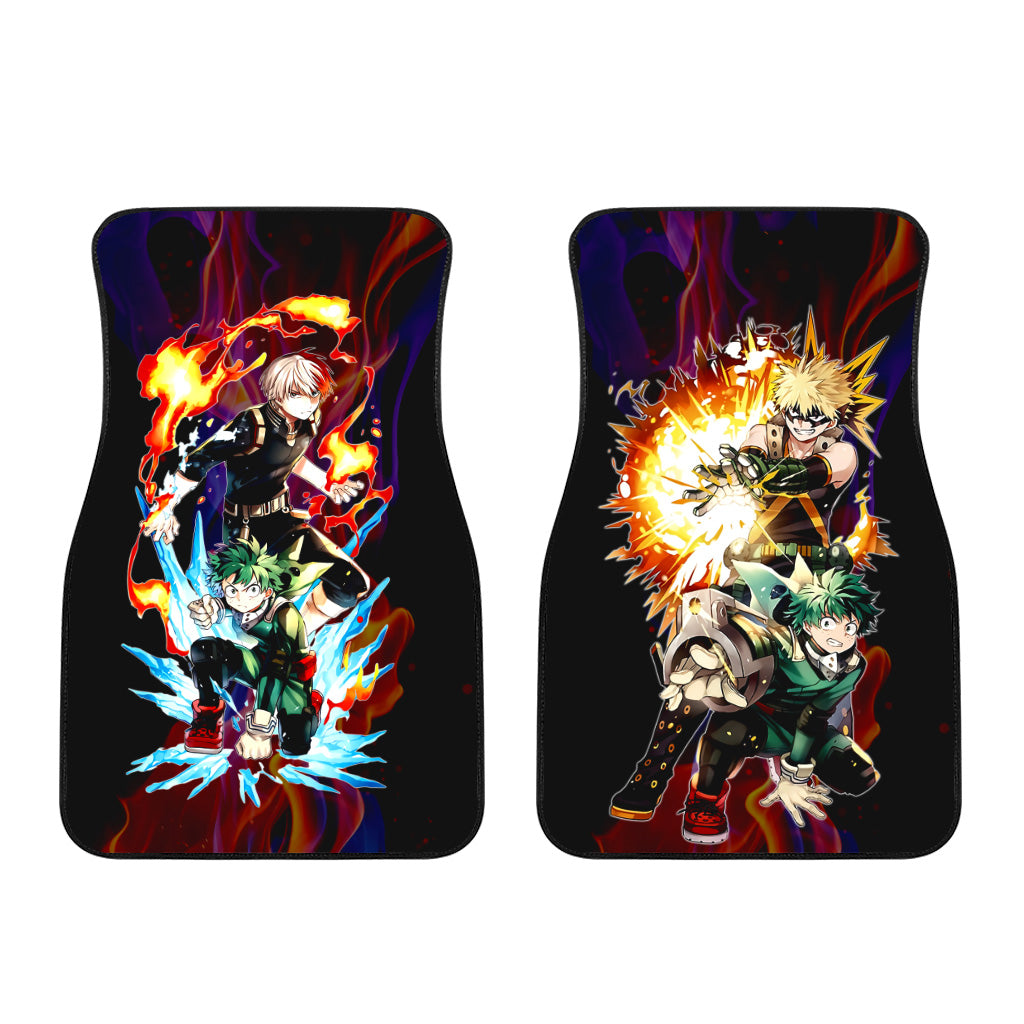 Vlad king, Gran Torino, Aoyama, Ashido, Tsutu, Ida