Even though Boruto has received mixed reception, particularly being overshadowed by its predecessor Naruto, the series has the potential to redeem itself with a video game adaptation that surpasses anything the Naruto franchise has achieved thus far.
The Naruto franchise has had a tumultuous journey in recent years. After the original Naruto manga concluded in November 2014 with its 700th chapter, signaling the end of an era, a sequel focused on Naruto's son, Boruto, was already in the works. Just a few months later, Boruto picked up where Naruto left off, continuing the story in both manga and anime formats.
With Boruto having been around for approximately eight years now, the legacy fandom of Naruto has been eagerly anticipating new content. However, despite the ongoing success of the Boruto anime, which recently concluded its "Part 1" and hints at a post-time skip Shippuden era, there has yet to be a console game solely dedicated to Boruto's name. While game adaptations of popular Shonen Jump properties have had their fair share of inconsistent quality, Boruto has the opportunity to surpass his father with the best game the franchise has seen to date.
When comparing the Naruto and Dragon Ball franchises, it becomes evident that Dragon Ball titles have achieved greater recognition outside of their usual fan base. Games like Dragon Ball FighterZ, a top-tier tag fighting game, and Dragon Ball Z: Budokai Tenkaichi 3, which offers the ultimate fan service package, have set a high bar for adaptations. On the other hand, while the Naruto franchise has seen some standout titles, none have reached the same level of acclaim. The Naruto: Ultimate Ninja Storm series is often regarded as a fantastic adaptation of Naruto's journey and his cinematic fights. In fact, its success led the developer, CyberConnect2, to apply a similar treatment to Dragon Ball Z: Kakarot, albeit as a single-player game. However, the multiplayer aspect of Ultimate Ninja Storm has been a point of contention, as the streamlined arena fighter gameplay tends to favor only the most dedicated players.
In comparison, Ubisoft-developed games like Naruto: Rise of a Ninja and Naruto: The Broken Bond provided enjoyable adventures through the early arcs of Naruto's story. Unfortunately, their combat mechanics, inspired by fighting games, fell short of Naruto's other gaming offerings. While there have been other impressive Naruto games that cater to specific fan bases, such as Naruto Shippuden: Gekitou Ninja Taisen! EX 3, a fighting game that struggled to attract a wider audience, or experimental titles like Naruto: Path of the Ninja, which failed to gain significant traction, the Naruto franchise has yet to achieve the level of video game success one might expect.
For Boruto, the situation is further complicated by its struggle to establish its identity separate from Naruto. Being seen as inferior to the original series, Boruto has faced challenges in winning over fans who may have grown tired of Naruto's extended run. However, recent improvements in Boruto's art and writing have garnered praise, with the ongoing Code arc being hailed as some of Boruto's best content. Nevertheless, Boruto has been largely overshadowed by Naruto in previous game adaptations, with titles like Naruto To Boruto: Shinobi Striker and Naruto Shippuden: Ultimate Ninja Storm 4 Road to Boruto placing both characters in the spotlight.
At this juncture, it is evident that Boruto requires a dedicated console game adaptation that separates it from Naruto's shadow. Such a game could rectify any past shortcomings and smoothly transition fans into Boruto's story, offering a fresh perspective and breathing new life into the franchise. Moreover, the renewed focus on Boruto provides an opportunity for game designers to explore new directions in terms of gameplay and narrative. By breaking away from the established Naruto formula, a Boruto game could introduce innovative mechanics, captivating storytelling, and immersive gameplay that surpasses anything seen in the Naruto franchise.
One of the key advantages of creating a Boruto game adaptation lies in the potential for a clean slate. With Naruto's story having been extensively explored in previous games, Boruto's narrative can offer a fresh canvas for developers to unleash their creativity. The game can delve into the uncharted territory of Boruto's journey, featuring his unique adventures, struggles, and character development. By focusing on Boruto's growth as a shinobi and his relationships with other new-generation characters, the game can provide a compelling and original experience for both longtime fans and newcomers.
Furthermore, Boruto's storyline lends itself to diverse gameplay possibilities. The integration of technological advancements in the ninja world opens up avenues for innovative gameplay mechanics. Players can explore new combat techniques that blend traditional ninjutsu with cutting-edge technology, allowing for dynamic and visually stunning battles. Additionally, Boruto's emphasis on teamwork and the bonds between characters can be translated into engaging cooperative gameplay modes, where players can team up with their favorite characters to overcome challenges and forge their own shinobi legacy.
By investing in a dedicated Boruto game, developers have the opportunity to rectify past missteps and improve upon the Naruto franchise's gaming legacy. This includes addressing the issues that plagued previous Naruto titles, such as unbalanced multiplayer gameplay or repetitive mission structures. With careful attention to gameplay mechanics, a well-crafted progression system, and a captivating story, a Boruto game can capture the hearts of players and become a standout entry in the Naruto gaming universe.
Moreover, a successful Boruto game adaptation can serve as a catalyst for the series to break free from the shadows of its predecessor and establish its own identity. It can pave the way for future Boruto-focused games and open doors for expanding the franchise into new mediums and storytelling formats. By capitalizing on the growing popularity of Boruto and leveraging its unique narrative potential, a standout game can revitalize the franchise, reigniting the excitement and passion of fans who have been eagerly following Boruto's journey.
In conclusion, while Boruto has faced challenges in differentiating itself from Naruto, a well-executed video game adaptation has the potential to surpass the achievements of its predecessor. By offering fresh gameplay mechanics, a captivating storyline, and a unique focus on Boruto's growth and adventures, a dedicated Boruto game can captivate fans and newcomers alike. It can be a stepping stone for Boruto to establish its own legacy in the realm of video games and solidify its position as a prominent and beloved franchise in the Shonen Jump universe.
We bring out some of the most well-known Naruto collection, all of which are available at reasonable costs. Visit our link now if you are interested in the Naruto collection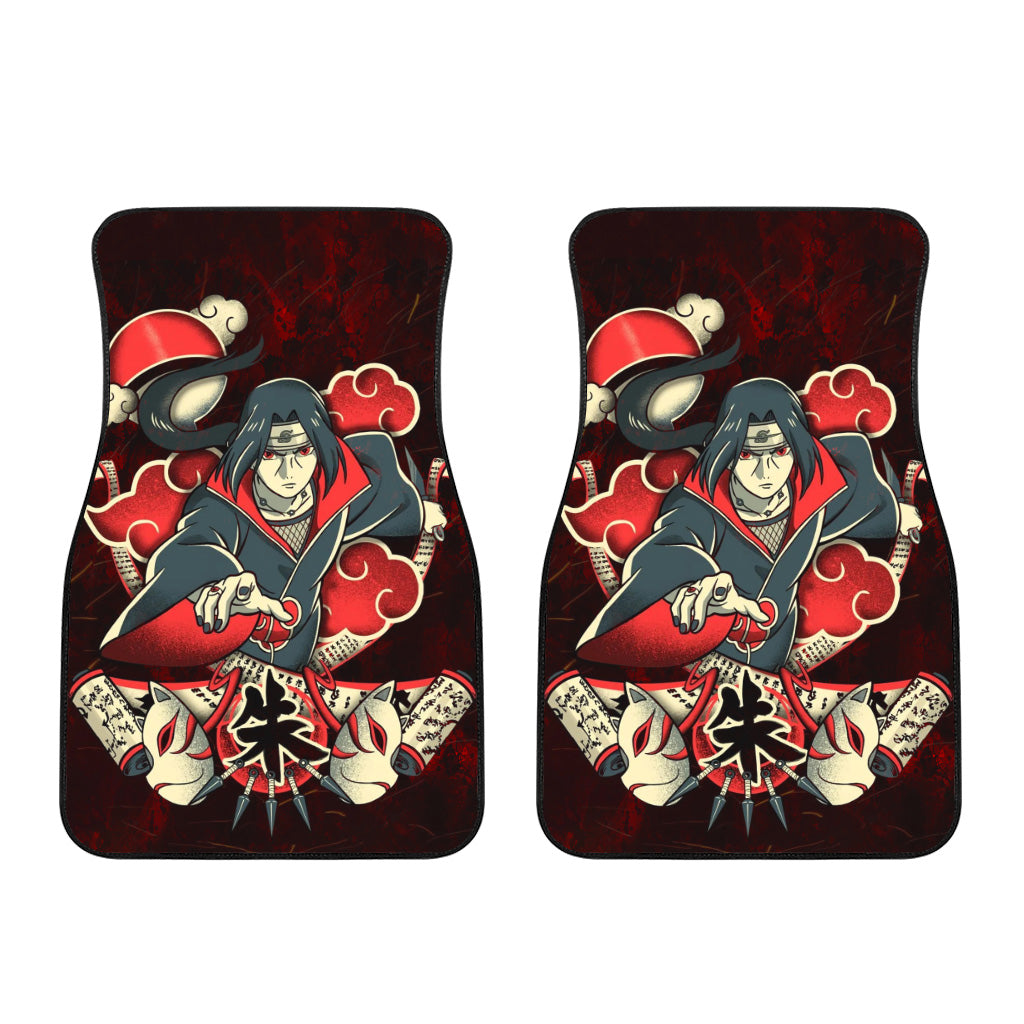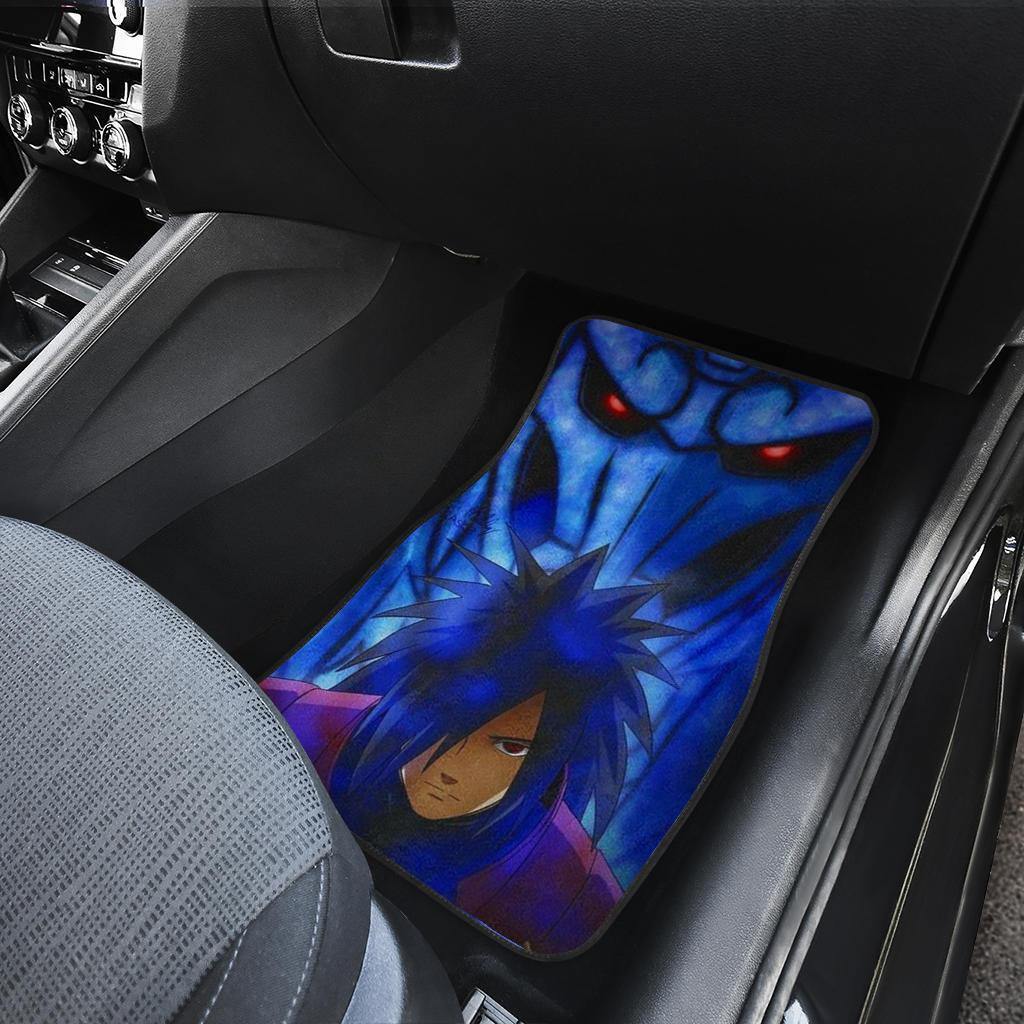 Mito, Tsunade, Orochimaru, Pain, Jiraiya, Danzo