The beloved Bleach anime is gearing up for its highly anticipated return to screens in just a few months, adding to the excitement surrounding the upcoming wave of new anime releases set to make a splash this Summer. As fans eagerly await the revival of the series, the Bleach manga is commemorating the occasion with a special new trailer that seeks to build anticipation by highlighting some of the most memorable moments from the early chapters of Tite Kubo's original manga release.
The long wait for the anime adaptation to continue has finally come to an end with Bleach: Thousand-Year Blood War, which made its triumphant debut last Fall. The anime is now embarking on the task of adapting the final arc from Tite Kubo's original manga, and its initial run proved to be an overwhelming success with fans. As a result, anticipation is at an all-time high for Part 2 of this climactic arc.
Bleach: Thousand-Year Blood War Part 2 is slated to hit screens this Summer, and this juncture provides the perfect opportunity to reflect on the rich tapestry of events that have unfolded throughout Bleach's extensive run. In celebration of this milestone, Shueisha's Weekly Shonen Jump magazine has released a special new trailer that not only features the return of the anime's first opening theme, "Asterisk" by Orange Range, but also showcases the manga's initial pivotal battles between protagonist Ichigo Kurosaki and the formidable Soul Society. The trailer serves as a reminder of the series' epic moments and stokes the excitement for what lies ahead.
While an official release date has yet to be confirmed, Bleach: Thousand-Year Blood War is currently scheduled to make its highly anticipated comeback with Part 2 in July as part of the Summer 2023 anime lineup. Building on the foundation laid by the first wave of episodes, which delved into the final arc of the Bleach anime, the upcoming installment will delve deeper into the story as Ichigo and the formidable Captains of Soul Society must gather their strength to confront the powerful Yhwach and his formidable Sternritter forces, who are poised to make their next decisive move in their quest for domination.
As fans prepare for the return of Bleach, it is the perfect time to brush up on the rich narrative tapestry that has unfolded throughout the series. Both the original run of the Bleach anime and Bleach: Thousand-Year Blood War are currently available for streaming on platforms such as Hulu, with Disney+ offering access in international territories. It is highly likely that the new episodes will be available on these platforms as well, although an official confirmation is still pending. With the epic battles and intense storyline awaiting fans in Bleach: Thousand-Year Blood War Part 2, now is the ideal moment to immerse oneself in the captivating world of Bleach and savor every moment of this long-awaited continuation.
We bring out some of the most well-known Bleach collection, all of which are available at reasonable costs. Visit our link now if you are interested in the Bleach collection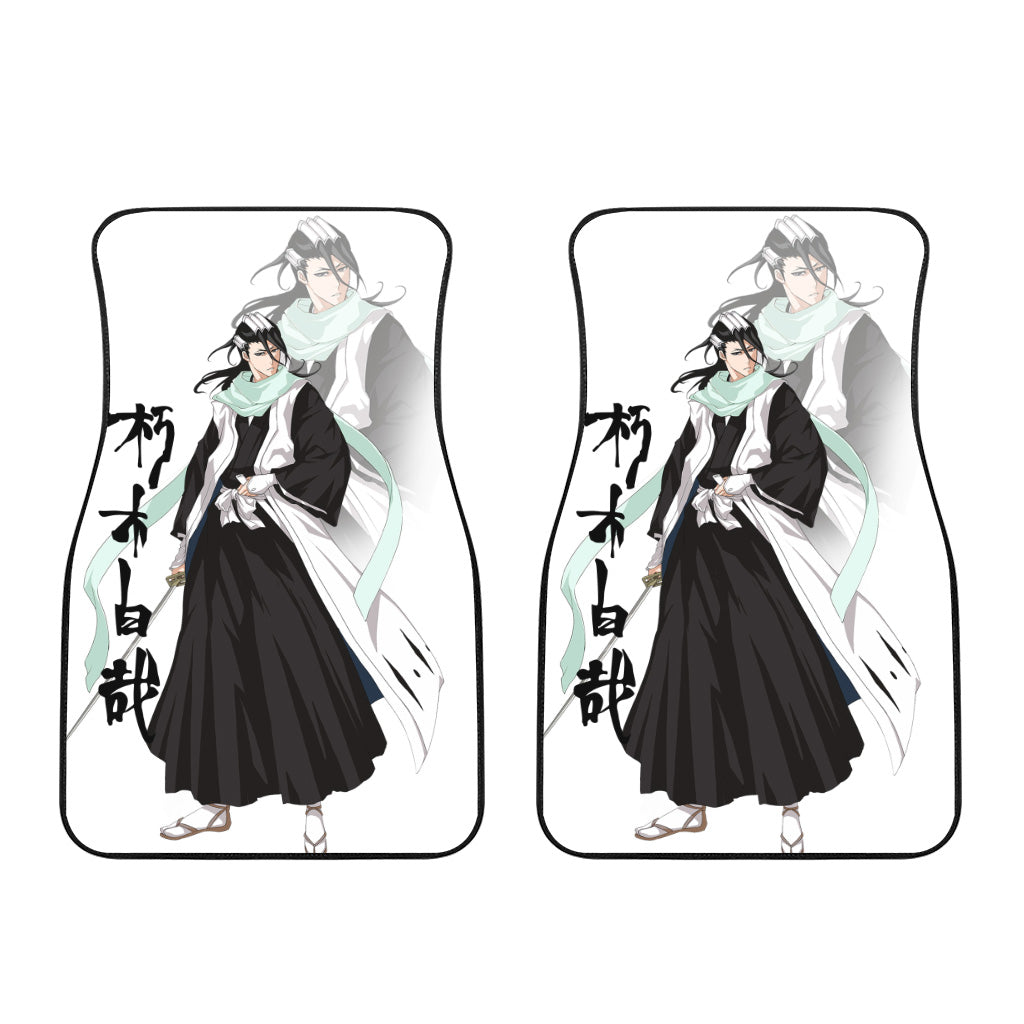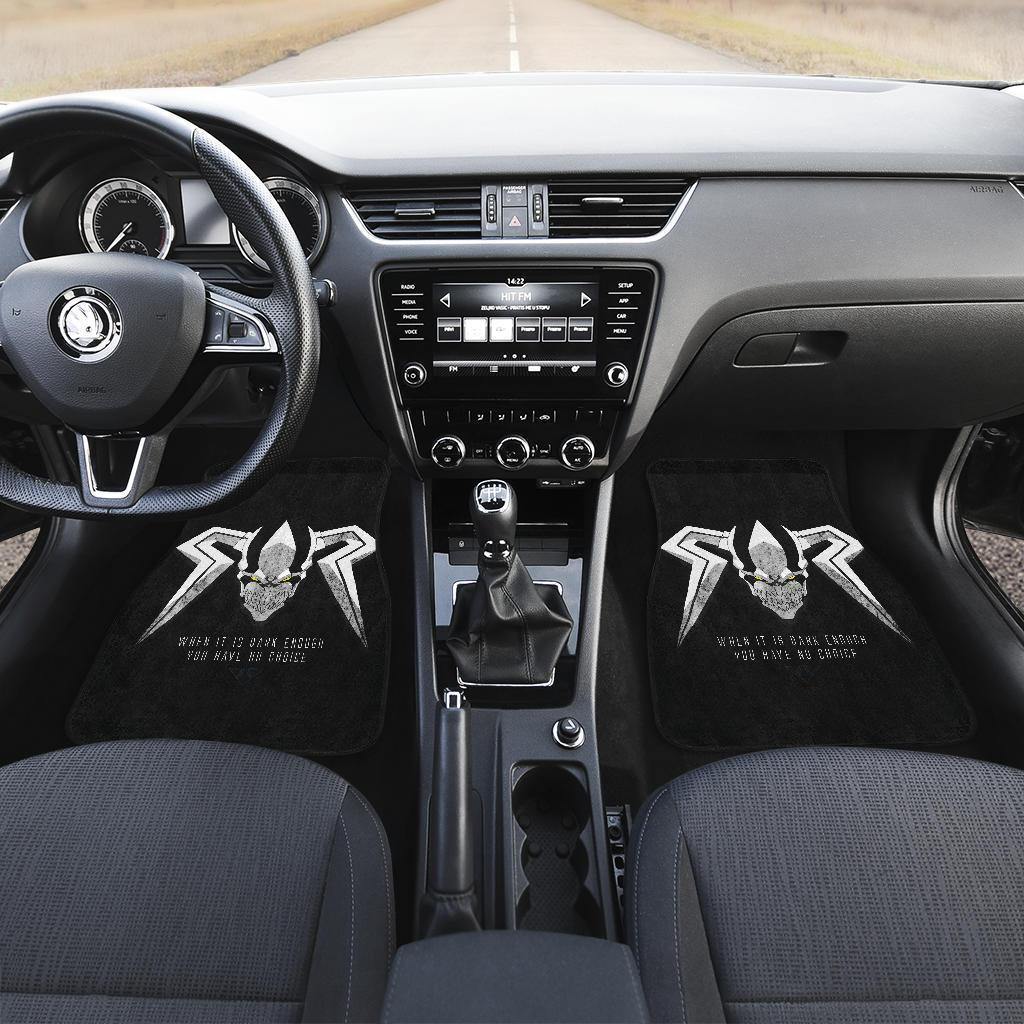 Kurosaki Ichigo, Yoruichi, Rangiku, Unohana, Hitsugaya, Aizen