A captivating new giveaway campaign has been launched to celebrate a remarkable achievement for the Jump Comics YouTube channel. Since its launch in July 2018, the channel has garnered an impressive following of over 1.5 million subscribers. To express gratitude to their loyal audience, an exciting giveaway campaign has been unveiled on Twitter.
The commemorative event coincides with the latest addition to the JUMP MV series, which pays homage to various popular manga franchises through the creation of tribute music videos. This time, the spotlight shines on the iconic Bleach manga, with a music video that features the beloved opening theme "Asterisk" by ORANGE RANGE, renowned Japanese rock band. Drawing inspiration from the motion comic animation style synonymous with the JUMP MV video series, the video promises to captivate fans of both the manga and the anime adaptation.
As anticipation mounts for the release of the second part of Bleach: Thousand-Year Blood War, the adaptation of Tite Kubo's gripping manga series, fans worldwide have been treated to the first part. Streaming on popular platforms such as Disney+ and Hulu, the initial 13-episode installment aired from October to December 2022. Viewers were thrilled to witness the concluding arc of Bleach brought to life on their screens. The highly anticipated second part is scheduled to premiere in July 2023, promising to deliver another thrilling chapter in the epic saga.
In the midst of these exciting developments, the Jump Comics YouTube channel is thrilled to celebrate the remarkable milestone of surpassing 1.5 million subscribers. To express their appreciation, they have curated an engaging giveaway campaign on Twitter. Lucky participants will have the opportunity to win exclusive prizes, including T-shirts, smartphone cases, and smartphone case stickers.
It is evident that the Jump Comics YouTube channel continues to captivate audiences with its creative endeavors, such as the JUMP MV series and the engaging giveaway campaigns. As fans eagerly await the release of the second part of Bleach: Thousand-Year Blood War, they can relish in the celebration of the channel's success and the immersive experiences it offers.
We bring out some of the most well-known Bleach collection, all of which are available at reasonable costs. Visit our link now if you are interested in the Bleach collection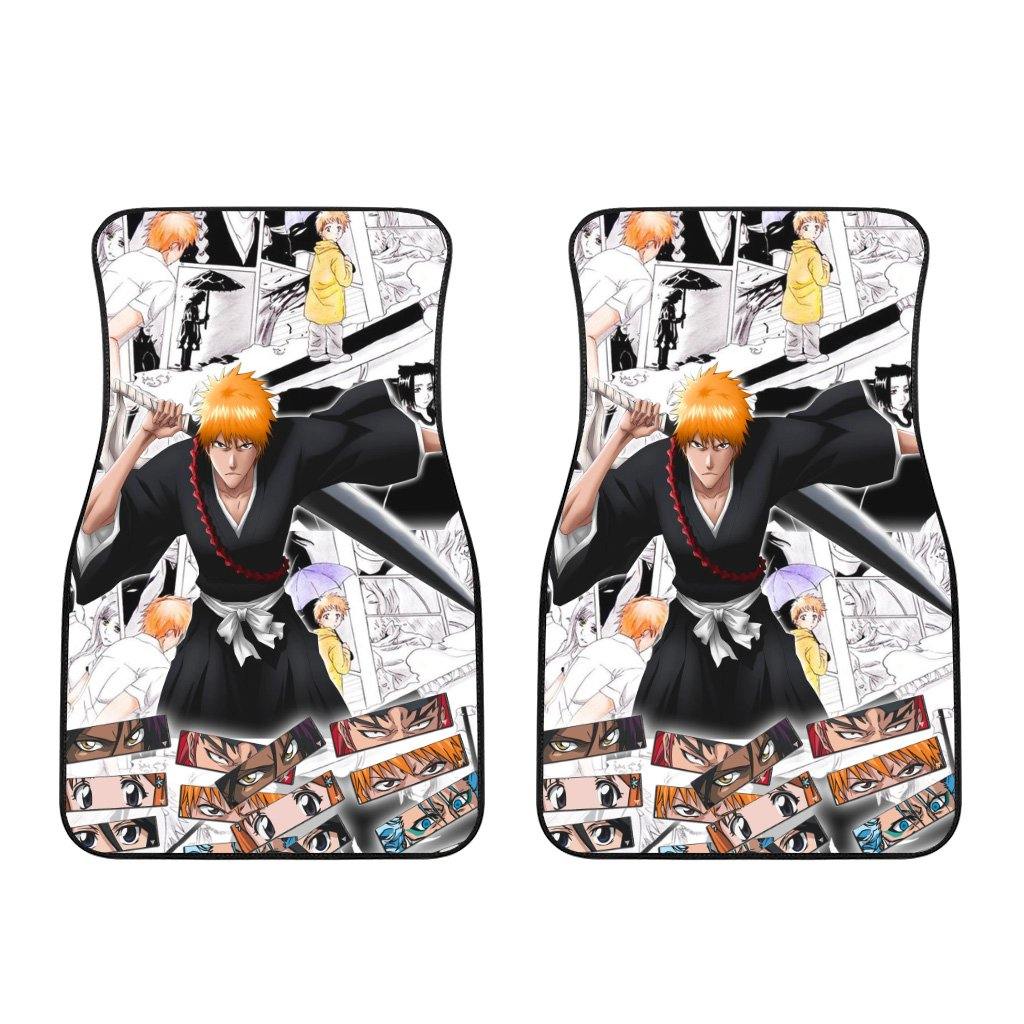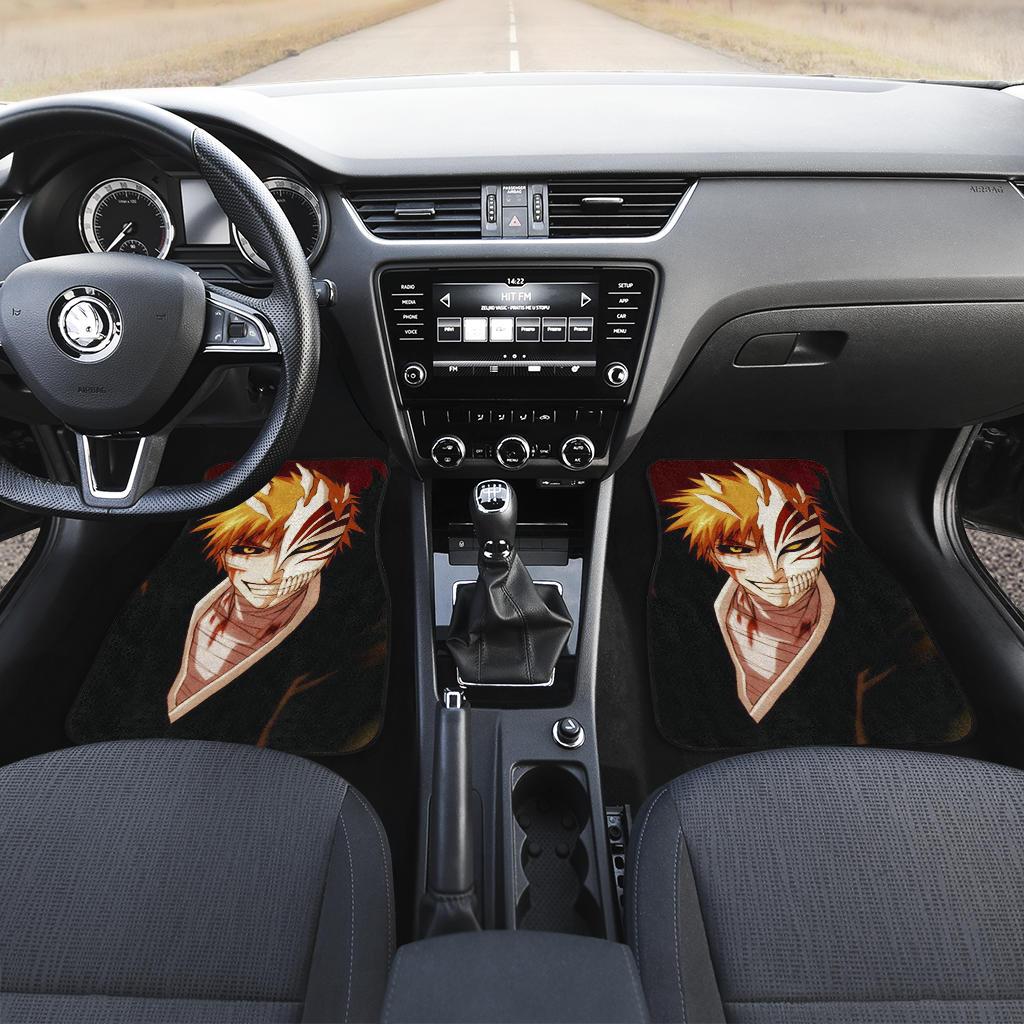 Yamamoto, Gin, Hyorinmaru, Ishida, Cifer, Shinji