Fans of the popular manga and anime series Bleach and Burn The Witch have reason to be excited as Tite Kubo, the creator of both series, has teased an upcoming announcement about them. On May 8, Kubo's official Twitter account shared the news that a new show called "Krew beInside" (a pun on "Kubo Inside") would start airing soon on Weekly Shonen Jump's YouTube channel. The show will focus on Kubo's works, and during the first episode, which will air on May 28, new information on both Bleach and Burn The Witch will be revealed.
Tite Kubo created Bleach in 2001, and it quickly became one of the flagship series of Shueisha's Weekly Shonen Jump magazine. The series gained worldwide popularity thanks to a successful anime adaptation and is considered one of the 'big three' alongside Naruto and One Piece, which helped to popularize manga for global audiences in the early 2000s.
After Bleach's controversial ending in 2016, Tite Kubo surprised fans in 2018 with a new series, Burn The Witch. This pseudo-sequel is set in the same universe as Ichigo's adventures and follows the members of the Western Branch of Soul Society, located in London. Despite having only five chapters published at the moment, Burn The Witch has already gained a massive following.
Meanwhile, Bleach fans are eagerly waiting for the official sequel of the manga, after Kubo once again shocked the world in 2021 by publishing the first chapter of the official Bleach sequel Echoing Jaws of Hell. Although no official announcements have followed that special one-shot, fans are hopeful that the May 28 announcement will provide some information on the status of the two series.
This is truly an exciting time to be a fan of Kubo's works. A new Bleach anime, Thousand-Year Blood War, debuted in 2022, which adapts the final arc of the manga for the first time. Fans are eagerly awaiting the conclusion of the series, likely coming in late 2023, to see if it will lead to a possible tie-in with the actual Bleach sequel. It's possible that the upcoming news broadcast will contain information about Season 2 of Burn The Witch, and perhaps even the official announcement of the serialization of Bleach: Echoing Jaws of Hell that every Tite Kubo fan has been waiting for.
We bring out some of the most well-known Bleach collection, all of which are available at reasonable costs. Visit our link now if you are interested in the Bleach collection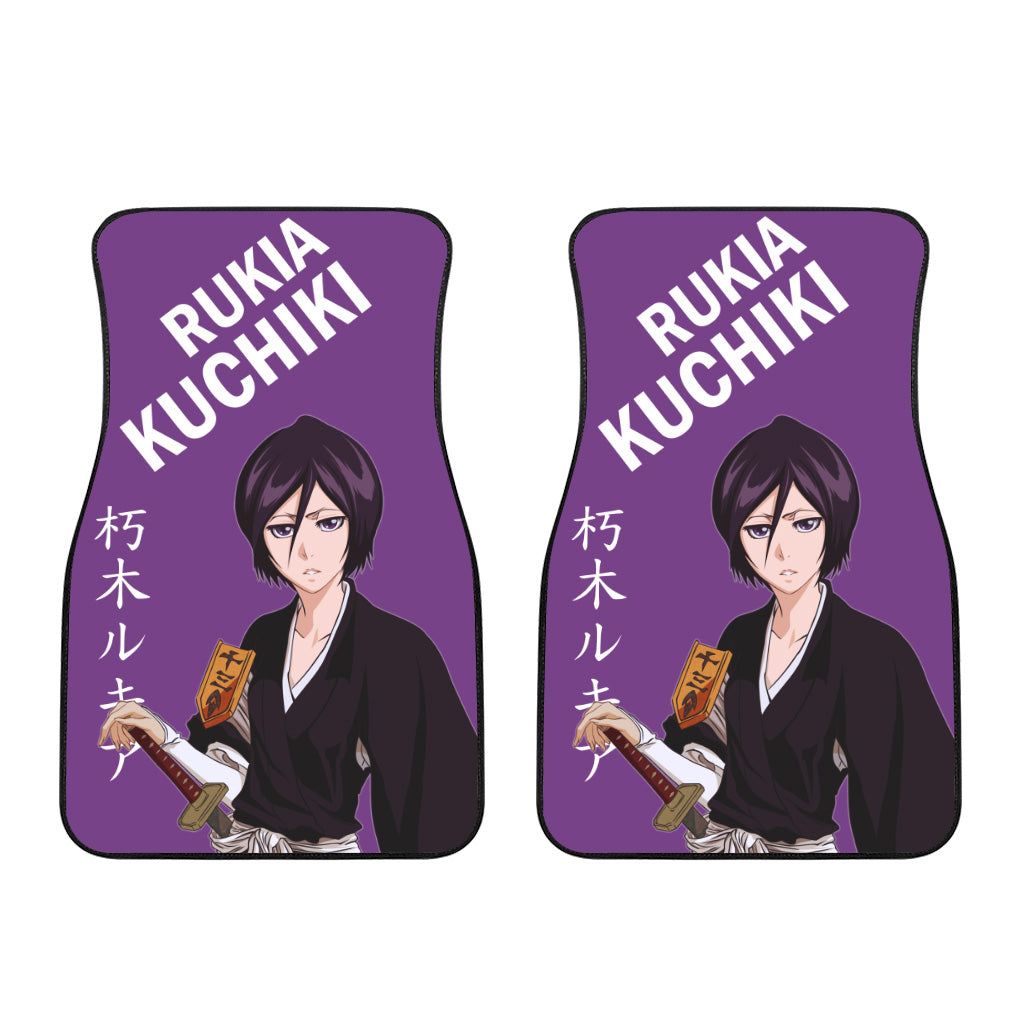 Isanme, Mizuiro, Kuna, Masaki, Yhwach, Osushi