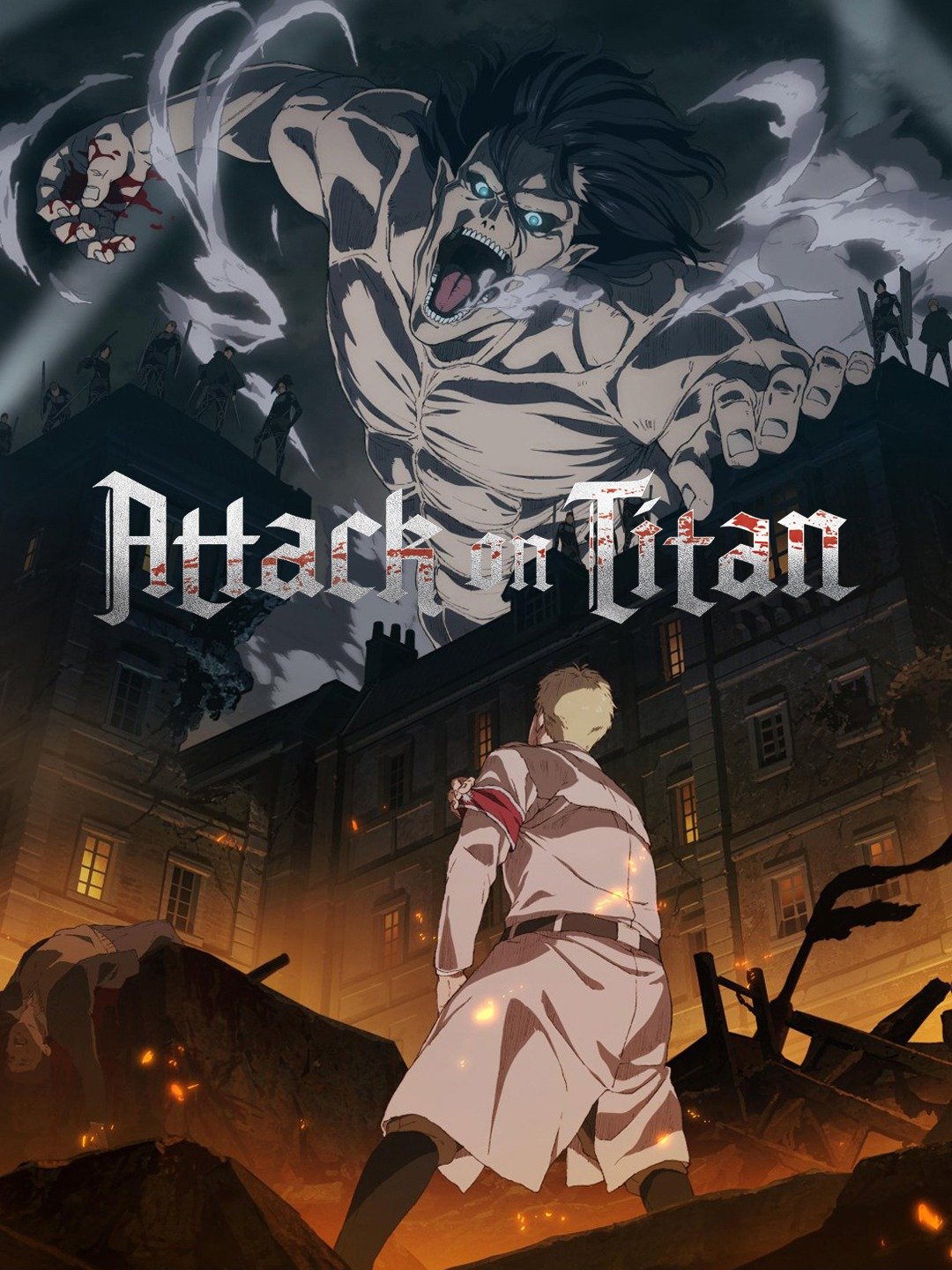 In a recent interview with Bokura no Jidai, Yuki Kaji, the voice actor for Eren Yeager in the Attack on Titan anime, revealed an interesting fact about his preparation for the role. According to Kaji, he had a little ritual when it came to voicing Eren in the studio. He wore the same pair of underwear every time he recorded the character.
Kaji explained that the underwear was a black-and-white pattern that resembled the image of the Attack on Titan works. He wore the underwear while recording episode one, and then when he saw that he was wearing the same underwear for episode two, he decided to keep wearing it. He continued wearing it throughout the entirety of the series, and now, after more than ten years, the underwear is about to retire.
Kaji admits that the underwear is now over ten years old and has some holes, but he still wore it during the final recording session for the anime. The actor says that the underwear helped him keep in sync with Eren after all these years, and he owes a lot to it.
Of course, with the anime soon coming to an end, fans are eagerly awaiting the finale of season four. The first half of the finale was released earlier this spring, and it received rave reviews from fans. Studio MAPPA, the animation studio responsible for the final season, has promised to make the exit a spectacle, leaving fans excited and eager to see what's in store for the conclusion of the series.
As for Kaji, he is ready to bid farewell to Eren Yeager after more than a decade of bringing the character to life. While it might seem odd to some that Kaji's ritual for voicing Eren included wearing the same underwear, it's clear that the actor had a special connection with the character and did whatever he could to stay in character.
We bring out some of the most well-known Attack On Titan Collection, all of which are available at reasonable costs. Visit our link now if you are interested in the Attack On Titan Collection
Kenny,Willy,Bryn,Shikishima,Kellen