In controversial circumstances, Max Verstappen defeated Lewis Hamilton to win the 2021 world title, although rules have been changed to prevent a repeat scenario in the future.
In preparation for the 2022 season, more modifications have been introduced to Formula 1's Sporting Regulations, particularly the Safety Car restrictions.
It comes after a difficult final season in Abu Dhabi last year, in which a late Safety Car period – and the manner in which the restart process was managed – had a significant impact on the World Championship outcome.
Following the removal of Nicholas Latifi's crashed Williams, Race Director Michael Masi made the decision to allow the five cars between Lewis Hamilton and Max Verstappen to unlap themselves – but not the others.
When the race resumed for a penultimate lap, Verstappen, who had pitted for fresh tyres, jumped on Hamilton for the lead, which he converted into the race win and, with it, his first Formula One world championship.
Mercedes was enraged, and lodged two post-race objections with the stewards, one of which was explicitly regarding unlapped vehicles and Safety Car procedures, but both were rejected by the stewards.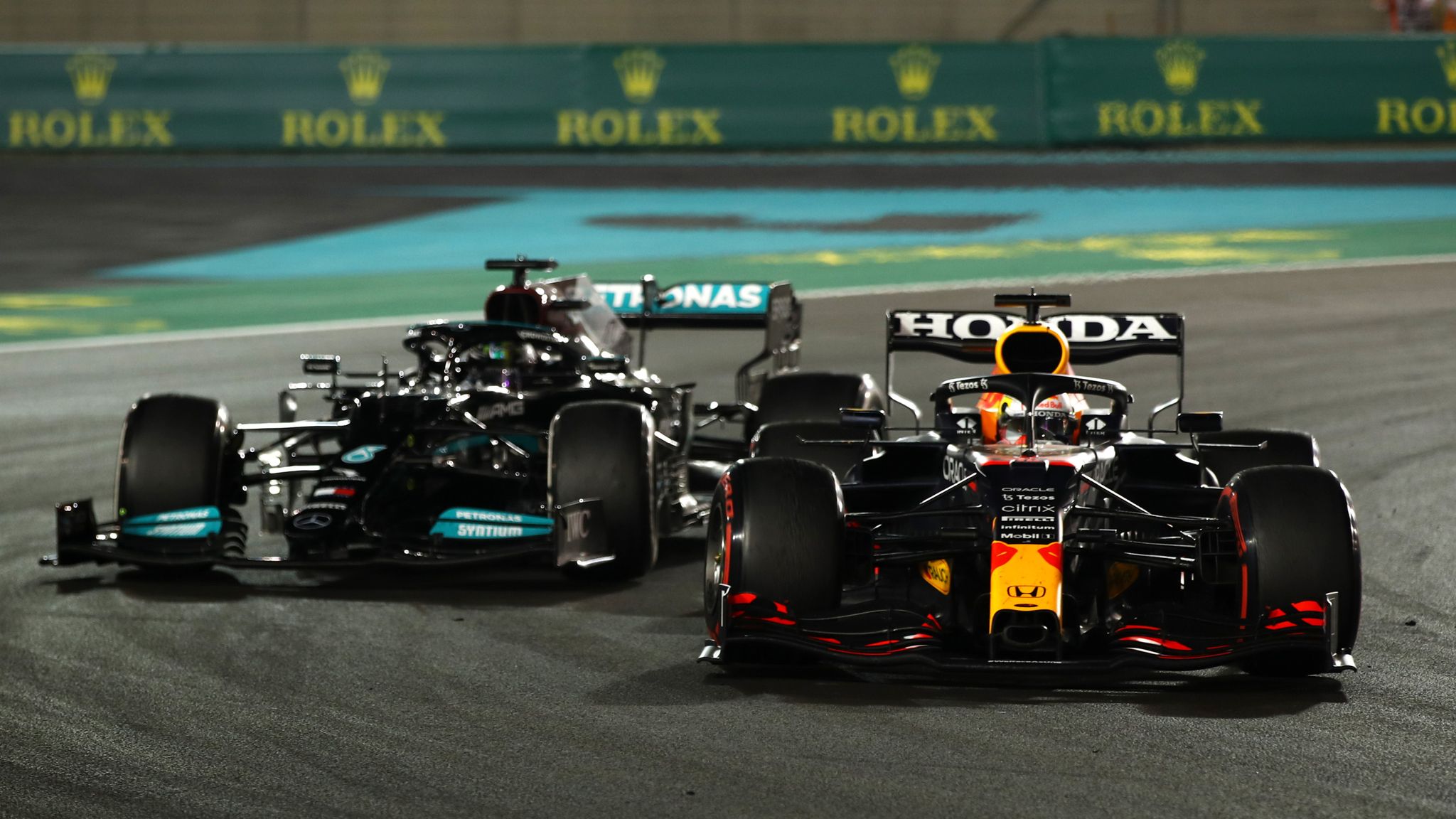 What has changed in the 2022 regulations?
One of the many changes in the new set of Sporting Regulations released by the FIA on Tuesday is a modification to a single word in Article 55.13, which deals with backmarkers and the unlapping process behind the Safety Car.
It is now explicit that "all" lapped cars must unlap themselves before a race restart, changing the previous phrasing of "any" With Red Bull arguing that "any" doesn't always mean "all" amid Mercedes' objection in Abu Dhabi.
"If the clerk of the course considers it safe to do so, and the message 'LAPPED CARS MAY NOW OVERTAKE' has been sent to all competitors using the official messaging system, all cars that have been lapped by the leader will be required to pass the cars on the lead lap and the Safety Car," reads the amended paragraph.
The FIA's current rule adjustments follow changes to the Safety Car restart procedure that were previously disclosed.
Below are some of the most well-known Formula One drivers' uniforms, all of which are available at reasonable costs. Visit our link now if you are interested in the racing clothing collection:
F1, F1 2022, Formula 1, Grand Prix, FIA