After a challenging 2021 season, Red Bull's Max Verstappen hopes to relax for the winter.
As he prepares for a few weeks off after winning his first Formula One title, Max Verstappen aims to do as little as possible throughout the Winter break.
Verstappen spoke with the Red Bull media house ahead of the FIA Prize-Giving Gala on Thursday, after winning the 2021 F1 Drivers' World Championship in Abu Dhabi.
After video footage of a visibly hungover Verstappen performing Queen's We Are The Champions with his teammates emerged on social media, the Dutchman admitted that he was "totally hungover" during the interview and that it was crucial to mentally switch off.
"I feel like I need a break"
"Well, I'm doing this now today being completely hungover," Verstappen stated when asked about his first week as World Champion.
"I have to do the tyre test [on Tuesday]. And after that, I'm going to go home and try to see the family as quickly as possible.
"I will definitely be taking a bit of a break and relaxing as well, because it's been so busy and flat out the whole year, that I really feel like I need a bit of a break from all of it."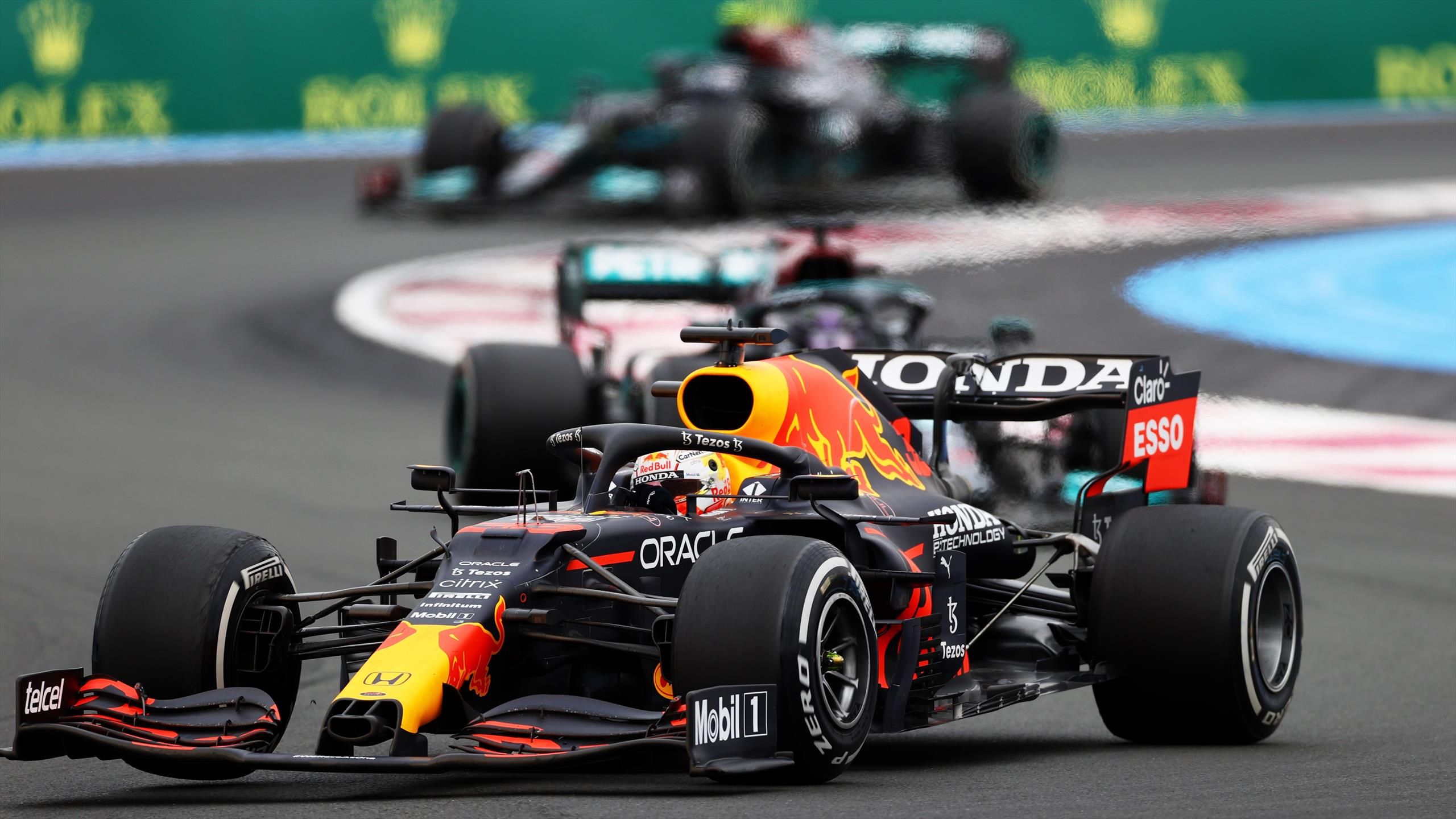 The last few days have been so hectic that Verstappen said he hasn't had time to properly read his text messages.
"I've seen a few reactions, but I still need to go through my phone," he explained.
"I mean, I literally didn't have any time to look at anything, so I'll do that in the next couple of days."
"It's all been worth it"
Verstappen admits to being "a little bit destroyed" by his celebrations in Abu Dhabi after winning the championship.
"It's just an incredible feeling right now," he went on to comment.
"Just everything from the whole season is coming out. [It was an] insane, intense, crazy season, but also the race in general.
"So at the moment, I'm just, incredibly happy. It was a long night, not a lot of sleep, so I'm not feeling a hundred percent but, of course, it's all worth it.
"I think it was a real relief for everyone with the outcome but, in general, throughout the whole season, it has been so busy. To have this kind of celebration altogether, it was really special, really amazing."
Several masks inspired by FORMULA 1 racing drivers are currently available at the following websites for a reasonable price: